A former south Florida police chief and two of his officers are accused of framing a teenage boy for four burglaries in order to look like they had perfect burglary arrest statistics, according to federal prosecutors.
The 16-year-old boy -- who is not named in the indictment filed Thursday but is referred to by the initials "T.D." -- was arrested in June 2013 on felony charges connected to four separate burglaries at unoccupied homes that April and May.
Former Biscayne Park Police Chief Raimundo Atesiano allegedly instructed Charlie Dayoub, who was a full-time officer, and Raul Fernandez, who was a reserve officer, to unlawfully arrest and charge the teen for the unsolved burglaries, even though there was no evidence that he was behind them, prosecutors allege.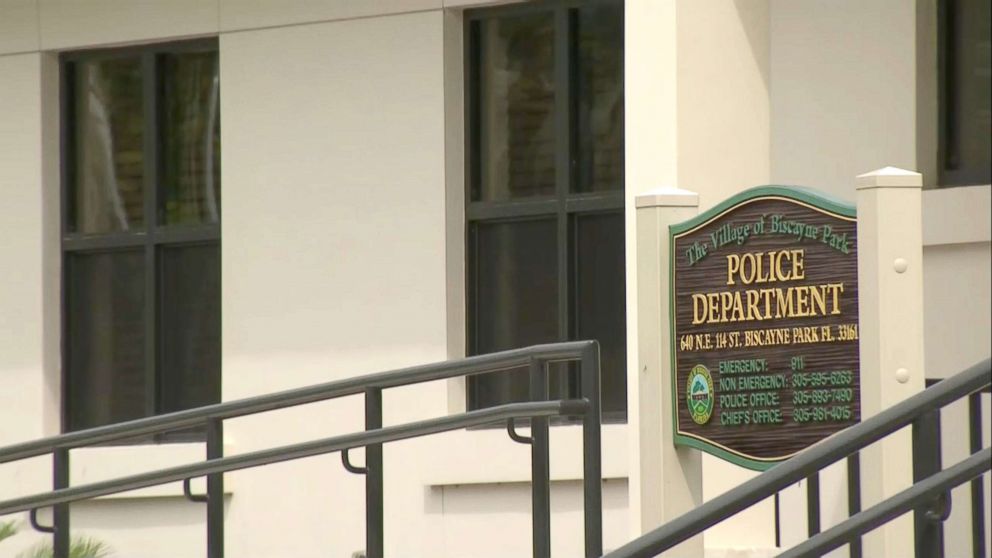 In compliance with Atesiano's order, Dayoub and Fernandez "gathered the information for the unsolved burglary cases that we be the basis of the arrest knowing there was no evidence and no law basis to arrest and charge T.D. with four unsolved burglaries," prosecutors wrote in the indictment.
Prosecutors claim the police framed the teen so that the department could boast perfect burglary arrest statistics.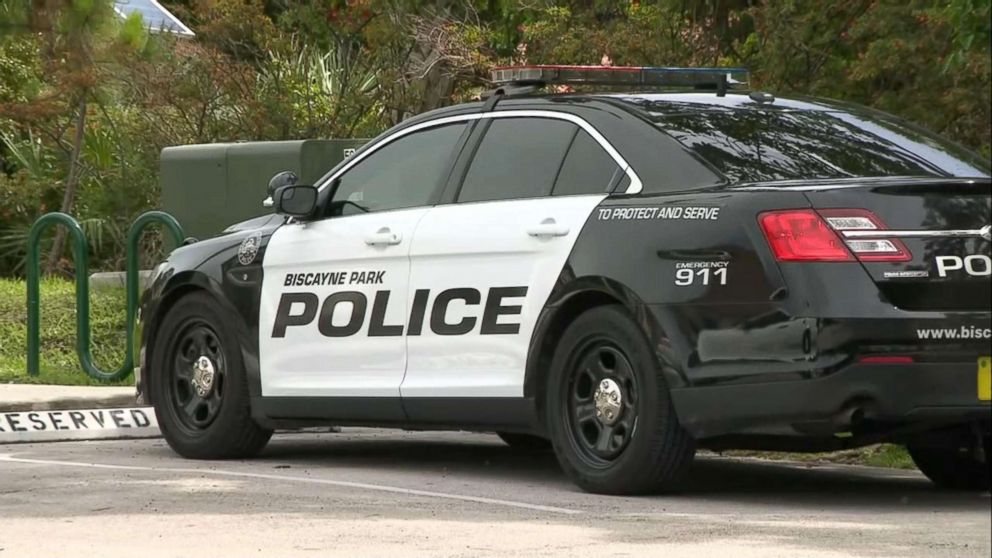 "The existence of this fictitious 100% clearance rate of reported burglaries was used by Atesiano to gain favor with elected officials and concerned citizens," according to the indictment.
In July 2013, one month after the 16-year-old boy's arrest, the chief reported at a city council meeting that the Biscayne Park Police Department had a 100 percent clearance rate for burglaries, prosecutors said.
Atesanio, Dayoub and Fernandez were charged with conspiring to violate the teen's civil rights and with depriving him of his civil rights.
Atesiano, who resigned as chief in 2014 according to the Miami Herald, surrendered on Monday and is set to be arraigned on June 25.
Atesanio's attorney, Neil Schuster, did not immediately respond to ABC News' request for comment.
Dayoub and Fernandez received summonses and are set to appear in court later this month, according to the Herald.
It was not immediately clear if Dayoub and Fernandez had attorneys.