— -- Investigators are working to confirm the identity of remains found on Sunday during the search for University of Virginia student Hannah Graham, who disappeared last month.
Searches for the 18-year-old sophomore have been suspended after police found human remains in a shallow creek bed near a vacant home. Officials said it could take several days to complete the identification process.
Matthew, the only suspect in the case, is being held in the Ablemarle-Charlottesville Regional Jail awaiting his Dec. 4 hearing. The Virginia resident was arrested in Galveston, Texas, on charges of abduction with intent to defile.
Matthew is being held in isolation in a 6 foot by 9 foot cell with a toilet and a sink. Superintendent Col. Martin Kumer told ABC News that Matthew sleeps on a concrete bed with a plastic covered mattress and a blanket. He can request books from the jail's library, but it isn't clear if he has yet.
Matthew, 32, worked as a technician at the University of Virginia hospital and was seen on surveillance footage with Graham shortly before she vanished.
His attorney, Jim Camblos, released a statement Sunday confirming that he had heard of the discovery of the human remains in Ablemarle County, but did not comment on the case.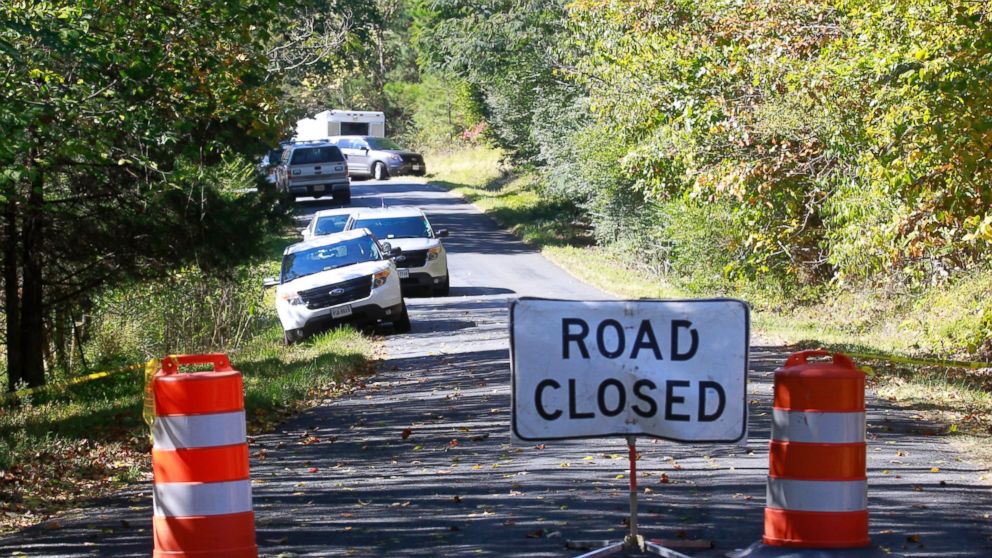 Sgt. Dale Terry of the Chesterfield Sheriff's Department said that his five person team found a skull, bones, and vertebrae that appeared long, making it consistent with a tall person's body. Graham was 5-foot-11. A pair of dark-colored pants similar to those Graham was described as wearing on the night of her disappearance were found near the remains.
The remains were found in a dried-up creek bed behind a vacant home off Old Lynchburg Road, roughly 10 miles south of where Graham was last seen in the early morning hours of Saturday Sept. 13.
The exact address has not been publicly confirmed, but it is believed to be about 3 miles away from a home where Matthew and his mother lived a few years ago.