Police Locate Woman Body-Shamed by Playboy Model Dani Mathers on Snapchat
Dani Mathers could face charges in the incident.
September 5, 2016, 5:10 PM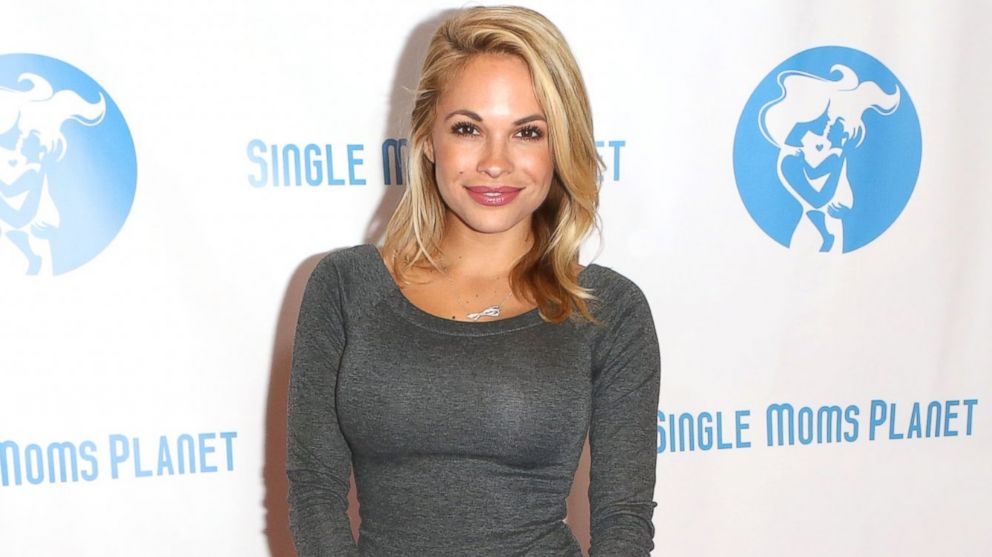 — -- Los Angeles police have located the woman whom Playboy model Dani Mathers photographed naked in a gym locker room this summer, the city attorney's office confirmed.
"We did receive the case from the LAPD. It's currently under review from our office. We will be making a final decision soon, but there's no timetable at this point," Office of Los Angeles City Attorney Mike Feuer told ABC News today. ABC News has reached out to the Los Angeles Police Department for comment, but it did not immediately respond.
Mathers, 29, took the photo of a nude woman at an LA Fitness in Los Angeles and posted it to Snapchat in July with the caption, "If I can't unsee this then you can't either." The 2015 Playboy playmate of the year has faced widespread criticism for sharing the picture and body-shaming the woman.
The woman has not been publicly identified, and it is not clear if she knew she was being photographed by Mathers at the time.
Mathers later apologized for posting the picture and said it was inadvertent.
"I just wanted to acknowledge a photo I accidentally posted here on Snapchat earlier today and let you know guys know that was absolutely wrong and not what I meant to do," she said in a video posted to Snapchat. "I know that body-shaming is wrong. That is not the type of person I am."
Mathers also apologized on Twitter.
"I'm sorry for what I did," she wrote in a tweet on July 14. "I need to take some time to myself now to reflect on why I did this horrible thing. Goodnight."
Mathers deleted the controversial image from Snapchat and has since set some of her social media accounts to private.
The LAPD opened an investigation into the incident after receiving a report of "illegal distribution," Capt. Andrew Neiman told The Los Angeles Times on July 17.
LA Fitness reported the Snapchat post to police, and authorities have been investigating the incident, which took place at the health club chain's branch in the Playa Vista neighborhood. Mather's membership has been revoked, Jill Greuling, LA Fitness' executive vice president of operations, told ABC News in an email.
The company posted a statement on Twitter when the incident made headlines this summer, calling Mathers' behavior "appalling."
ABC News' Bonnie Mclean contributed to this report.