— -- A Long Island mother and her teenage daughter were found safe on New York City's Upper West Side after they seemingly vanished, authorities said, but their whereabouts over the past several weeks remain a mystery.
It appears Iona Costello, 51, and her 14-year-old daughter, Emily, had been staying in Manhattan voluntarily, Southold Town Police Chief Martin Flatley told ABC News today, while not disclosing the specific location where they were found.
"It appears that they traveled to NYC and stayed there and certainly have the right to do so," Flatley said. "Their family and friends, I'm sure, are relieved, but still concerned -- but they are no longer considered missing by our department.
"We are no longer searching for them but are attempting to fill in the circumstances surrounding this case," he added.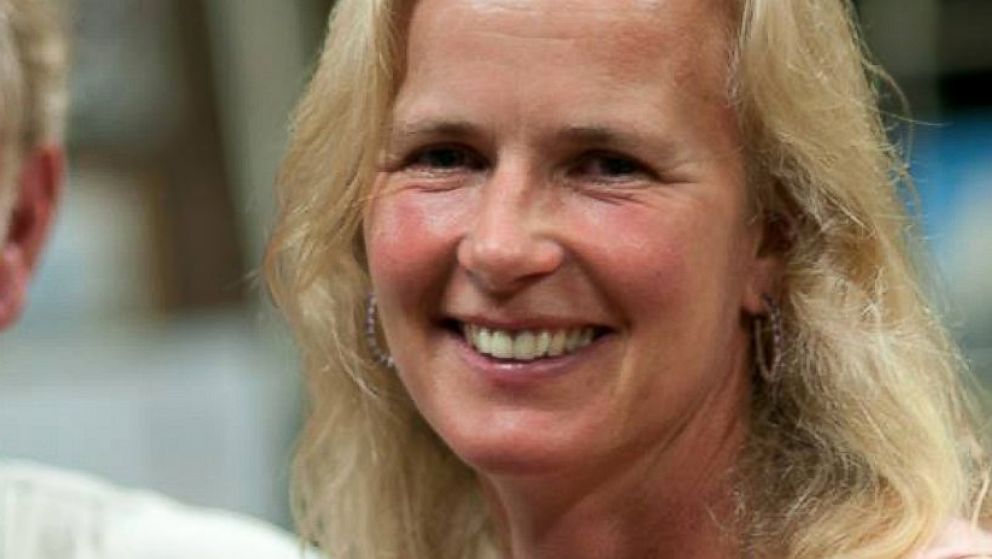 A relative of the Costellos declined to comment to ABC News today.
The New York Police Department previously confirmed its cooperation in searching for the pair but today deferred comment on the case to the Southold Police.
On March 30, the mother and daughter went missing after leaving Greenport, Long Island, for a trip to New York City.
On Sunday, the Costellos were recognized by a front desk manager at the hotel where they were staying, authorities said. Flatley declined to name the hotel.
They were found by the New York Police Department in good condition, Flatley said today, but he's not sure what their plans are now.
Family members said the Costellos were supposed to spend a week in Manhattan watching some shows in the theater district. Police believed they were expected to return home around April 7, Flatley said.
But family members' calls to Costello went unanswered and Emily never showed up for class at her private school in East Hampton, New York. On April 15, a missing persons report was filed, Flatley said.
Their last-known actions prior to Sunday were parking their car in a New York City garage. The duo was captured on surveillance camera leaving the garage, showing no signs of distress, according to police.
"Nothing that would draw alarm that they were in any kind of trouble," Flatley said.
Before they were found, police recovered their car at the garage, undamaged. It was examined by police and everything appeared normal.
Costello's mother had told ABC News she hoped the two had just "gone off somewhere" and were "happy and well."
According to police, Costello, a widow, is involved in a dispute with her husband's adult children from a previous marriage over his will.
"We are aware of the fact that there is a will that is contested," Flatley said. "I know it has been in the court system."
No charges are expected in connection with the disappearance.