— -- Two policemen have died after six law enforcement officers were shot in three different U.S. cities on Friday night, their respective agencies have confirmed.
In central Florida, two officers with the Kissimmee Police Department were shot and killed, according to police chief Jeffrey O'Dell.
Officer Matthew Baxter, a three-year veteran, died from his wound. The other officer, 10-year veteran Sgt. Sam Howard, was initially in "grave critical condition" but died from his injuries Saturday afternoon, O'Dell said.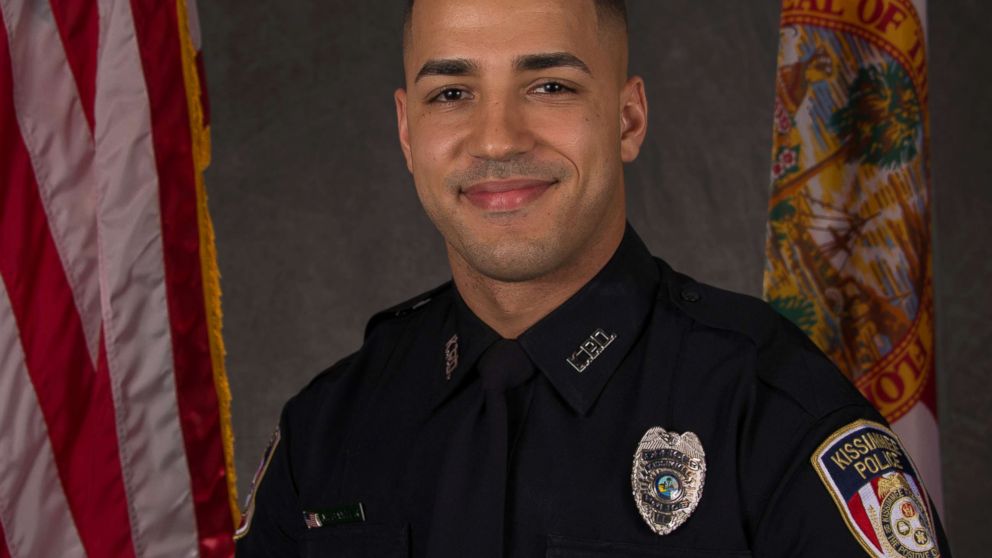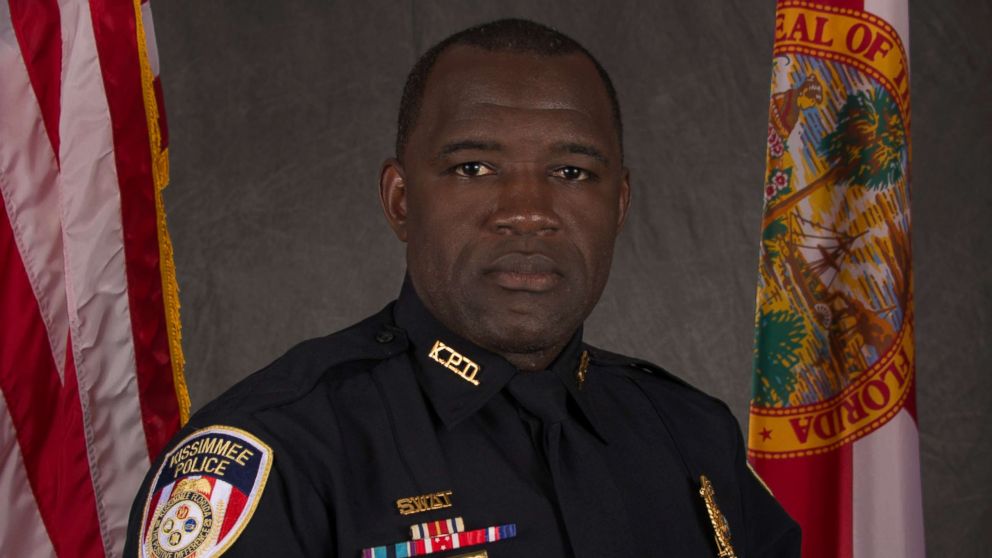 Earlier, the police chief announced they had arrested suspect Everett Glenn Miller for premeditated first degree murder. Miller was booked at Osceola County Jail in Kissimmee, which is located about 23 miles south of Orlando.
Although officers had been investigating other suspicious persons, O'Dell said they do not anticipate any other arrests or charges.
"I am so proud of the sworn and civilian members of our department by acting quickly to identify the suspect and bring him to justice. We will mourn over the next few days," the police chief said in a statement Saturday. "We will get through this and we love them for what they do."
Details of the exchange between the two officers and the suspect prior to the shooting remain under investigation, O'Dell said.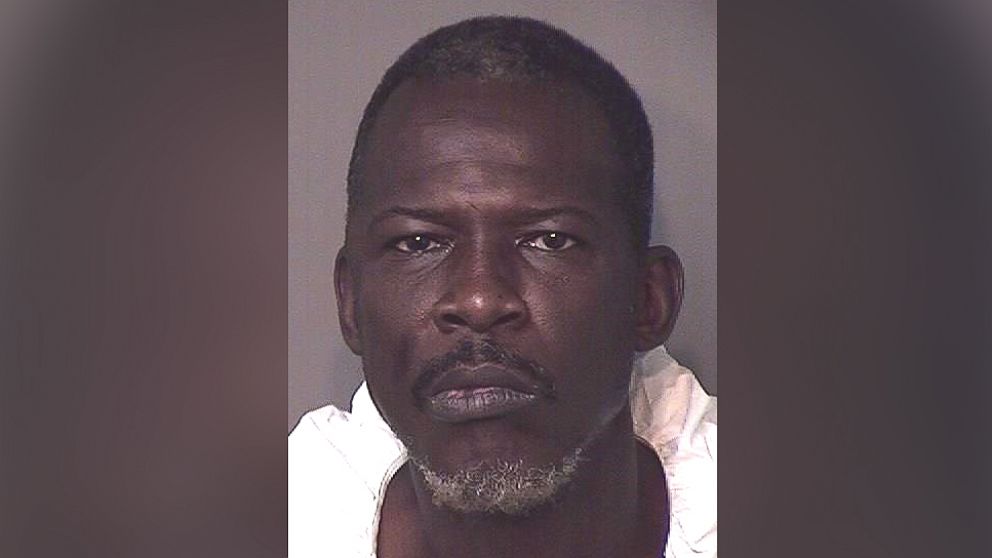 Florida Gov. Rick Scott said Baxter was a "married father of three and a dedicated law enforcement hero in central Florida."
"My heart breaks for Matthew's family. May Matthew's service and the service of our law enforcement community be a constant reminder of the sacrifice of those who serve to keep us safe," Scott said in a statement Saturday. "Following last night's shooting I have been in touch with local law enforcement and community officials to let them know that our state supports them every step of the way."
President Donald Trump reacted to the shootings in Kissimmee, saying in a tweet early Saturday that the police department is in his "thoughts and prayers," adding "We are with you!"
Meanwhile, in northeastern Florida, the Jacksonville Sheriff's Office announced that two of its officers were shot by one suspect who was armed with a "high powered rifle" late Friday night.
The officers were responding to 911 call about an attempted suicide at a home around 11 p.m. EDT. They heard gunfire coming from inside the house and attempted to make entry. But as they approached, the suspect began shooting at the officers through the door, according to the sheriff's office.
One officer was shot in both hands, while the other was shot in the stomach. One remains in critical condition and the other is in stable condition, the sheriff's office said.
The suspect was shot and killed by officers.
Three other people inside the house at the time of the incident hid in a back bedroom for safety. They are all safe, according to the sheriff's office.
"Let me be very clear -- last night's violence against our law enforcement community is reprehensible and has no place in our state," Gov. Scott said in a statement Saturday. "Florida has zero tolerance for violence and we will not accept hatred for one second."
Hundreds of miles away in western Pennsylvania, two Pennsylvania State Police troopers were shot in Fairchance on Friday night. Both troopers are in stable condition and expected to survive, according to Pennsylvania State Police spokesperson Melinda Bondarenka.
The suspect in that shooting is dead.
"Two state troopers shot and [the] suspect is deceased," Bondarenka told ABC News. "We are not releasing any more details at this time."
According to Uniontown Hospital spokesperson Josh Krysak, one of the injured troopers was brought there for treatment.
"I can confirm that one state police trooper was brought to Uniontown Hospital for treatment of injuries suffered in a shooting incident in Fairchance this evening," Krysak told ABC News. "The injuries suffered by this officer are not life threatening."
ABC News' Alexandra Faul, Matthew Foster, Amanda Maile, Dominick Proto, Darren Reynolds and Benjamin Stein contributed to this report.