— -- Police in Georgia have released a chilling 911 call made over the weekend from a mother claiming that her two sons are trying to kill her and her husband.
Yvonne Ervin, 50, called 911 on Saturday and said that her two sons were trying to kill her and her husband, Zachary Ervin, 50, according to the Gwinnett County Police Department.
"They attacked me and my husband, they drugged us with Xanax, they attacked us and they're trying to kill us. My husband distracted them, and I was just able to get to the phone, please hurry," a woman later identified by police as Yvonne Ervin can be heard telling the dispatcher on the recording of the 911 call.
Later in the recording, she says her sons Cameron, 17, and Christopher, 22, put Xanax in their food and thought she and her husband were sleeping. After the couple woke up, their sons attacked them and tried to shoot and strangle them, she says in the recording.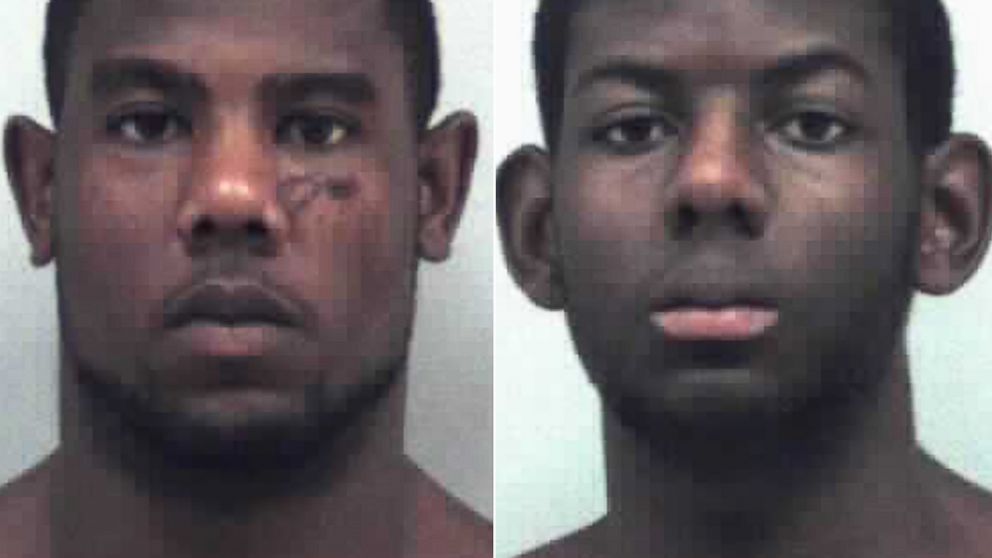 "We have a shotgun and a pistol in the house, and I can't find my pistol so I'm assuming they've taken it and they have the shotgun," Yvonne Ervin says in the 911 call.
She later tells the dispatcher that her sons may have been after insurance money, but is not sure. Yvonne Ervin is later heard screaming and the line goes quiet.
Officers encountered one of the sons and the father upon arrival, police said. They detained the son, though it's unclear which one, and aided the father, who was injured and bleeding profusely from a stab wound, police said in a statement.
Officers then entered the house, arrested the second son and aided Yvonne Ervin, who was seriously injured, police said. They also detected a strong odor of natural gas in the residence, police said.
There is still no clear motive for the attack, police said.
Yvonne Ervin has been released from an area hospital, and Zachary Ervin, is still being treated for his injuries, police said. A preliminary hearing for Cameron and Christopher is scheduled for Friday on aggravated assault and arson charges, police said.
The court has appointed Tom Clegg and Mark Yun as attorneys for Christopher and Cameron, respectively.