Police search for clues after finding remains of 10-year-old who disappeared in 2009
Lindsey Baum disappeared walking home and her body was identified this week.
Police in Washington state launched an extensive search Saturday in the area where a girl missing since 2009 was found dead last fall.
The remains of Lindsey Baum were discovered last year by hunters in a remote region of central Washington, but they were not identified as the 10-year-old who went missing while walking to a friend's house in 2009 until this week, Seattle ABC affiliate KOMO reported.
The case captured national attention nine years ago when Baum disappeared the night of June 26, 2009 walking just 10 minutes from her home to her friend's to ask if she could spend the night.
"I think somebody took her," her mother Melissa Baum told ABC News in 2009, hours after her disappearance. "I'm trying to constantly push away the bad thoughts."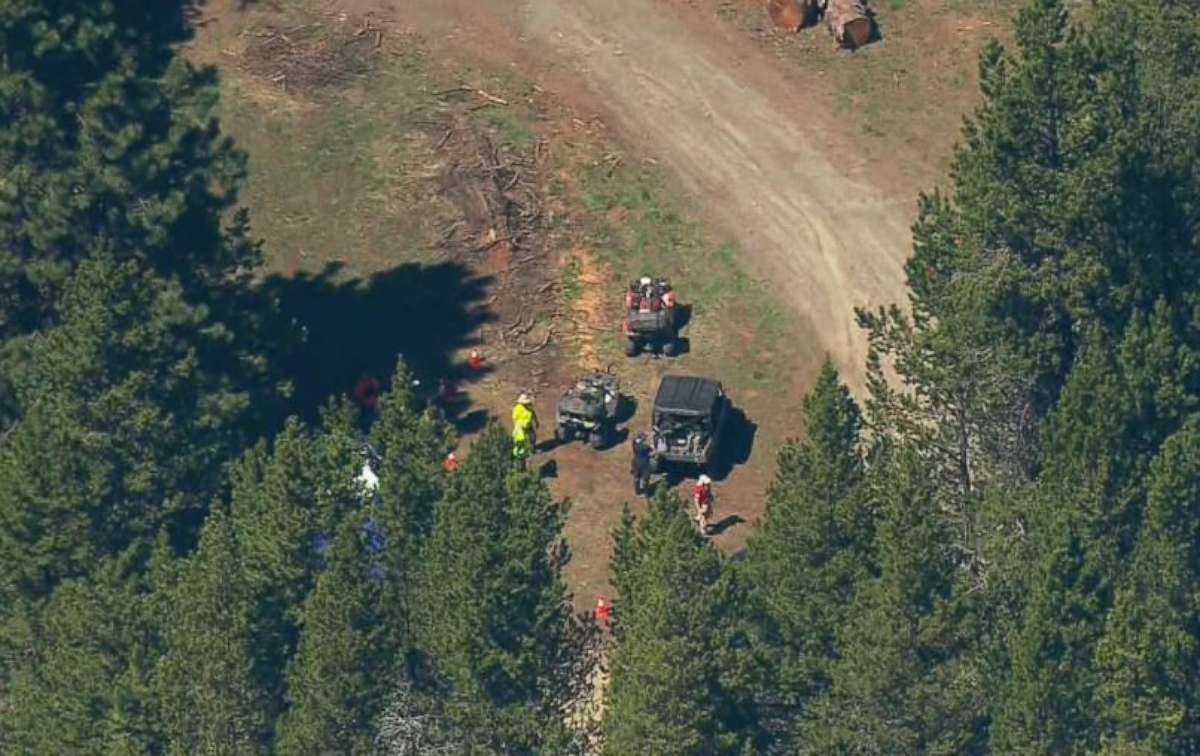 The family from McCleary, Washington, searched for about an hour after she remained missing past her 10 p.m. curfew, but found no trace of her. The family called police, who simultaneously began a search effort and criminal investigation.
Grays Harbor County Undersheriff Rick Scott told ABC News in late June 2009, "We're not ready to give up hope."
There were no signs of Lindsey Baum until the hunters discovered remains in September 2017 in Kittitas County near Ellensburg, which were identified by the FBI on May 9, according to KOMO. The station reports there was a delay in identifying the remains because they were not associated with a crime.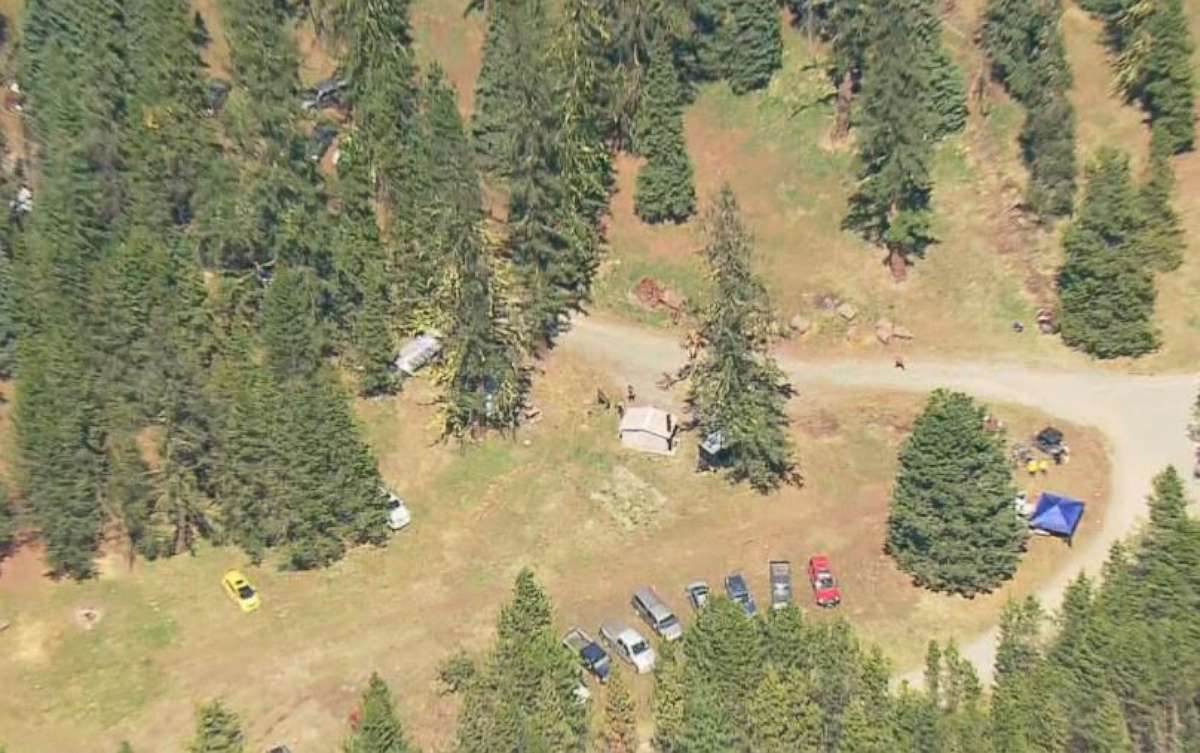 The search launched Saturday, about 20 miles west of Ellensburg, was delayed until spring by heavy snow in the mountainous area of Mount Rainier National Park.
Ellensburg is almost 200 miles east of Baum's hometown of McCleary, Washington, which is located near Olympia.
Search crews are working in heavily forested areas with steep cliffs and ravines hoping to find new evidence in the case, which has no suspects.
"It's humbling to see the level of support for this case," Kittitas County Undersheriff Clayton Myers said in a release. "These search teams and investigators are among the best there are and they understand the relevance to the investigation, the family and the community. To watch them work, you would never guess they come from over 10 different agencies."
Officials said 29 dog teams were brought in to aid in the search.