Police shoot, kill man who pointed pipe at them
Officers believed he had a gun, police said.
A man with a pipe was fatally shot in New York today by officers who believed he was pointing a gun, police said.
At just before 5 p.m., the New York Police Department received multiple 911 calls about a man described as "pointing what is described as a silver firearm at people on the street," Chief of Department Terence Monahan said in a statement, noting that three different callers said the man had a gun.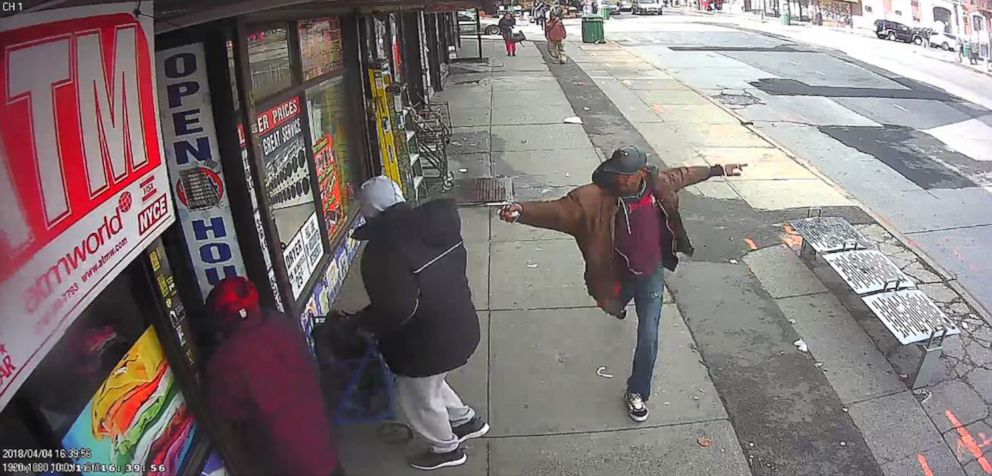 Officers responded to the corner of Utica Avenue and Montgomery Street in Brooklyn, Monahan said, where they found a man who matched the suspect's description.
As officers approached him, the man "took a two-handed shooting stance," pointing the object he was holding at the officers, Monahan said. The officers opened fire, hitting the suspect.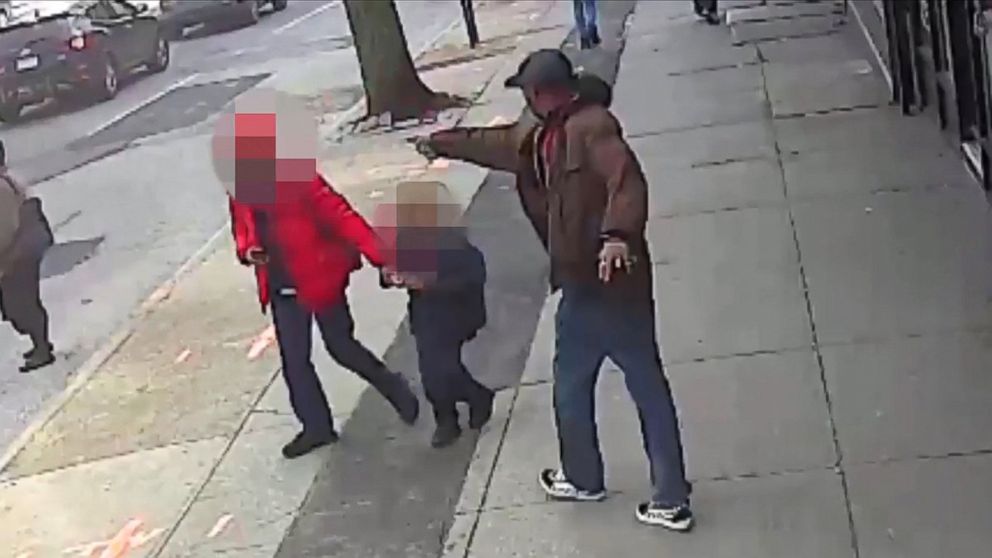 They "immediately" called an ambulance and administered aid to the man, Monahan said. The suspect was then transported to a local hospital, where he was pronounced dead.
Monahan said video from the scene backed up what officers said happened.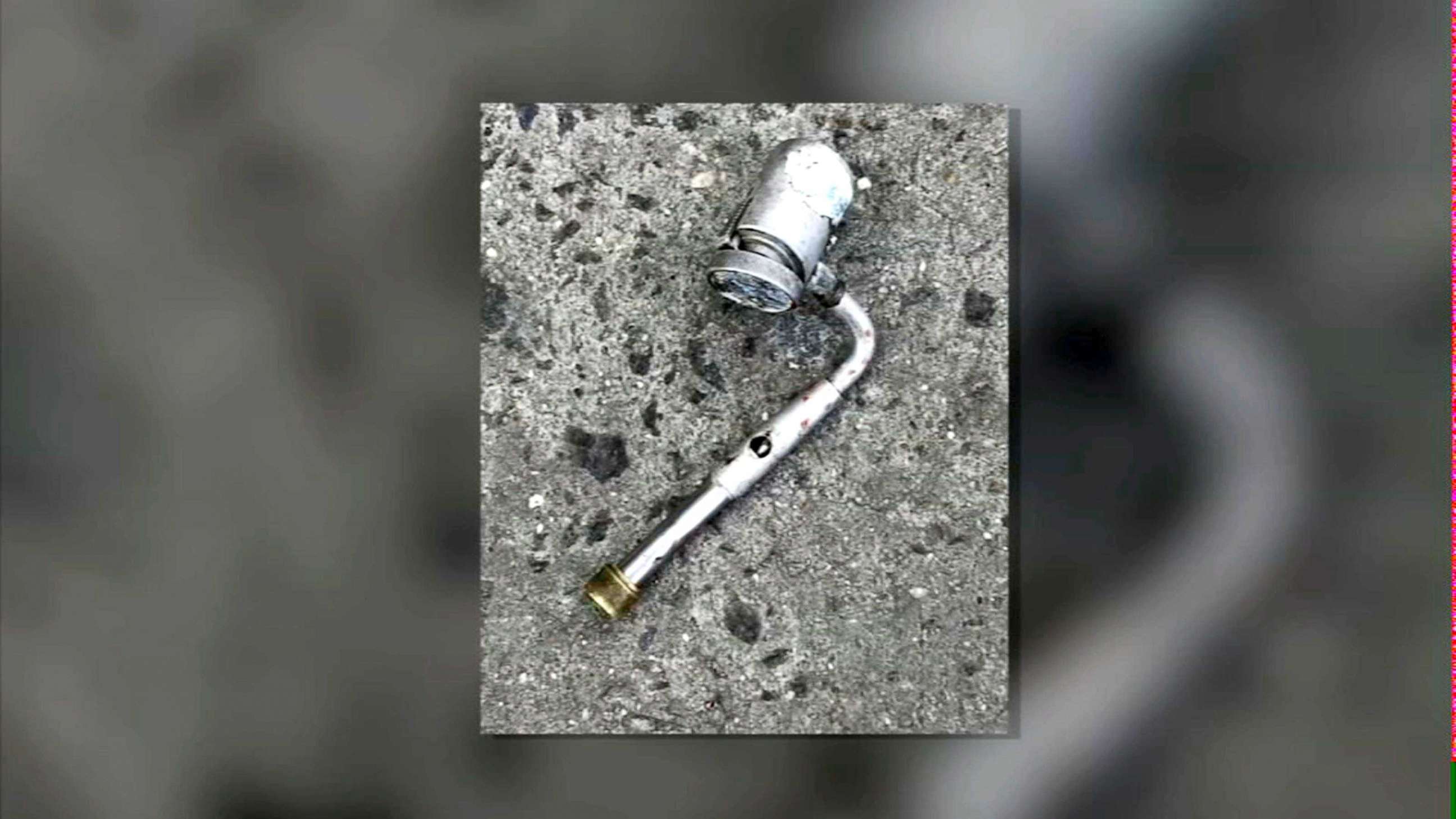 An officer sustained minor injuries in the incident, according to ABC New York station WABC.
The victim has not been identified, but witnesses told WABC he was well known in the area.
The incident is under investigation.