— -- New York City police are asking for the public's help in determining what the man who killed two police officers this weekend was doing in the hours before the Saturday afternoon attack.
Shooter Ismaaiyl Brinsley, who later killed himself, arrived in New York via Bolt Bus at 12:07 p.m. Saturday and police said today they are still trying to piece together his whereabouts and interactions until he attacked Officers Rafael Ramos and Wenjian Liu at 2:47 p.m.
"We owe it to the family," NYPD Chief of Detectives Robert Boyce said at a news conference this afternoon. "We owe it to them to find out what happened.
Police released new surveillance footage of Brinsley, 28, at the Atlantic Center Mall, which is attached to the Atlantic Avenue subway station in Brooklyn.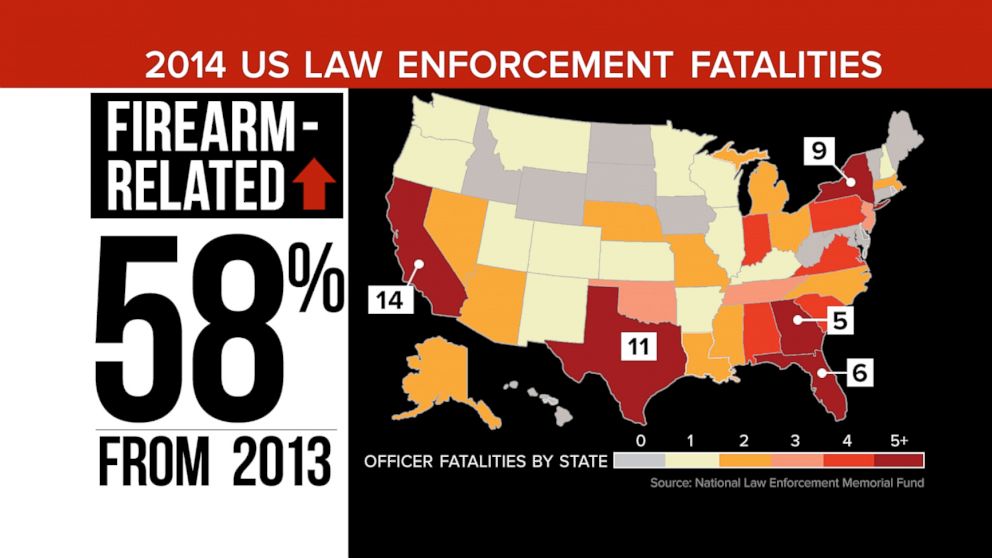 The video shows his carrying a white plastic bag, containing a Styrofoam container, that police believe is where he stored the gun for much of the day.
One of the investigators said police believe Brinsley spent much of his time in the Fort Greene and Bedford-Stuyvesant neighborhoods of Brooklyn before the attack, although they do not know whether he spoke to anyone and, specifically, whether he told anyone what he was going to do.
Investigators also indicated that they are taking a detailed look at his history, combing through his 119 Instagram posts that included a video from Dec. 1 where he observed a protest against police brutality connected to the Eric Garner and Michael Brown cases.