— -- His ex-wife said he was clearly a "sick person" who finally "went crazy." His father said he was a "polite" young man whose actions can't be explained. A former co-worker said he was "filled with rage." A childhood friend said he was only "different."
A day after New York native Omar Mateen, 29, killed 49 people and injured 53 others before being gunned down at a gay nightclub in Orlando, Florida, a picture is beginning to emerge of a troubled man who may have been able to hide his hate even from those closest to him.
Sitora Yusufiy, the 27-year-old ex-wife of Mateen's, told ABC News on Sunday that her former husband was short-tempered and abused her during their brief marriage in 2009.
"He would be perfectly normal and happy, joking, laughing one minute. The next minute his temper ... his body would just [go] totally the opposite," Yusufiy said. "Anger, emotionally violent— and that later evolved into abuse, to beating.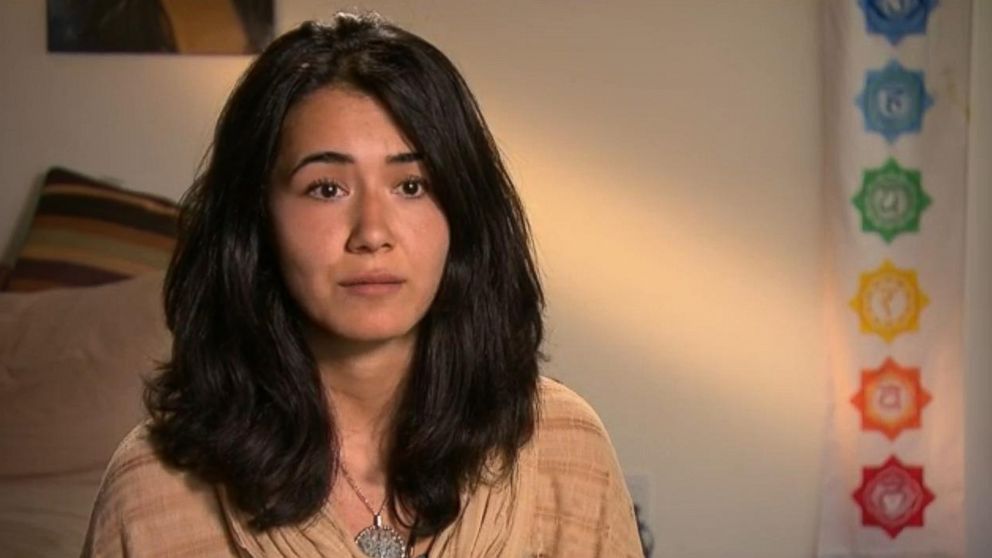 "After being abused and after trying to do that and see the good in him, I can honestly say this is a sick person. This was a sick person that was really confused and went crazy," she said.
Yusufiy said her ex-husband was religious but was not a radical. She didn't think he had any connections to any extremist groups, at least at the time of their marriage.
The year the two were officially divorced, 2011, Mateen traveled to the holy city of Mecca, Saudi Arabia for the Umrah pilgrimage. He made the trip again the next year, according to the Saudi government.
Mateen's father, Seddique Mateen, said he didn't know anything about his son's alleged abuse of his ex-wife and had no explanation for why his "polite" boy would kill anyone.
"I couldn't believe that was my son," Seddique Mateen said. "He had a lot of love and care, and I couldn't believe that this is what he was doing. If he was alive, I would ask him one question, 'Why?'"
Seddique Mateen said his son was not an extremist and he had seen him Saturday afternoon, just hours before the shooting.
"It makes me upset, it makes me mad that I didn't see anything unusual," he said.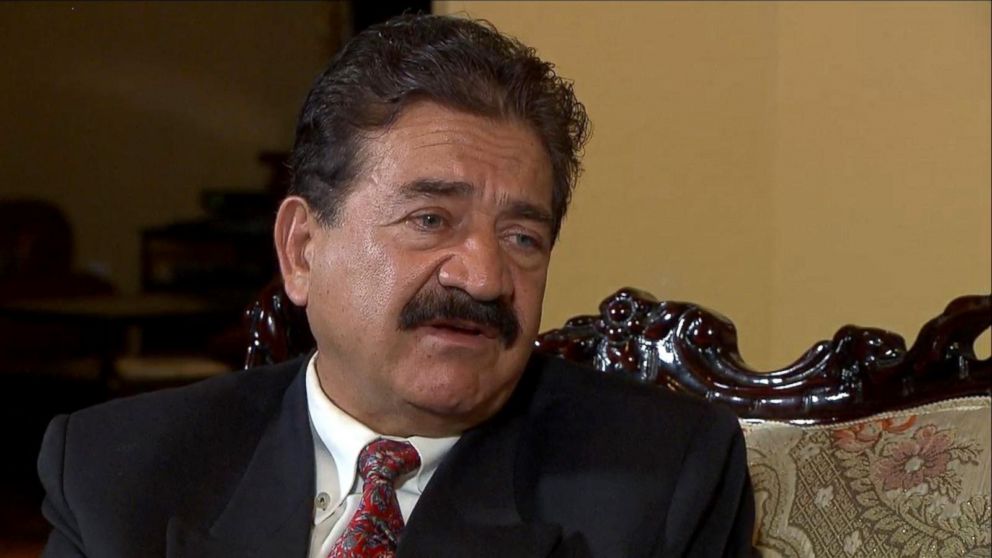 Seddique Mateen said a few months ago his son had witnessed two gay men being affectionate in public in Miami and got upset, but the elder Mateen said he didn't think much more of it. In a video posted to Facebook overnight and apparently now removed, Seddique Mateen said he believed a "punishment" for homosexuality is for God to decide, not people.
A former co-worker of Omar Mateen's said it was obvious to him that Mateen was "had a lot of rage in him."
"When I say that he was unstable or unhinged, I mean this is a man who would lose his temper for no reason. He would kick walls, slap desks. I've seen him throw the chair across the room one time," said Daniel Gilroy, who used to work at a community security gate alongside Mateen. Mateen had been employed by the G4S security firm since 2007, the company said.
"I'm not surprised at what he did. I always knew he had something in him like that. And if I had to pick one person that would be capable of that, it would be him," Gilroy said.
Mateen was employed as a security guard by the security firm G4S since 2007, the company said. Prior to that he worked for six months for the Florida Department of Corrections at the Martin Correctional Institution, according to a department spokesperson.
Another acquaintance, childhood friend Sean Chagani, told ABC News that Mateen was clearly "different" but was shy and didn't show any hints of violence all those years ago.
"It's kind of hard to define. Was he violent? By no means was he a violent person. By no means did he express violent tendencies or any aggression in any way," Chagani said. "I guess everyone is a little bit different or quirky or unique. Omar was just different. I just don't know how to put it."
Overnight the terrorist group ISIS used another term to describe Mateen: a "soldier" of its "caliphate in America." Officials said Mateen called 911 in the midst of his attack to pledge allegiance to ISIS's leader, but terrorism analysts said that so far, there's no evidence that ISIS directed or had foreknowledge of the attack.
"This is likely to be somebody who is self-radicalized on the internet and decided on his own what the target was and when to attack it," said former White House counterterrorism adviser Richard Clarke, now an ABC News consultant.
The FBI continues its investigation, attempting to answer questions, including several about its interactions with Mateen before Sunday's shooting. The FBI said Mateen had come to its attention in 2013 and 2014 for potential links to extremism.
Today FBI Director James Comey shed more light on those investigations, saying the one in 2013 was triggered in part by "inflammatory and contradictory" statements Mateen had apparently made to co-workers when he was working security at a local courthouse. Comey said he claimed family connections to al Qaeda and then claimed to be a member of Hezbollah. Those two groups, and ISIS, are all generally enemies.
The FBI investigated for 10 months, using surveillance, confidential informants and in-person interviews, but eventually closed the "preliminary investigation" after deeming Mateen wasn't a threat. Two months later, now 2014, his name resurfaced in connection with another investigation the FBI was doing, but after questioning him again, the FBI moved on.
"We're going to look hard at our work to see whether there is something we should have done differently," Comey said. "So far, the honest answer is I don't think so. I don't see anything in reviewing our work that our agents should have done differently. But we'll look at it in an open and honest way and be transparent about it."
After Mateen's divorce from Yusufiy in 2011, Mateen remarried. At the time of the shooting, he had a young son with his second wife.