'Political Corruption' Cited in Alleged Attack on WV Senate Candidate
Suspect allegedly beats man with brass knuckles.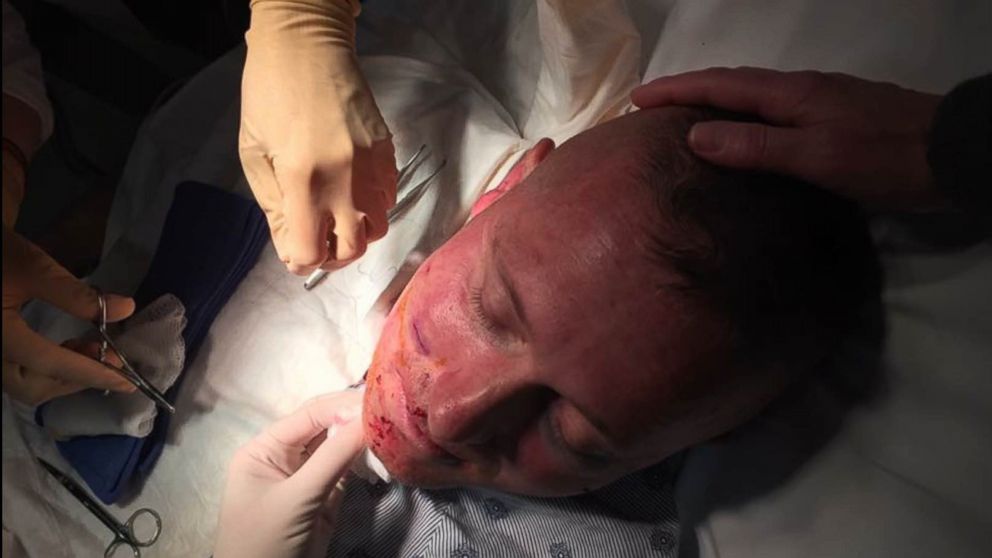 — -- The son of a West Virginia state Senate candidate who police say was brutally beaten at a weekend cookout says he believes the alleged attack was politically motivated.
"Political corruption is what led to my father's attack," Richard Ojeda III told ABC News.
Richard Ojeda, a retired Army officer running as a Democrat, says he knows his alleged attacker, and vowed not to be silenced.
"If you thought this would shut me up, you are mistaken," Richard Ojeda said in a Facebook post today. "I am now even more determined to continue on my path. I haven't spoken to that Jonathan idiot in years which tells me that there was more to this."
The candidate's son said "they went to school together, like way back when."
First Lt. M. T. Baylous of West Virginia State Police told ABC News that witnesses reported seeing the accused, Jonathan Porter, request a bumper sticker for his truck at the Logan County cookout Sunday. After Ojeda affixed it to the truck, Porter allegedly hit Ojeda several times in the face with a set of brass knuckles.
Baylous said the motivation is unclear.
"After he was knocked out, the guy was beating his face in," Ojeda's son told ABC News. "It was pretty bad. They couldn't even treat him at our hospital. They had to airlift him to another hospital."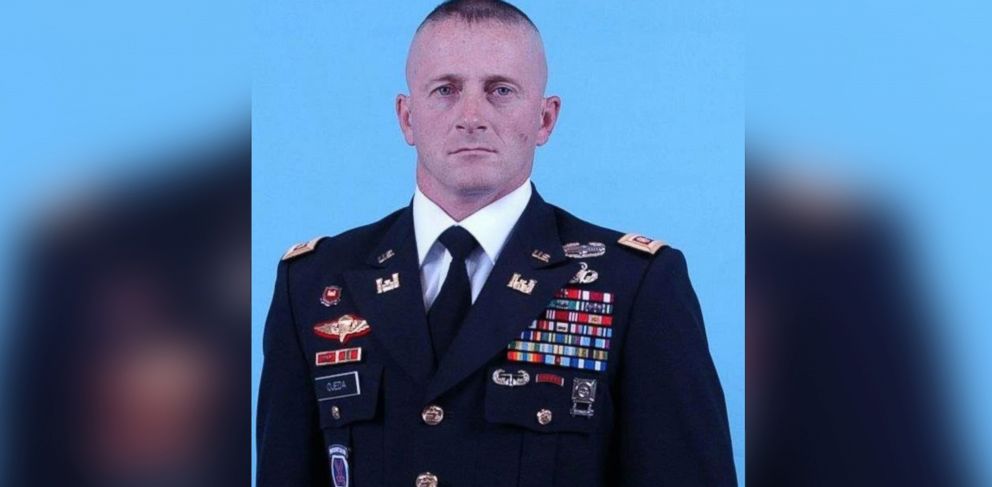 Police say the candidate, 45, suffered multiple facial fractures, a concussion, and swelling and bruising around his face and head. He remains hospitalized at CAMC General Hospital in Charleston, where he is expected to undergo surgery this week.
Porter was being held on charges of malicious assault, attempted malicious assault and felony destruction of property, authorities say.
It's unclear whether he has entered a plea or has a lawyer.
"He [his father] goes and fights for his country, and then he comes back and people do this to him," Ojeda III said. "We feel completely disrespected that this would happen."