— -- Porcelain dolls are deemed creepy by many, evident by the world's recent reaction to a batch of them being mysterious left at the doorsteps of eight California families. One porcelain dollmaker weighed in on the situation, explaining what it is about her craft that's so "spooky."
When families in San Clemente, California, began finding porcelain dolls in the likeliness of their daughters left on the front stoop, the general reaction from the families, and many others, was that the situation was downright eerie.
Police Probe Mysterious Porcelain Dolls Left In Front of Homes of Girls They Resemble
Investigators Solve Mystery of Porcelain Dolls Left on Doorsteps
Creepy Doll Island May Be Possessed, But Tourists Still Come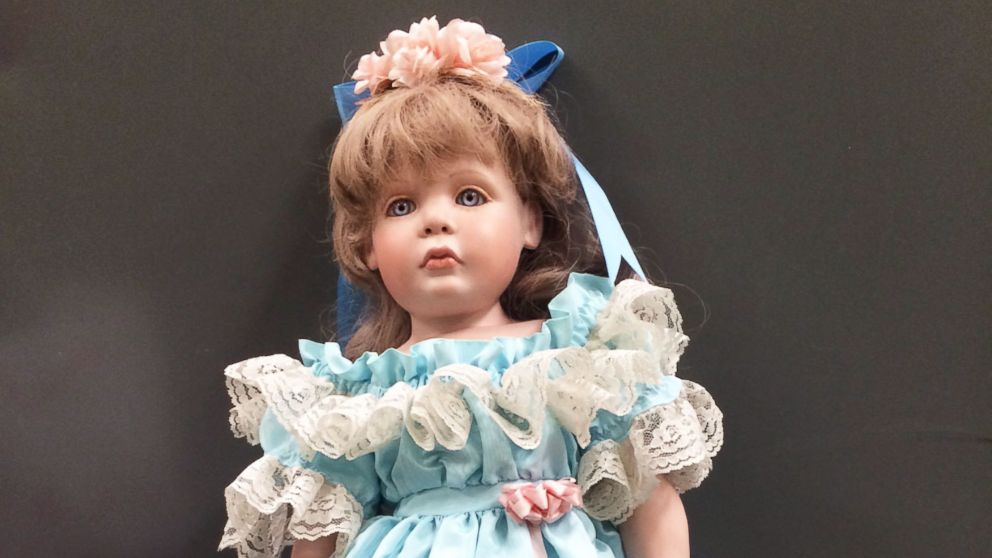 Investigators ultimately were able to track down the source of the dolls, which turned out to be a woman from the local church that the families attended. Police deemed the acts to have been done in goodwill, so why did it seem so spooky in the first place?
"I blame Chucky," Becca Hisle, a porcelain dollmaker from Texas, told ABC News. Horror movie depictions of dolls, such as the "Child's Play" series, where a boy is given a demonic doll named Chucky, have instilled an irrational fear in people that dolls are scary, she said.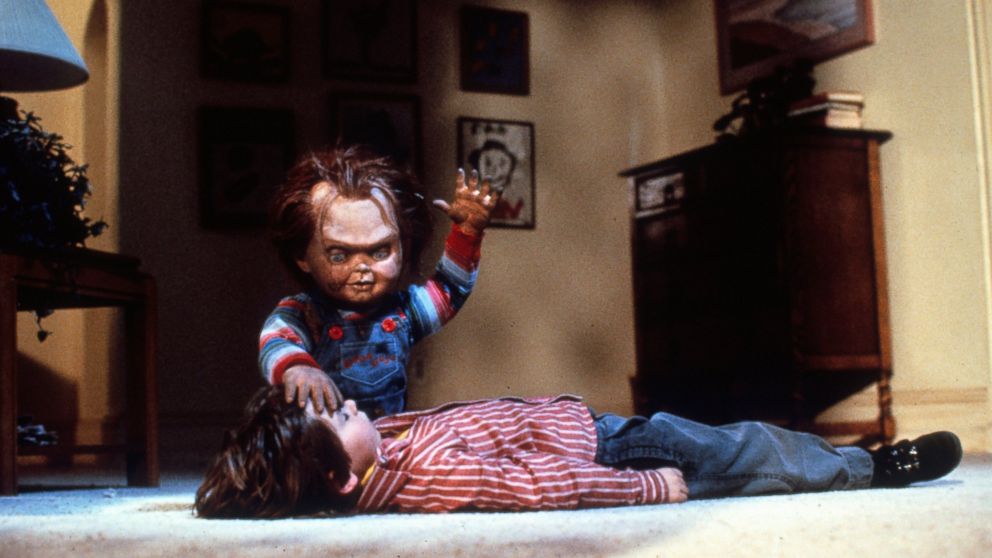 Hisle, who runs Becca's Doll Creations and has been actively involved in the dollmaking industry for over thirty years, also says it's the realistic nature of the porcelain dolls that seems to put some people off.
"They look real," Hisle said. "People get spooked because they don't like the eyes, and they're too lifelike. The black eyes do look real."
Regardless of how the world views the dolls, Hisle said she continues to enjoy the craft, collecting a few antiques herself.
"I don't find them spooky at all," she said. "To me it's a lot of fun."
Hisle also said that while many find the dolls creepy, there are also many who don't. Hisle frequently donates her dolls to charity, and said they are always well-received.
Not fazed by the public's negative reaction to the dolls that she loves, Hisle brushes it off, saying, "I don't pay much attention to it, everybody's different."