— -- At least 41 people have died from the devastating wildfires that have been burning in California for more than a week.
Over 245,000 acres have burned in the state. Sonoma County was hit especially hard, where many perished and homes were demolished.
Those killed from the fires include a 100-year-old man and his wife of 75 years, as well as a 72-year-old woman who had reportedly been recovering from cancer.
Here is what we know about some of the deceased:
Charles and Sara Rippey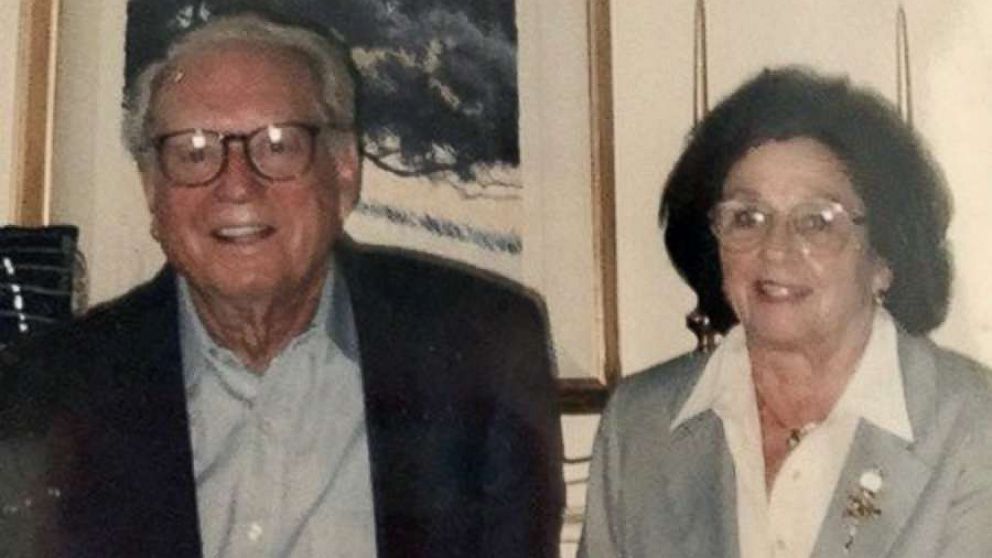 Charles and Sara Rippey of Napa County, California, who were married for 75 years, both died in the fires.
Charles Rippey, who turned 100 in July, met Sara Rippey when they were children in Wisconsin, one of their sons, Mike Rippey, told ABC News.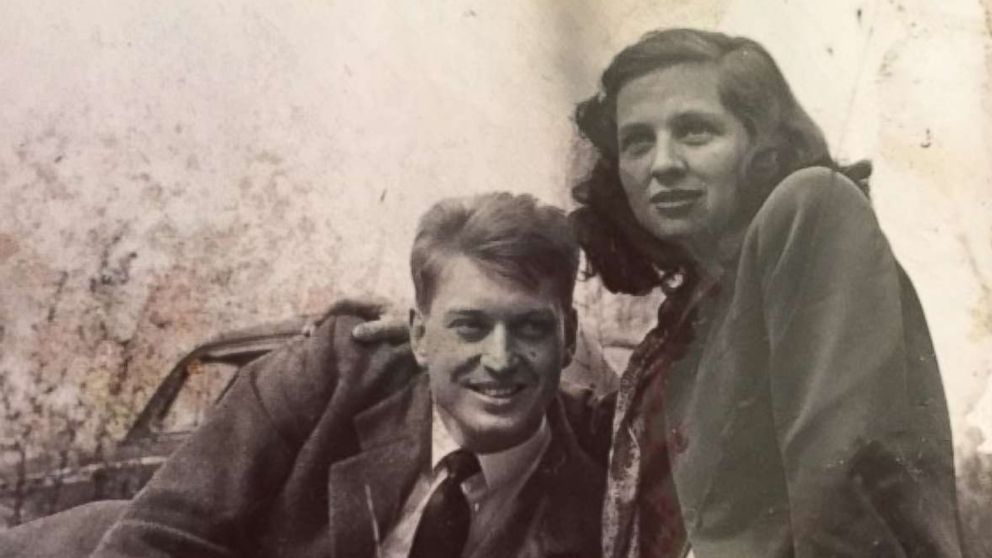 Mike Rippey, the oldest of five siblings, said his mother "was paralyzed, she had a stroke about five years ago, and there was no way she was getting out of this fire."
"And my father was sleeping in a different room, and we found him halfway to her room. And so he never made it to her room," Mike Rippey said. "But even if he had made it, there was no way he was gonna leave her. So neither one of them was getting out."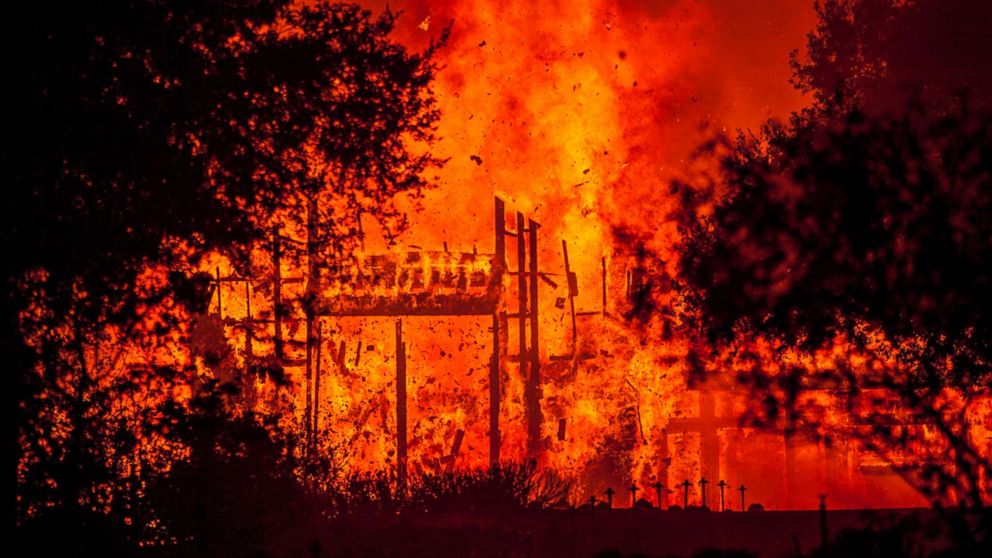 His brother Chuck Rippey said he got a call about the house being engulfed in flames, so he drove over, reaching the house a few hours after the blaze.
"If they had gotten out, in their elderly state, somehow, they would have gotten grilled out here," Chuck Rippey said. "That's how bad it was."
Mike Rippey said of his parents, "They lived a long life. It was a great life and they were happy right up until the last minute.
"And you just have to look at that and just, you know, be happy that that's what happened and they died together and they never wanted to leave each other," he added. "So it was almost impossible for any of us to visualize one of them dying first."
Carol Collins-Swasey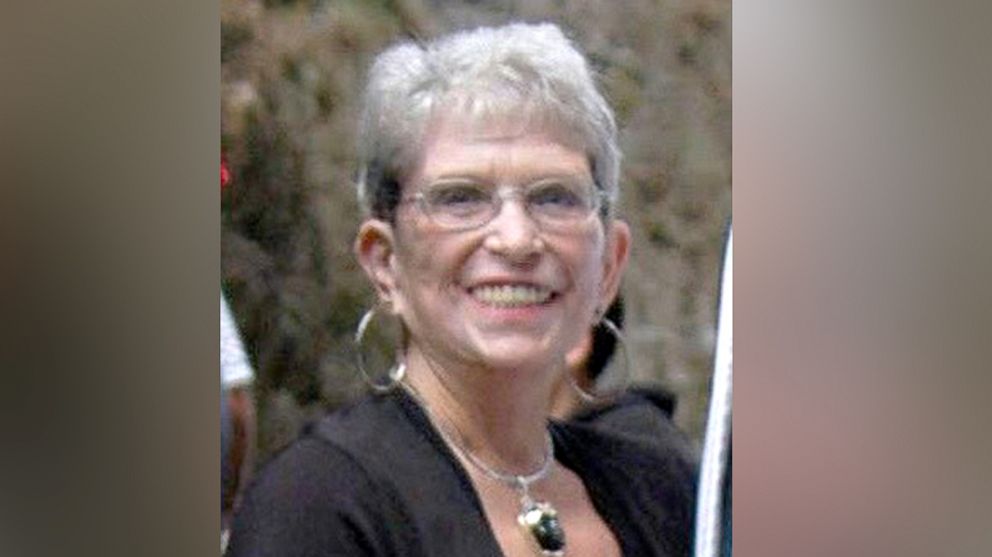 Victim Carol Collins-Swasey, 76, was a retired real estate broker and active Red Cross volunteer who lived in Santa Rosa, California, for over 30 years, family member Roxanne Swasey told ABC News.
"She was successful, career-focused and very hardworking. She was quick-witted with a great sense humor and an animal lover," Roxanne Swasey told ABC News via email. "Married for 27 years to her husband, Jim Swasey, she was a positive influence on a lot of people's lives in helping them buy homes and felt a lot of gratitude in being able to do so."
Arthur and Suiko Grant
Arthur Grant, 95, and Suiko Grant, 75, of Santa Rosa, died at their home of 45 years, the San Francisco Chronicle reported.
Grant was flying for Pan American World Airways when he met his wife, who was born in Japan, the newspaper reported.
They are survived by two daughters and a granddaughter, the newspaper said.
Lynne Powell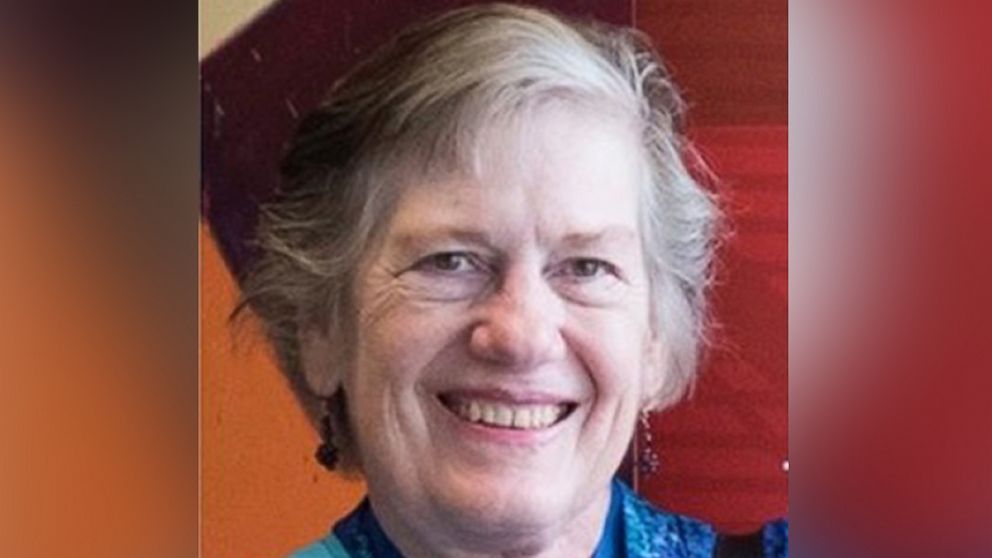 Lynne Anderson Powell, 72, who had been recovering from mouth cancer, died trying to flee the fire, her husband, George Powell, told the San Francisco Chronicle.
When the fire neared their Santa Rosa home, she left the house before he did, he said, telling the newspaper, "I thought my wife was out. I thought she was going to be safe."
But in the midst of the fire and smoke, she allegedly drove off the side of the road, the newspaper said.
"What I didn't know is I had passed her," George Powell told the newspaper. "She was down in a ravine. And I had no idea she was down there. If I had known that, I would've gone down with her. I would've gone to try and find her."
"She always had my back," he said of his wife, the newspaper reported. "She tried to make life OK for me, regardless of what she was going through."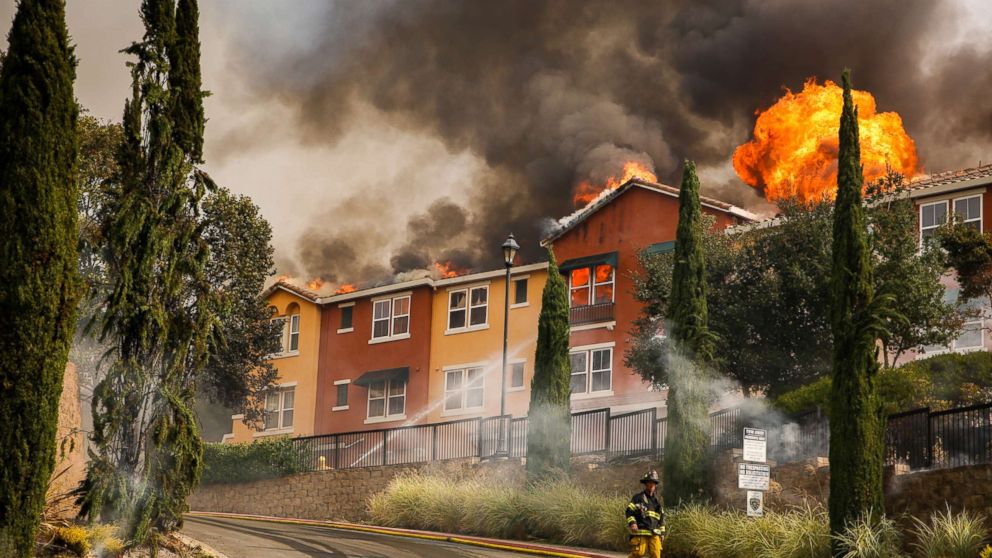 Valerie Evans
Valerie Lynn Evans, 75, a mother and wife, died at her home in Santa Rosa while trying to save her dogs, according to the San Francisco Chronicle.
She was known as an animal lover and had horses, goats, dogs, a mule and a steer at her home, the newspaper said.
Carmen Berriz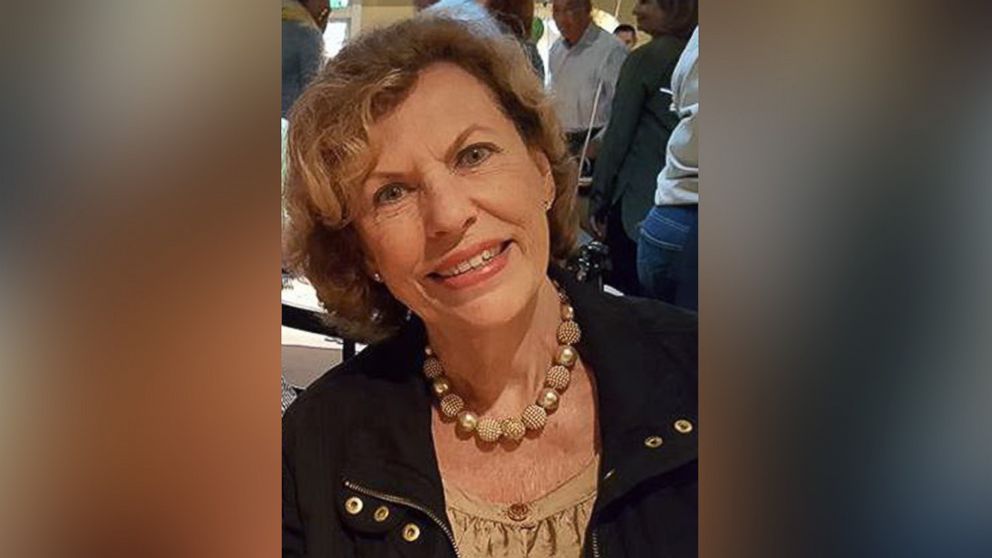 Carmen Caldentey Berriz, 75, died in the arms of her husband of 55 years, the San Francisco Chronicle reported.
When fire surrounded the home they were vacationing in, the couple jumped in the backyard pool, the newspaper said. Berriz died, but her husband, Armando Berriz, survived.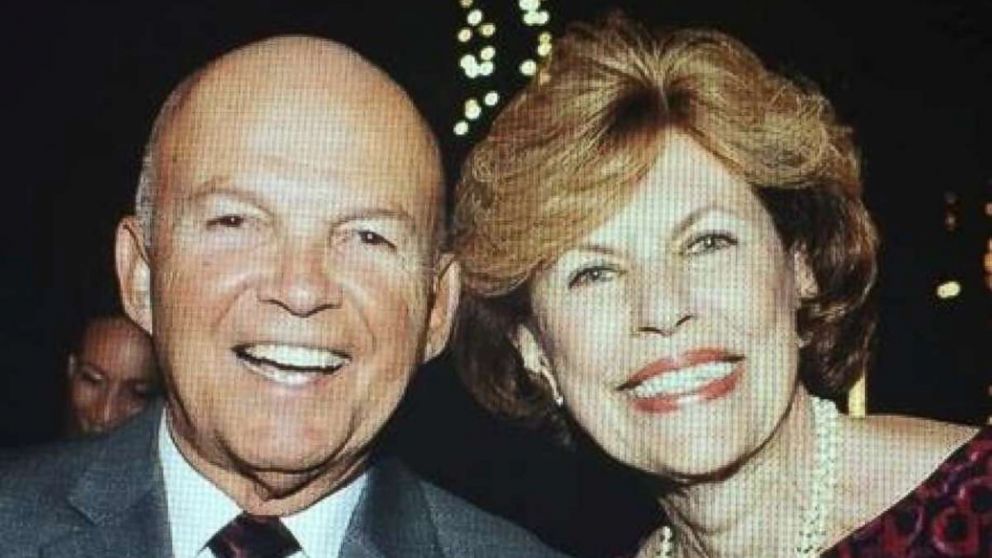 Their son, also named Armando Berriz, told ABC News, "It seems my parents' story has touched a nerve. They fought for their lives, and as my father said, the fire just got a bit much for her, so she left. And the rest is just history."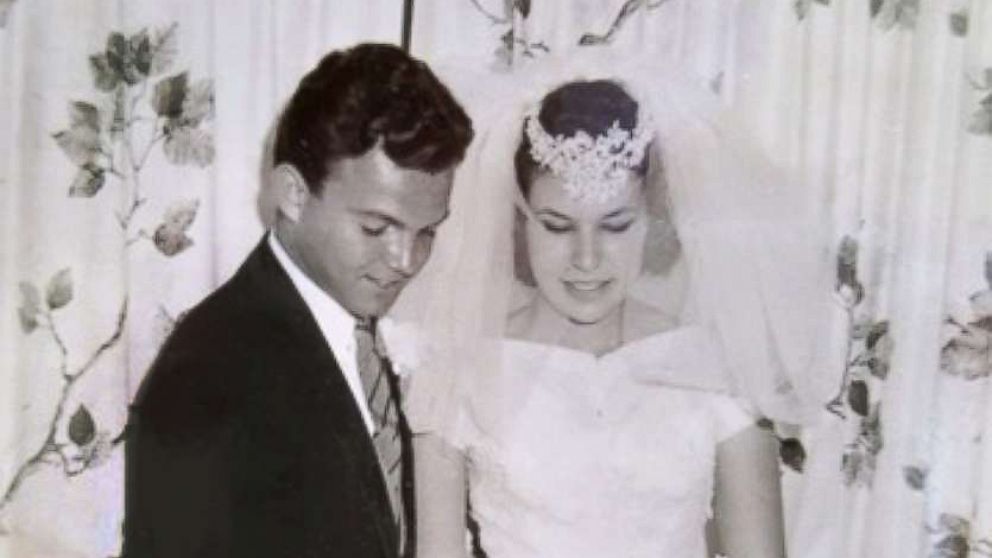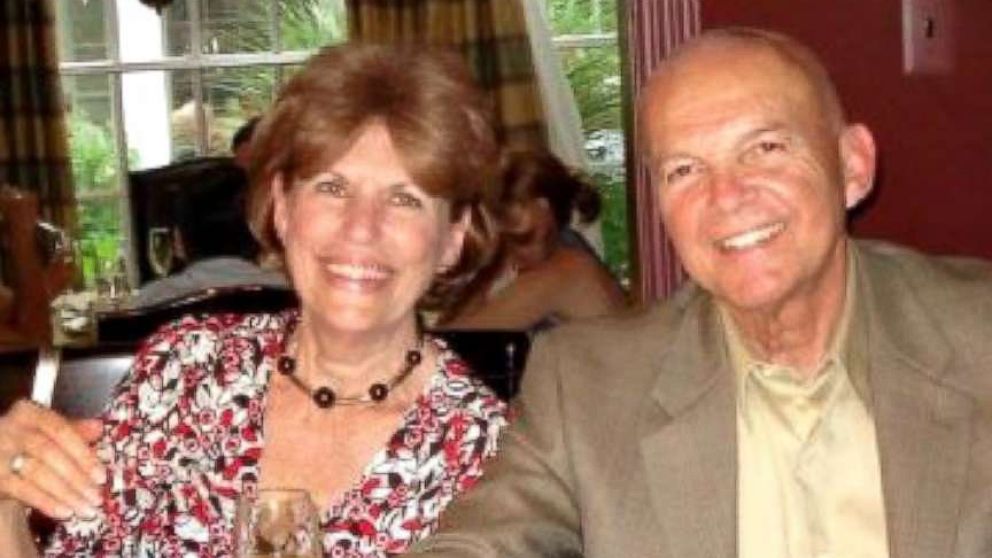 Daughter Monica Berriz told ABC News her father is heartbroken, but physically is feeling better. Daughter-in-law Catherine Berriz, who emphasized the family's strong, tight-knit bond, added that her father-in-law has a deep, emotional strength, and has been resilient through the tragedy.
Donna and Leroy Halbur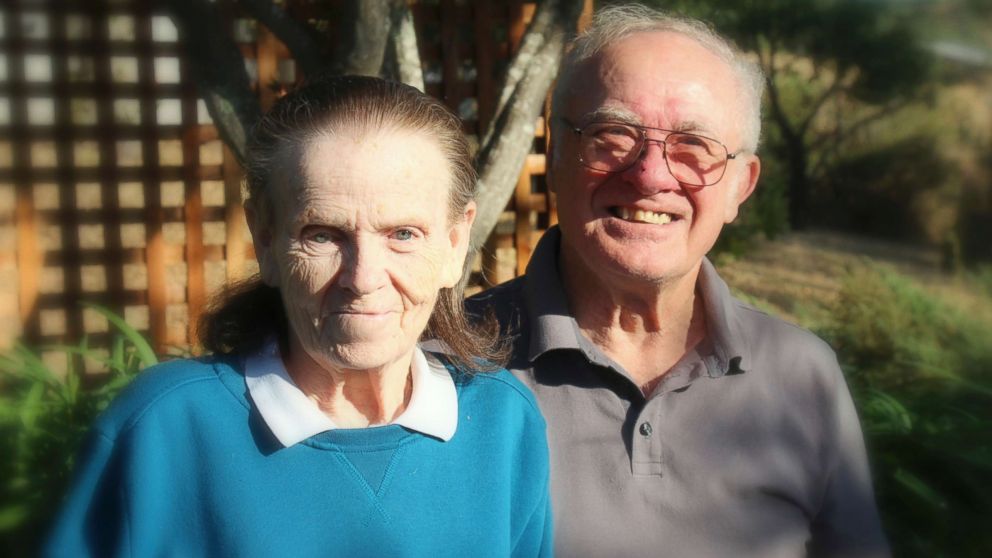 Victims Donna and Leroy Halbur had just celebrated their 80th birthdays and 50th wedding anniversary, according to The Mercury News.
They had lived in their Santa Rosa home for 36 years, their son, Tim Halbur, said, according to the newspaper.
Tim Halbur described his mother, a former nun, as "a great mom" who was "very creative" and "loved little kids," the newspaper said. He called his father, who worked as an accountant for a decade, "a pillar of the community," who was "very selfless."
Daniel Southard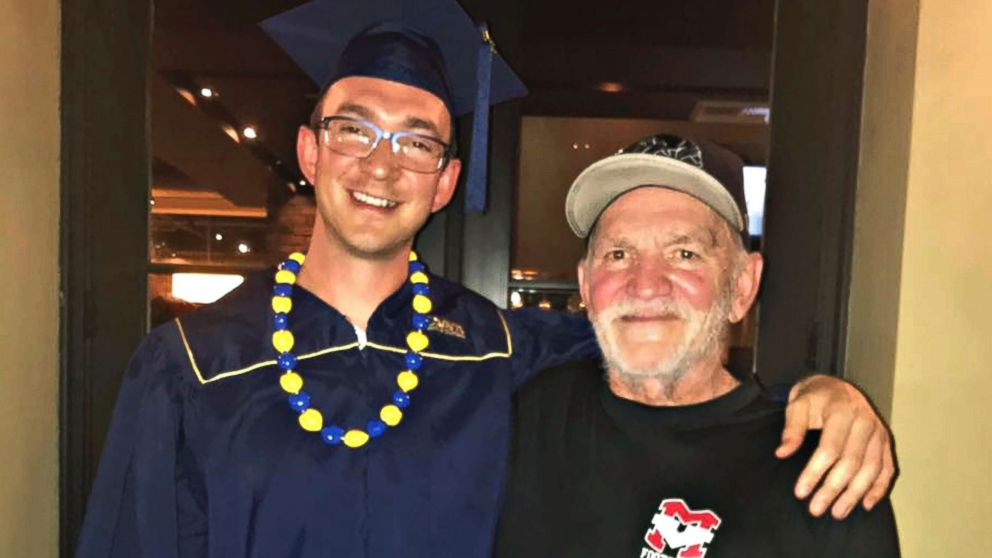 Daniel Southard, 71, a former fitness trainer and high school football coach, died in his home, according to the AP.
His son, Derek, told the AP that his father raised him on his own after his mother died when he was 2.
Derek described his father as kind-hearted and generous.
"If he had made it out, the first thing he would have done was to get a hold of me," Derek said.
Michael Dornbach
Michael Dornbach, 57, of San Pedro, California, was visiting family near Calistoga, California, when he died, according to The Associated Press.
Dornbach lived next door to his mother and he would visit her each day to have coffee, the AP said.
"He had such a big heart," his mother said, according to the AP.
Dornbach's family said he was in northern California to look for a piece of land where he could set up a cabin and enjoy the outdoors.
"That was one of his favorite places in the world," his sister, Laura Dornbach said, according to the AP. "He loved the country. He loved the outdoors."
Veronica McCombs
Veronica McCombs, 67, died in her Santa Rosa home.
In a statement to the San Francisco Chronicle, her family said she devoted her life to her family and community.
"She was our foundation," her son, Branden McCombs, said in the statement. "As a family, we are grieving deeply and she will be missed forever."
Sharon Robinson
Victim Sharon Robinson was one of the first teachers at The Caning Shop, a basketry shop in Berkeley, California, the store said in a Facebook post.
The store noted her "warmth and joy" while teaching and taking classes.
"Her wonderful book, 'Contemporary Basketry' (1978) heralded the beginnings of the 'new' basketry movement of the 1980's up to now. Her work with paper and textiles was in the vanguard of fiber art. Sharon taught pine needle basketry but her interests went far beyond coiling," the store said in the post. "We have lost a dear friend and an inspiration to pursue our passions."
Carmen McReynolds
Victim Carmen McReynolds, 82, a retired doctor, is survived by a sister and brother.
"She's an inspiration to women who want to be self-sufficient and self-reliant," McReynolds' nephew, Gabriel Coke, told ABC News.
She sang and played guitar and the piano, he said. He also described her as "a very Western woman. She liked to ride horses, drive a '54 Ford pickup truck, and shoot rifles."
"Carmen was very, very unique."
Linda Tunis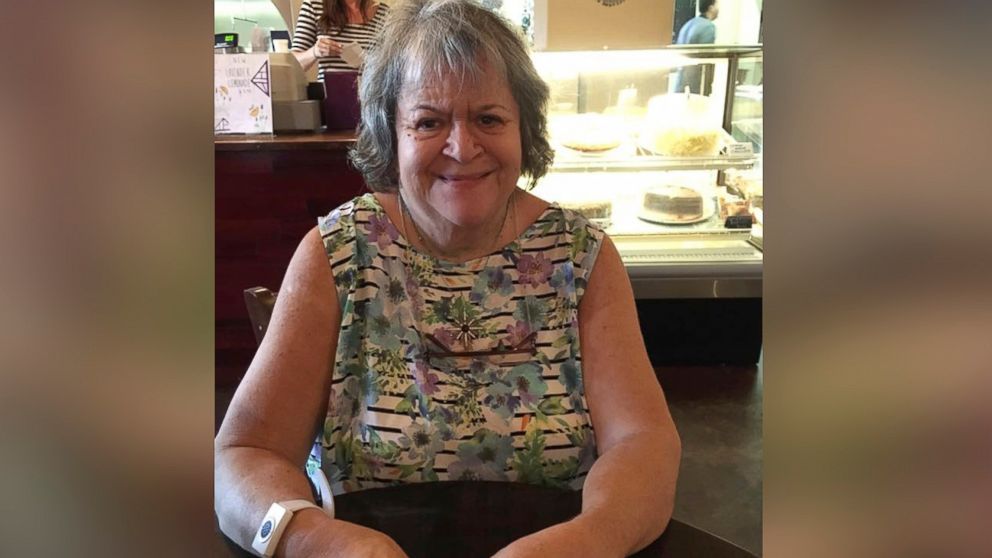 Bob Tunis told ABC News he found the body of his mother, 69-year-old Linda Tunis, at the remains of her Santa Rosa home.
Bob Tunis told ABC News that when his mother woke up in the middle of the night, finding her entire home at the Journey's End Mobile Home Park engulfed in flames, she called his sister, who told her to get out.
Bob Tunis said he searched shelters and hospitals for his mother, while his sister made up a missing persons flyer and spoke to news media. But they didn't hear from her. So he said he had to go look for himself.
"She probably just didn't hear people knocking on her door at 3 a.m.," Bob Tunis said from the site of his mother's destroyed home after finding her body.
She was 69 and had health problems, he said. Officials have not confirmed the death.
Bob Tunis' sister, Jessica Tunis, had described her mother as spunky and sweet, a woman who loved bingo, the beach and her family, the AP reported.
ABC News' Fergal Gallagher, Jenna Harrison, Abby Grossberg, Sasha Pezenik, Mya Green and Jonah Lustig contributed to this report.