Potential Terror Probe Widens in San Bernardino Shooting
Local imam says he was questioned at gunpoint about San Bernardino attacker.
December 4, 2015, 8:21 AM
— -- The FBI is examining links between one of the San Bernardino shooters and at least two specific individuals in the U.S. who may have been involved in the radicalization of the shooter or even the planning of the attack, federal officials told ABC News, though no definitive motive for Wednesday's massacre has been identified.
Investigators are also poring over 28-year-old Syed Rizwan Farook's foreign travel, including a trip in 2014 to Saudi Arabia where he apparently met and returned home with his future wife and killer accomplice, Pakistani passport-holder Tashfeen Malik.
Overnight, as police released new images from the gun battle that claimed Farook and Malik's lives hours after the attack on San Bernardino's Inland Regional Center, a local assistant imam took to Facebook, claiming he had been accosted and questioned by the FBI at gunpoint.
"The news of the shooting was shocking, unbelievable, unfathomable, left us all speechless," the cleric, Rashon Abbassi, told ABC News late Thursday. "And it is an act we condemn as Muslims."
Fourteen people were killed and more than 20 others injured when Farook and Malik opened fire at a gathering of San Bernardino County employees Wednesday. Farook had worked for the county for five years in the health department, had attended the meeting before mysteriously disappearing. Witnesses and authorities say he and Malik returned half an hour later with two assault-style weapons, two handguns and "tactical" clothing along with hundreds of rounds of ammunition.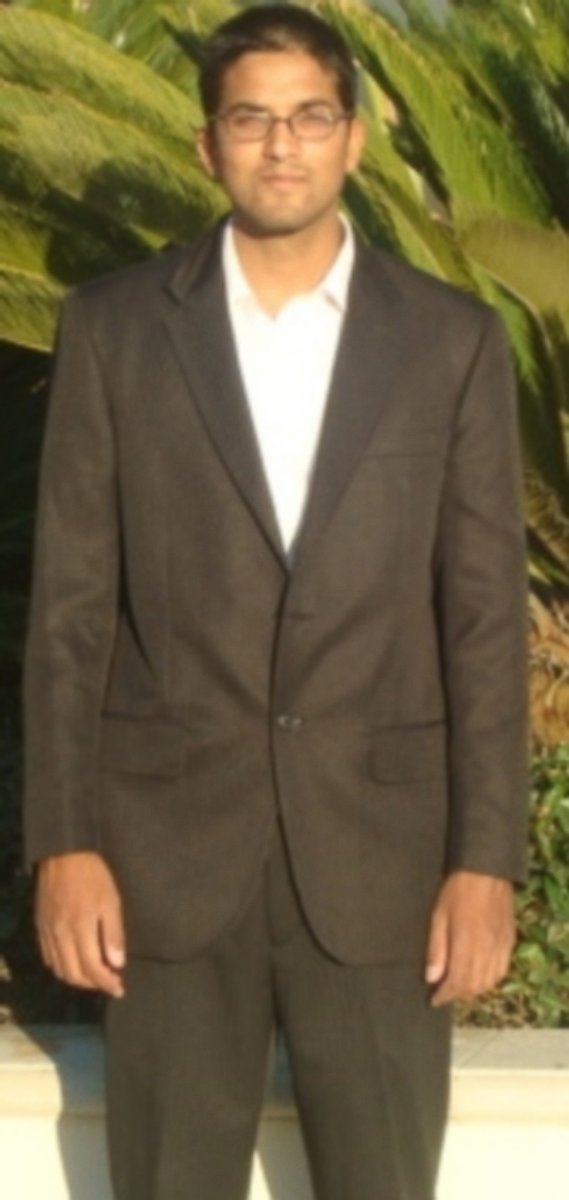 After the couple was killed by police four hours later but less than two miles from the initial attack, police found even more ammunition along with a dozen homemade explosive devices, similar to ones described in an early al Qaeda instructional magazine article.
San Bernardino Police Chief Jarrod Burguan told reporters Thursday the nature of the attack led investigators to believe it involved significant pre-planning.
"Nobody just gets upset at a party, goes home and puts together that kind of elaborate scheme or plan," he said. "There was some planning that went into this."
Still, authorities have repeatedly declined to describe the attack as terrorism and said that a motive has not revealed itself. Late Thursday sources told ABC News that investigators believe that over several years Farook had been in some sort of contact with several people who were on the FBI's radar for potential terrorism concerns, but they were, as one source said, "no significant FBI targets."
No note of explanation has been found and those close to Farook were left dumbfounded.
"I have no idea... why he would do something like this," Farook's visibly shocked brother-in-law Farhan Khan told reporters hours after the attack Wednesday. "I just cannot express how sad I am for what happened today."
Khan later told NBC News he did not believe the attack was connected to Farook's Muslim faith, and described his brother-in-law as simply a "bad person."
While information about Malik remains for the most part elusive, public records and profiles on Muslim-oriented dating websites set up by Farook and his parents years ago have provided some window, into the young man's life before he turned to horrific violence.
In one profile, Farook describes himself as a "health, safety and environmental inspector," says he's 6'0" tall and doesn't drink or smoke. At that time the profile was made about six years ago, Farook claimed he was part of a "religios but modern family of 4" [sic] and that he enjoyed "doing target practice with younger sister and friends" in his back yard. He says he was born in Chicago, but in another profile indicated a Pakistani heritage.
Another profile portrayed a man trying to balance his faith and modern life.
"I try to live as a good Muslim," Farook writes. "Looking for a girl who has the same outlook, wear hijab, but live the life to the fullest."
On the same page, Farook, who graduated in 2010 from Cal State San Bernardino, preaches his love of snowboarding, camping, and working on cars, and further describes his personality as cautious, reserved, skeptical and very liberal.
A marriage license shows Farook and Malik were wed last August, after Malik was allowed in the country on a "fiance" visa before getting her Green Card. Six months ago, the couple had a baby girl. Authorities say the baby was left with a relative on the day of the shooting.
Mustafa Kuko, another local religious leader who is the Director of the Islamic Center in Riverdale, Calif., where Farook worshiped until January 2014, said he was "withdrawn a bit" and didn't "mix with people easily."
There was never any sign of violent thoughts, Kuko said. "We talked about general issues whenever he talked to me," he said.