President Obama to Nominate First Female Combatant Commander
If approved by the Senate, Air Force Gen. Lori Robinson would make history.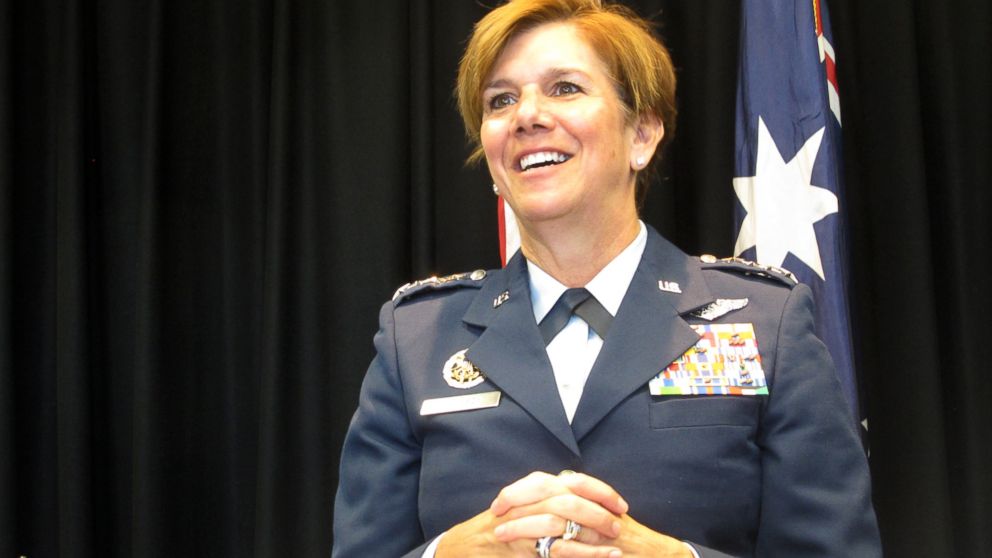 — -- President Obama will nominate Air Force Gen. Lori Robinson for combatant commander of U.S Northern Command, Defense Secretary Ash Carter announced this morning.
If confirmed by the Senate, she would be the first female combatant commander. The U.S. military has nine combatant commands responsible for U.S. military planning and activity in specific regions of the world and specialty forces, like U.S. Special Operations Command.
As the commander of U.S. Northern Command, Robinson would coordinate the response of military forces in the United States for homeland defense. She would also command NORAD, which provides air defense for the United States and Canada.
"We have coming along now a lot of female officers who are exceptionally strong," Carter said today at a Politico breakfast event. "Lori certainly fits that category."
Gen. Robinson is commander of Pacific Air Forces, Air Component Commander for U.S. Pacific Command and executive director of Pacific Air Combat Operations Staff, Joint Base Pearl Harbor-Hickam, Hawaii.
Carter described her as having "a very deep operational experience" and commanding in a region "which is a very challenging place for the Air Force, a very intense operational tempo."
Robinson joined the Air Force in 1982 through the ROTC program at the University of New Hampshire.
Carter also announced that Gen. Vince Brooks will be nominated for the Commander of U.S. Forces Korea.
Brooks is an Army general who is the commanding general of the U.S. Army Pacific.
At West Point in 1980, Brooks was the academy's first African-American cadet first captain, the top ranking position for a cadet.