— -- Prison escapees Richard Matt and David Sweat had originally planned to flee to Mexico before the two split up last week, New York Gov. Andrew Cuomo said in a radio interview today.
Investigators have already started getting important information from captured inmate Sweat, who is now undergoing treatment at Albany Medical Center, Cuomo told WCNY in Syracuse.
"The plan was to head to Mexico, which would have been aided by Joyce Mitchell's vehicle," Cuomo said. "They would get the car and then drive to Mexico."
Two employees at the prison, including Mitchell, a tailor shop employee, have been charged in connection with the escape.
"When Mitchell doesn't show up, the Mexico plan gets foiled and they head north to Canada," Cuomo said.
The governor also said Sweat, 34, split up from Matt, 48, five days ago because he felt like "Matt was slowing him down."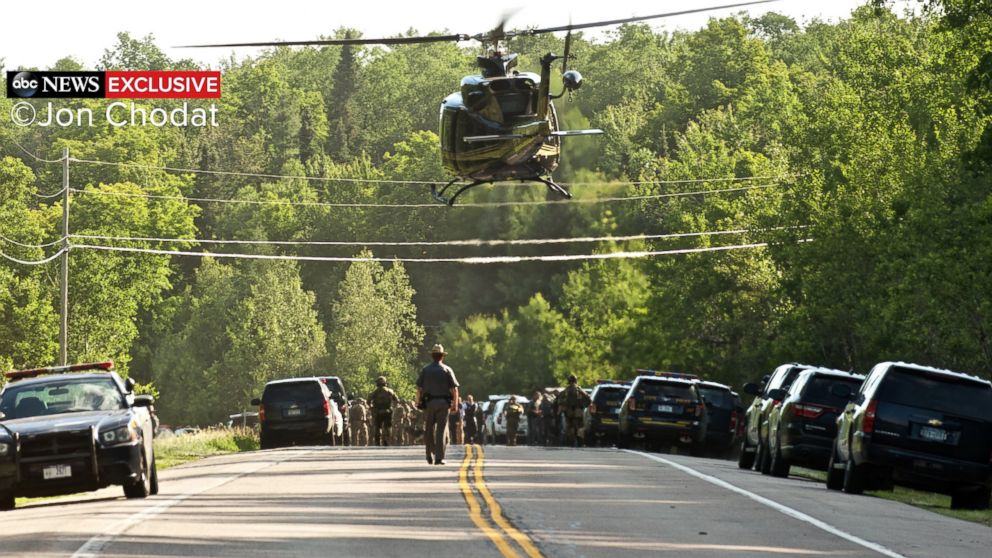 Mitchell was charged in connection with allegedly providing hacksaw blades and tools to the men through frozen hamburger meat. She pleaded not guilty to the felony and misdemeanor charges.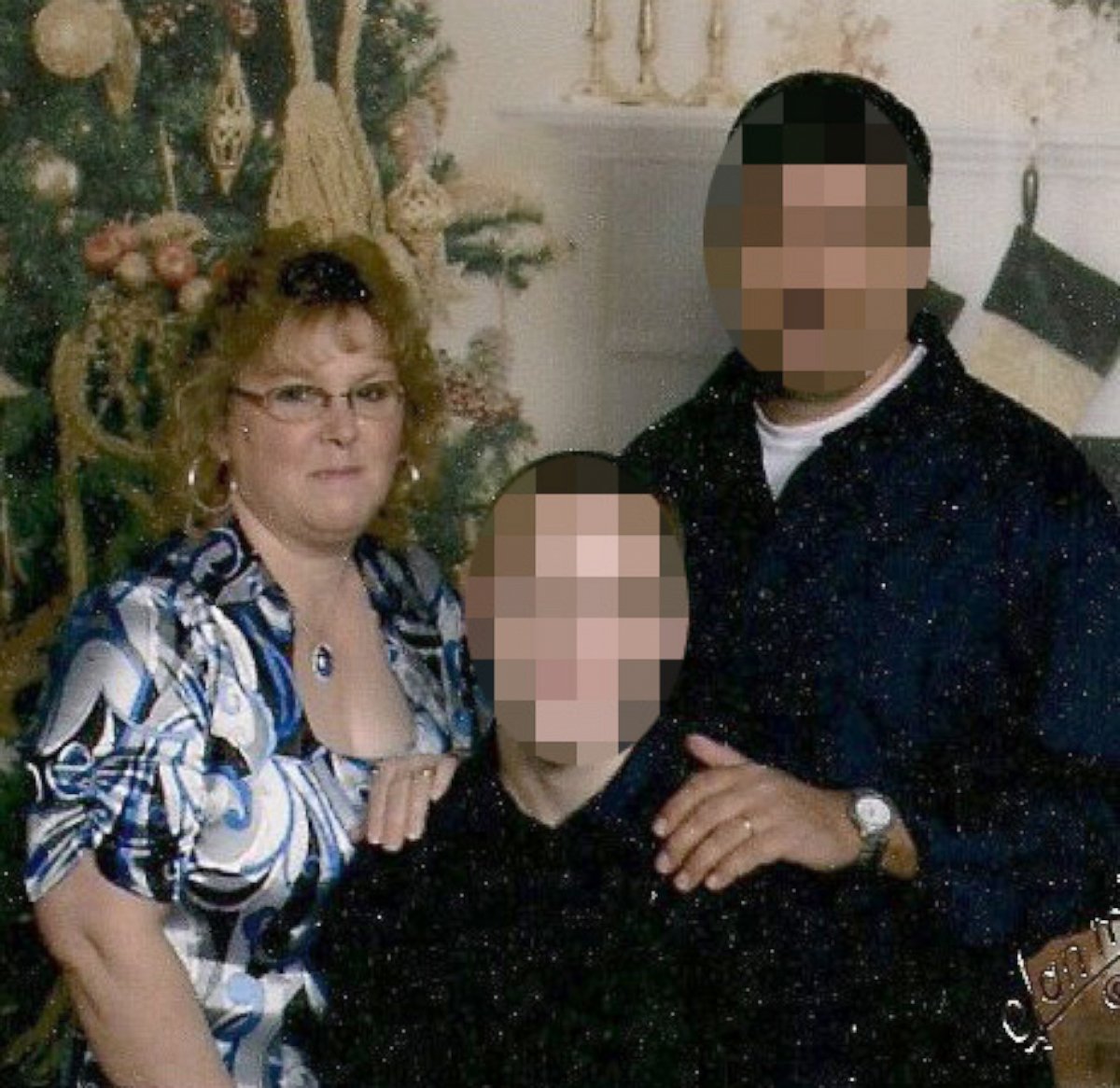 Mitchell's lawyer Steve Johnston said in a statement today, "I just spoke with Joyce and she is ecstatic both that the manhunt has ended and also that it appears no harm came to any other person."
Sweat was shot and captured Sunday afternoon in the area of Constable, New York, approximately 1.5 miles south of the Canadian border, officials said. Authorities believe Sweat was trying to make a final break toward the border, officials said.
Matt was shot and killed Friday afternoon about 16 miles south of where Sweat was found.
This wasn't the first time Matt tried to flee to Mexico. In 1997, he was arrested for beating, torturing, killing and dismembering his former boss, William Rickerson, The Associated Press reported.
Before his trial, Matt fled to Mexico, where he allegedly killed a man in a bar fight, the AP reported.
He was later extradited to the United States and convicted of Rickerson's death, according to the AP.