The Fresno State University professor who described the late Barbara Bush as an "amazing racist" on Twitter last week won't be punished, according to the university's president, Joseph Castro.
On April 17, just hours after the former first lady had died, Randa Jarrar described the former first lady as an "amazing racist," adding that she was "happy the witch is dead," according to The Associated Press.
"Barbara Bush was a generous and smart and amazing racist who, along with her husband, raised a war criminal," she wrote, according to the AP.
Jarrar then hit back at those who criticized her comments and called for her ousting, saying that she "will never be fired" because she is a tenured professor.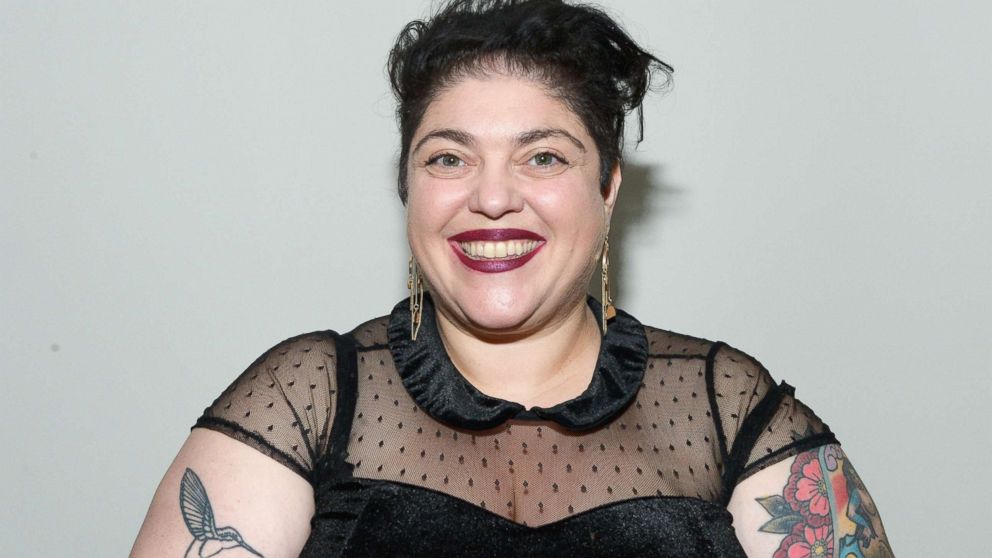 Jarrar, a lecturer in the university's English department, has since made her Twitter account private.
Initially, Castro said the university shared "the deep concerns" over Jarrar's comments, saying that she made them as a "private citizen, not as a representative of Fresno State."
"Professor Jarrar's expressed personal views and commentary are obviously contrary to the core values of our university, which include respect and empathy for individuals with divergent points of view, and a sincere commitment to mutual understanding and progress," Castro said.
In a statement released Tuesday, Castro said that while the issue "raised many important questions about the scope of free speech," the university "does not have justification to support taking any disciplinary action" against Jarrar.
"Professor Jarrar's conduct was insensitive, inappropriate and an embarrassment to the university," he said. "I know her comments have angered many in our community and impacted our students. Let me be clear, on campus and whenever we are representing the university, I expect all of us to engage in respectful dialogue."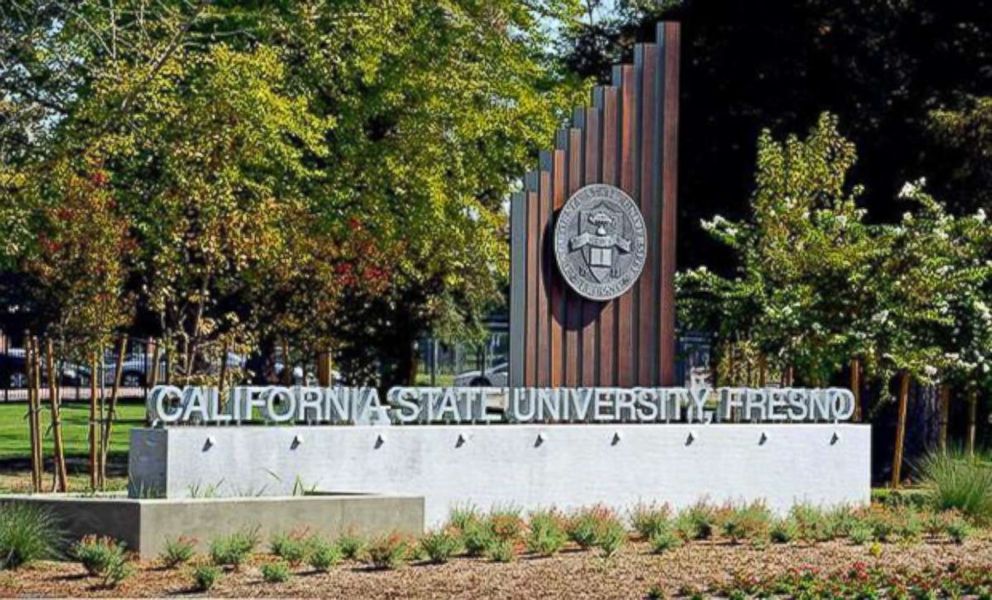 After the university "carefully reviewed the facts," officials decided that Jarrar did not violate any university policies and was speaking in a private capacity, although speaking on a public matter.
Castro also emphasized that it is because of the First Amendment, not her tenure, that Jarrar will not be punished.
"This private action is an issue of free speech and not related to her job or tenure," Castro said.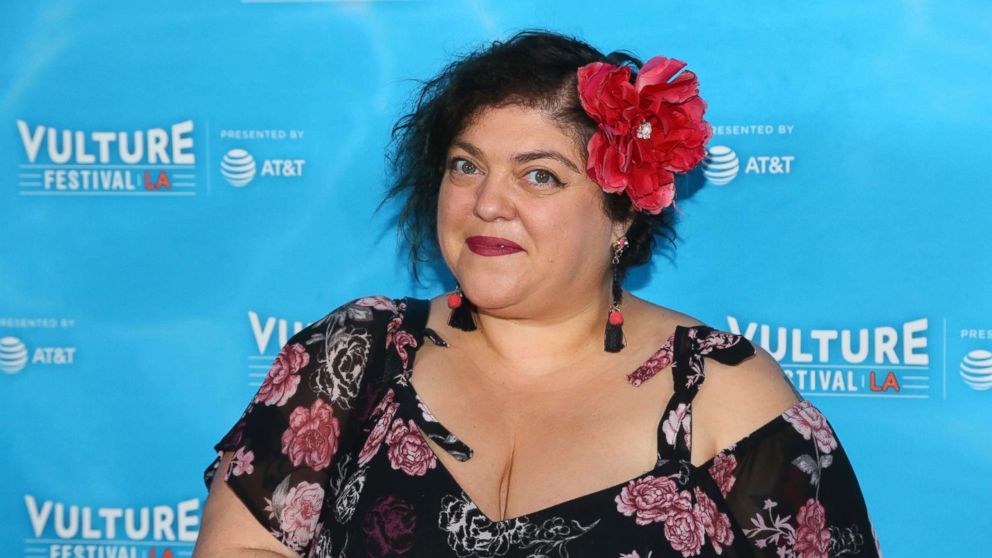 Castro had previously told The Fresno Bee that a "professor with tenure does not have blanket protection to say and do what they wish."
Jarrar is on leave for the spring semester, which she had previously requested before the incident occurred, according to the statement.
Jarrar did not immediately respond to ABC News' request for comment, but she told New York magazine that she "felt compelled to speak up" because she wants people to "remember history."
"I want people to know that our country's actions don't just disappear; they have real, negative consequences," she told the magazine.