The Smith County district attorney, where three sets of remains that belong to Rasheem Carter were found, disputed that a fourth set were part of his remains but said they were animal bones.
Carter's family's attorney Ben Crump held a press conference on May 11 demanding answers from Mississippi officials on whether the fourth set of remains belonged to Carter.
"One day after the press conference, I was given oral confirmation by the Mississippi Crime Laboratory that the bones, as suspected, were animal bones. There was never any reason or evidence to suggest that the bones found in Simpson County, Mississippi, were related to Rasheem Carter's case," District Attorney Chris Hennis said in a statement on Monday.
This was Hennis' first official statement since Carter, a 25-year-old Mississippi Black man who went missing last October.
Local officials originally said that they believed there was no foul play in the disappearance. The cause of death remains undetermined. Carter's family believes that doesn't hold water.
"Unlike Attorney Ben Crump, my office, as well as law enforcement, has a responsibility to the Carter family, and to the public, to base the investigation on facts and evidence developed during the investigation not on reckless speculation and conjecture," Hennis said in the statement. "Such misinformation only serves to slow down and hinder the ongoing investigation."
According to Hennis, the local sheriff notified Rasheem Carter's family on May 4 that the most recent remains found were suspected to be animal bones.
"Mr. Crump's statement questioning my office and law enforcement's dignity and respect towards Rasheem Carter's family by not notifying them of new remains was not only completely baseless," Hennis said in the statement. "It also appears to be callously made to inflame public opinion."
On Nov. 2, 2022, the first set of remains were found in Smith County. Carter's skull and spinal cord were located in separate locations classifying them as two sets of remains, according to Crump's office.
Another set of remains that matched Carter's DNA were found on Feb. 23, also in Smith County, according to Crump's office.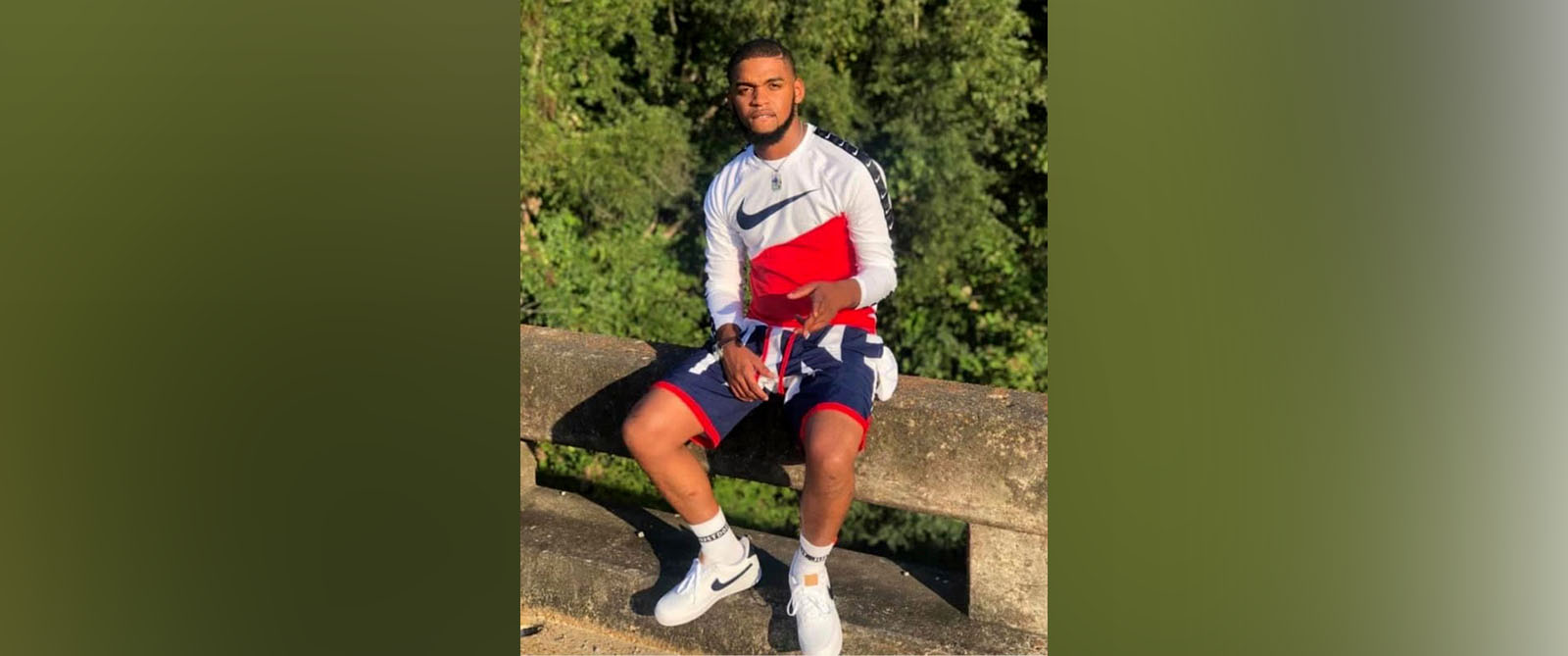 Attorneys representing Carter's family are calling for a federal probe into his death, arguing that the Smith County Sheriff's Department's original conclusion that there was no foul play seemed dubious.
"I am overwhelmed with the oppression that this state have caused in our lives. I want something done, and I want it done immediately. I'm tired of waiting," Tiffany Carter, Rasheem's mother, said at the press conference with Crump last week. "I know I can't change what has happened, but we can make the change that this doesn't happen to another family."
On the day of his disappearance, Rasheem Carter allegedly sent a text to his mother saying that he was afraid for his safety and that men in trucks yelling racial epithets were after him, his family has said.
Crump said Mississippi officials didn't notify the family of the fourth set of remains. He said a bystander filmed police retrieving the remains and sent the video to the Carter family.
"There is no excuse for bystanders coming showing video to the family, and officials not having the dignity and respect to notify the family immediately, and say 'we found more human remains in the vicinity where your son head and spinal cord and other bodily remains were found,'" Crump said at the press conference.
Smith County Sheriff Joel Houston told ABC News that the sheriff's department stands behind its earlier determination that no foul play was involved in Carter's death. Earlier evidence "didn't suggest anything," he said.
According to an autopsy report on the first two sets of remains, a copy of which was obtained by ABC News, most of what was found was bone and the cause of death was undetermined.
"Nothing is being swept under the rug," Houston said. "There's nothing to hide." Houston added that the department is awaiting results of search warrants before ruling out foul play.
"Mississippi, all America's watching to see if you're going to do right by Rasheem Carter," Crump said. "His brokenhearted mother has nightmares at night about what her son must have been doing as a result of this lynching in 2022."