June 24, 2014 -- On the first anniversary of a fatal drunken driving crash, Alex Sheen stood outside the busiest bar in his Ohio neighborhood with a sign offering strangers a free ride.
As the founder of the "Because I Said I Would" movement, Sheen was making good on a promise.
On Sept. 3, 2013, he helped Matthew Cordle, the man responsible for killing Vincent Canzani, 61, in a drunken driving crash, upload a powerful video confession to YouTube that ultimately led to Cordle's being sentenced to six and a half years in prison.
READ MORE: YouTube Drunken Driving Confessor Sentenced to 6.5 Years
WATCH: Matthew Cordle Confesses to DUI Crash
Victim's Daughter Speaks at DUI YouTube Confessor's Sentencing
Cordle wanted him to "bring good to the world," Sheen told ABC News. So on the one-year anniversary of the crash that took Canzani's life, he tried to do just that.
"It's hard to say what you're going to do," Sheen told ABC News. "The first thing you do is to make the promise not to drink and drive, but what after that?"
Sheen decided to stand outside an Ohio bar Saturday with a dry erase board offering strangers who had been drinking a potentially lifesaving act of kindness, while also sharing his inspiration for the good deed.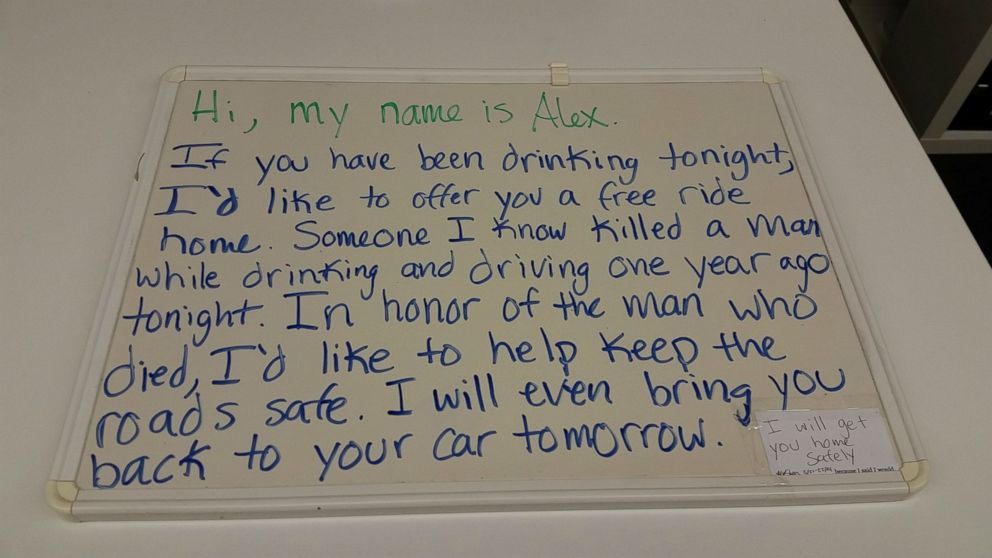 "At first people look at you very weird," Sheen said. "But I think as they read the sign, they understood what the purpose was -- to honor a man who passed away. I was busy the whole time, picking people up, dropping them off."
The first group he picked up was a bachelorette party. Sheen was happy to turn over control of his stereo to them. Their song of choice was "Call Me Maybe," and Sheen said they played it twice in a row.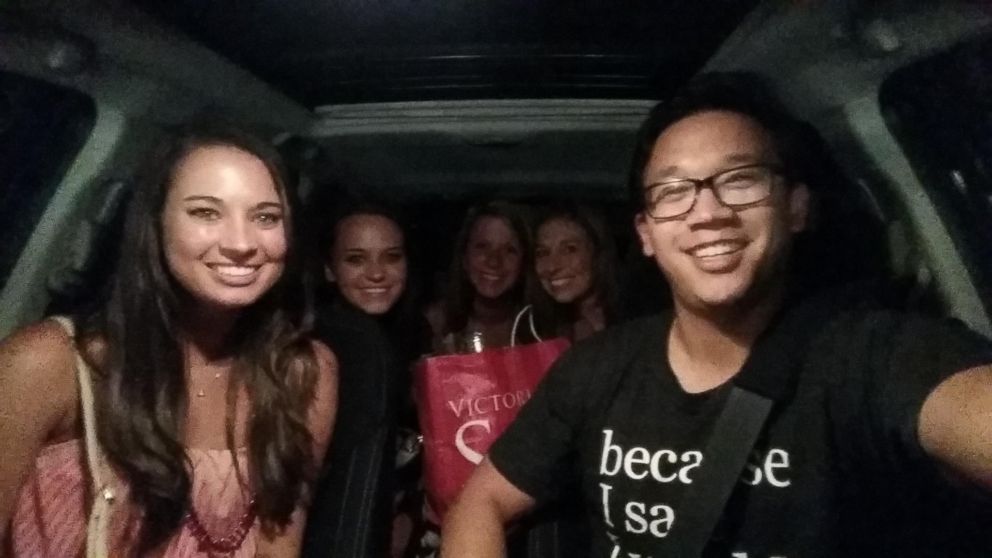 He wouldn't accept tips, but said the women sneakily left behind $38, which he plans to donate to Mothers Against Drunk Driving in memory of Canzani.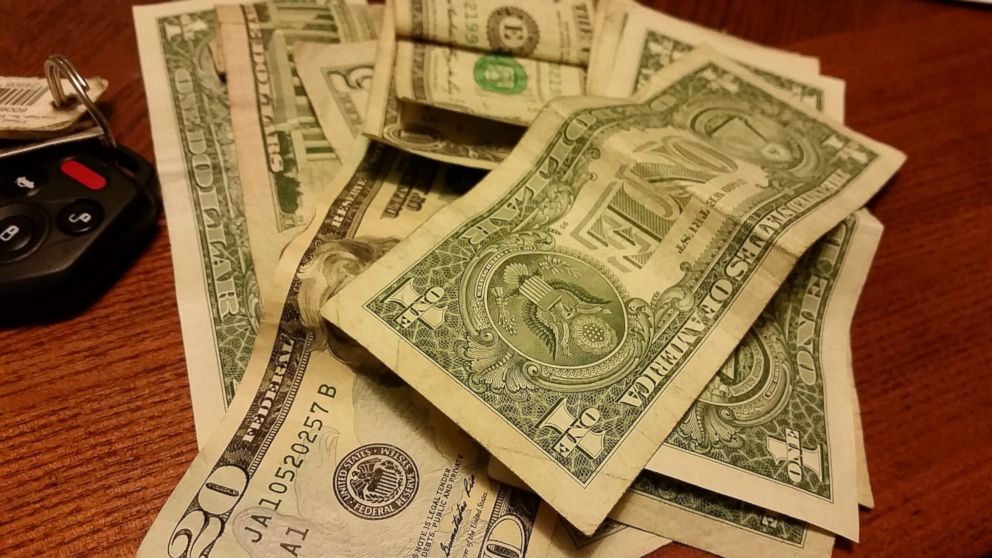 The next couple he gave a lift to were new homeowners. They flashed a thumbs-up sign in the backseat while Sheen gave them a safe ride home.
Aside from being potentially life-altering, Sheen added that "DUIs can be financially devastating" and lauded the couple for making a smart choice.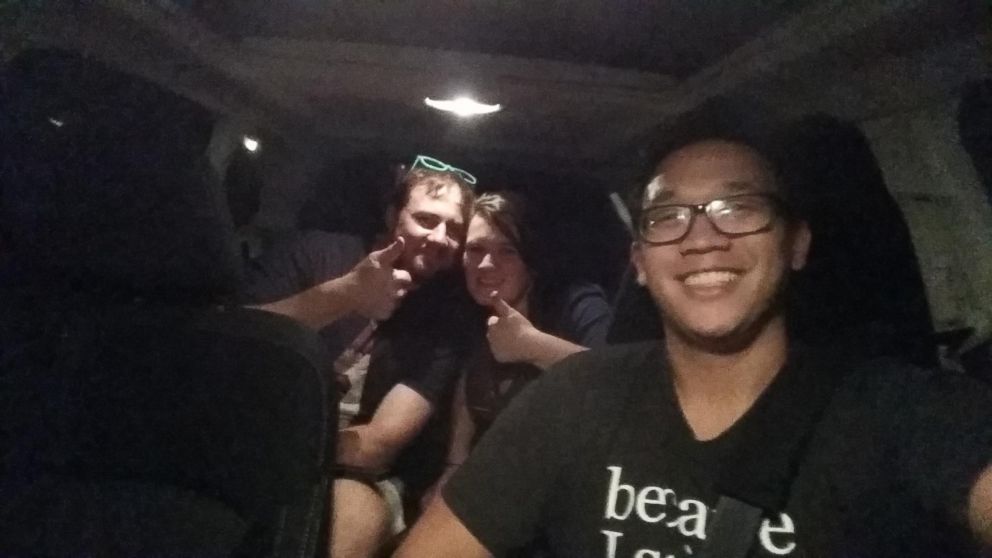 The next man he picked up said he helped create the "We are the World" remake music video for Haiti in 2010.
"I will give him the benefit of the doubt. He seemed sincere," Sheen wrote in the photo caption.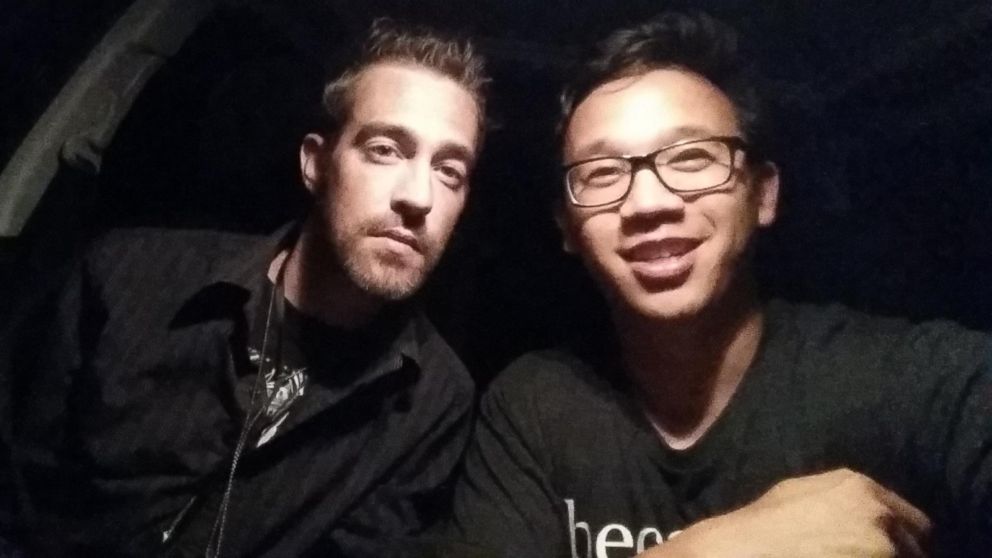 After a busy night of shuttling strangers around town, Sheen stopped at Taco Bell around 3 a.m. for some late-night sustenance.
"I definitely enjoyed it and thought it made a small impact," Sheen said. "And that's what we have to do."