— -- A report from the Department of Justice revealed a slew of alleged shortcuts a contractor and subcontractor took in manufacturing some 129,000 combat helmets.
The company that manufactured the helmets, ArmorSource, agreed in March to a $3 million settlement with the government, but admitted no liability. As such the claims made by the government remain allegations.
According to the DOJ Inspector General report, capping a years-long investigation, prisoners who made some of the helmets used improvised tools and in at least one instance a government inspector conducted a review via fax.
The report, released today, found that 126,052 Army advanced combat helmets (ACH) and 3,000 lightweight Marine Corps helmets (LMCH) had defects, including "serious ballistic failures, blisters and improper mounting-hole placement and dimensions." Some 44,000 were used by U.S. troops deployed in Afghanistan.
"Helmets were manufactured with degraded or unauthorized ballistic materials, expired paint (on LMCH helmets) and unauthorized methods," the report said.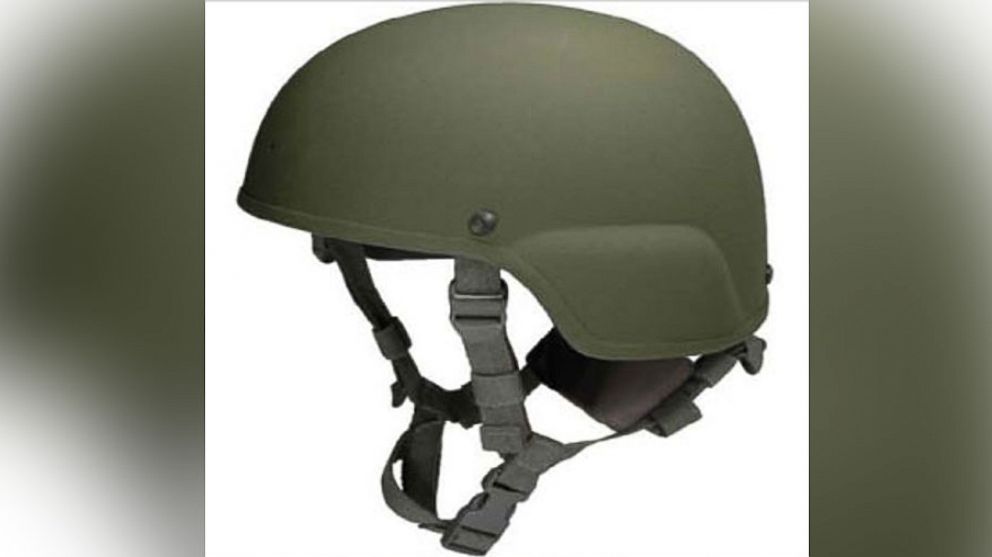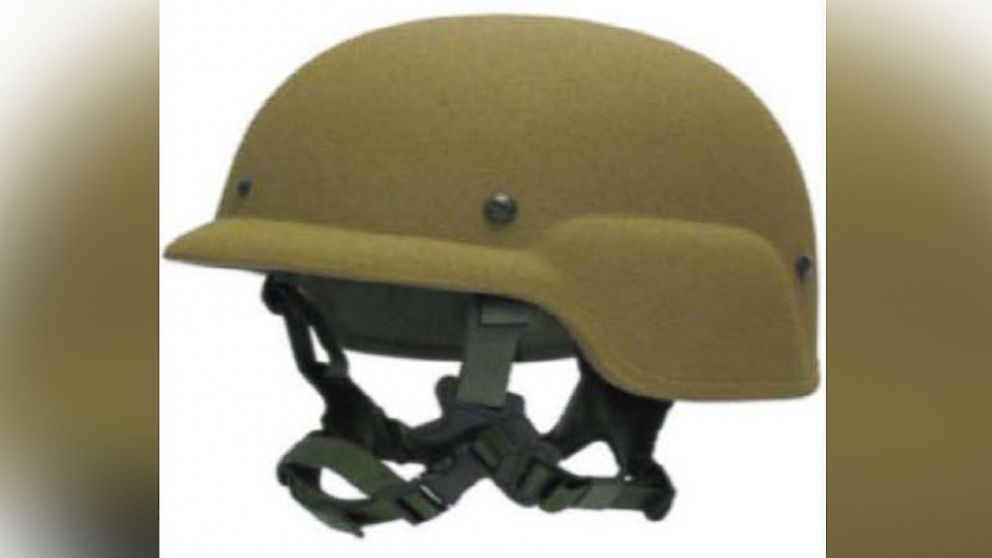 The investigation did not find evidence that any service members were injured or killed because of the defective equipment. Once the defects were discovered, the problematic helmets were discarded, costing the government at least $19 million, according to investigators.
More than 100,000 Allegedly Defective Helmets Produced
Contractor ArmorSource and subcontractor Federal Prison Industries (FPI) produced more than 126,000 ACH helmets for more than $30 million from 2006 to 2009 at facilities in Beaumont, Texas.
FPI, which operates within the Federal Bureau of Prisons and employs federal inmates, then produced another 23,000 LMCH helmets. Some 3,000 of those were delivered to the Department of Defense, according to the investigation. However, FPI did not receive payment for these helmets. In a statement, FPI said it immediately recalled its only shipment of LMCHs for reinspection.
"The investigation also found that manufacturing documents were altered by inmates at the direction of FPI staff that falsely indicated helmets passed inspection and met contract specifications," the report said. "Additionally, ArmorSource did not provide adequate oversight of the manufacture of the ACH, which resulted in helmets that were not manufactured according to contract specifications."
Federal prisoners — who worked on the helmets — were found "openly using improvised tools on the ACH helmets, which damaged the helmets' ballistic material and created the potential for the tools' use as weapons in the prison, thereby endangering the safety of factory staff and degrading prison security."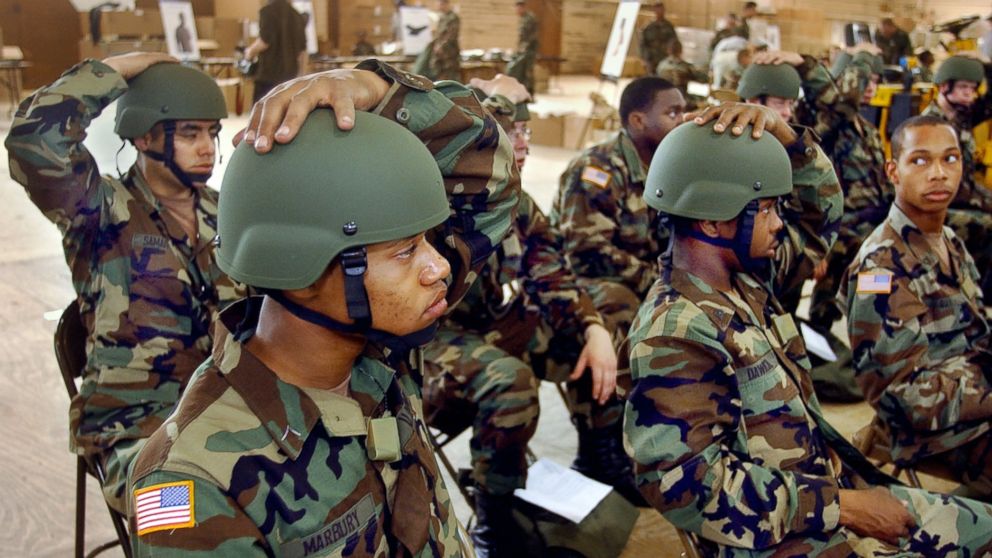 In early 2010, after the DOJ informed the Army about its ongoing investigation into the helmets, the Army recalled 44,000 ACH helmets that were being used in Afghanistan. An additional 55,000 ACH helmets in storage were also destroyed.
At the time, ArmorSource was one of four companies making the ACH helmet, but all of those recalled and destroyed were manufactured by them.
The Department of Justice Civil Division's Commercial Litigation Section and the United States Attorney's Office for the Eastern District of Texas reached a civil settlement agreement with ArmorSource, according to the report. Instead of criminal prosecution, ArmorSource agreed to pay $3 million, "an amount that was based on ArmorSource's demonstrated ability to pay, to resolve potential claims against it under the False Claims Act."
Alleged Quality Control and Oversight Problems
Today's report also cited "several irregularities in the testing and quality control procedures" used for the equipment. Instead of selecting a random sample of helmets for testing, FPI selected which helmets would undergo inspection. Additionally, the investigation found that inmates had altered documents "to falsely indicate that helmets passed inspection and met contract specifications."
The Inspector General said that that ArmorSource failed to provide "adequate oversight" of the manufacturing process for ACH helmets.
The Defense Contract Management Agency inspectors also failed to properly inspect the equipment and "lacked training."
"At least in one instance an inspector certified the lots as being inspected over a fax machine," the report said.
Since this investigation, FPI's Beaumont facility, which manufactured these helmets, has closed.
Paul Garcia, the chief contracting officer with ArmorSource, declined to comment for this story. FPI told ABC News in a statement that the corporation "is committed to meeting or exceeding all applicable quality assurance standards and contract requirements for the Department of Defense." An FPI public information officer said the corporation has identified opportunities to improve its quality management and training procedures.
ABC News' Luis Martinez, Jack Cloherty and Sarah Kolinovsky contributed to this report.