— -- The West Deptford Police Department in New Jersey gave a ceremonial hero's farewell to its retired K-9 dog Judge, who was put down down due to unbearable medical complications.
Dozens of police officers, K-9 officers with their dogs and medical staff lined up outside the Saint Francis Veterinary Center of South Jersey to say goodbye to Judge last Friday.
"Judge and I had such overwhelming and positive support that day," West Deptford Police Cpl. Michael Franks told ABC News today. "Though Judge was extremely lethargic and could barely walk the days before the ceremony, he was able to bite onto his favorite protective decoy arm sleeve used in training and carry it into the hospital."
Franks and Judge's vet made the decision to lay Judge to rest because he was suffering so much due to complications stemming from Cushings Disease, which he developed last year, Franks said.
The disease causes an overproduction of hormones from the adrenal glands, he said, adding it enlarged all the organs in Judge's body, made him lose hair, weakened his immune system, caused several tumors and made his nose bleed.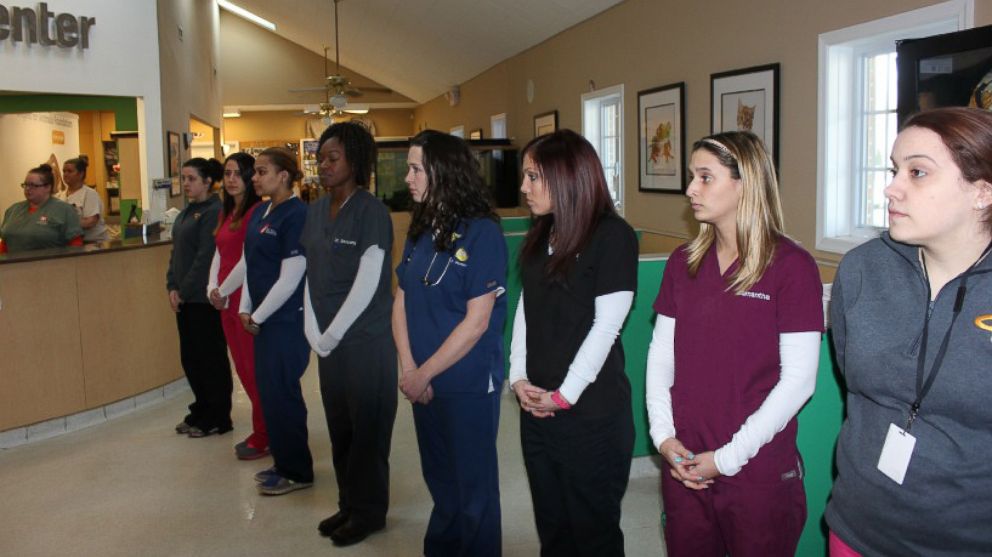 "It became unbearable," Franks said.
Judge's medical complications started in 2009, when he had a dental procedure done at the University of Pennsylvania due to teeth issues, Franks added.
The issues persisted, and he had to be retired in 2013, he said.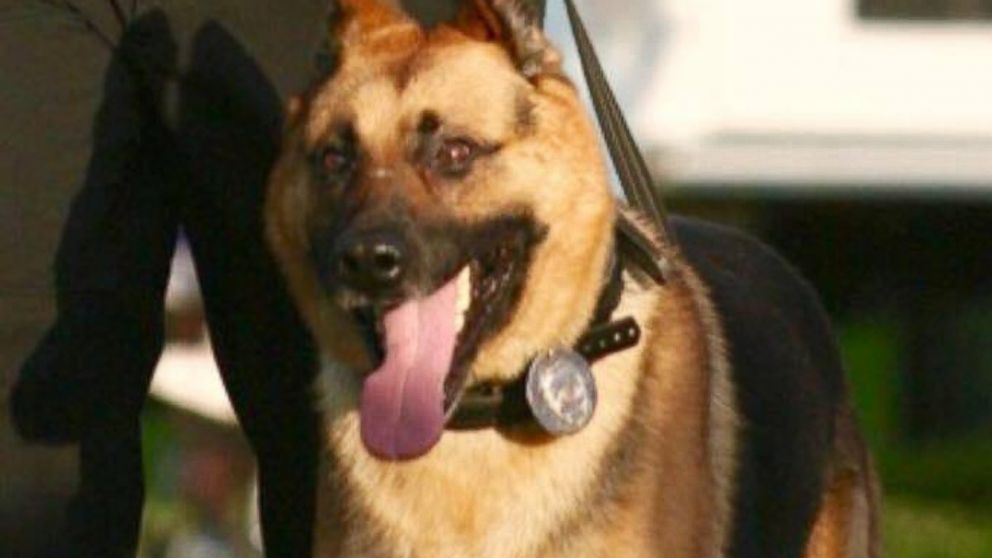 Judge began his seven-year career with the West Deptford Police Department in 2007. He was deployed over 280 times and helped with drug detection, tracking and the apprehension of suspects, Franks said.
"We worked on patrol together, and he lived with me the entire time," Franks said. "He was an excellent work dog and a great family dog. He knew when it was time to work, and he was great with kids at demonstrations. He was also very protective of my own kids at home."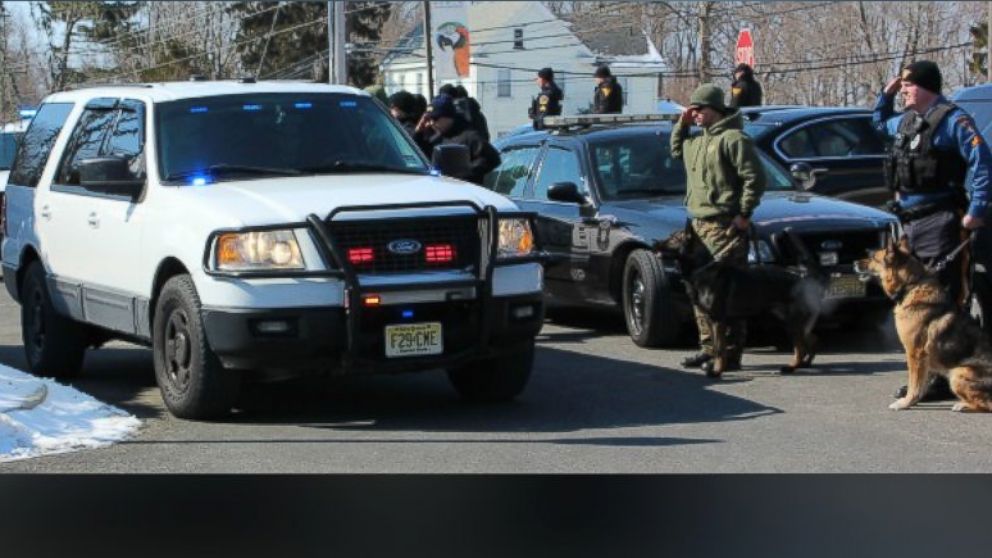 Thanks to Judge's "fearless service," 152 suspects were arrested for criminal offenses, three motor vehicles and countless drugs were seized, three handguns were taken off of the streets and over $47,000 was recovered from people involved in illegal activity," the West Deptford Police Department wrote on Facebook.
"It is with great sadness that the West Deptford Police Department says goodbye to K-9 Judge today," the department wrote. "He was a true asset to our department and will be forever missed. RIP Judge, gone but never forgotten!"