Reward up to $40,000 for information in mysterious shooting of Birmingham firefighters
One firefighter died from the shooting and the second was seriously hurt.
Police in Birmingham, Alabama, are urging the public to come forward with information as they continue their search for the gunman who shot two firefighters inside a fire station last week.
No motive is known, but authorities believe it was a targeted attack, a Birmingham police spokesman told ABC News on Friday.
Firefighters Jordan Melton and Jamal Jones were shot near the fire station's bay doors around 8:30 a.m. on July 12, according to police. They were among just three firefighters at the station at the time, police said.
Melton died from his injuries on July 17.
Jones suffered serious injuries in the shooting and "has a long road to recovery," police said on Friday.
Police said a reward up to $40,000 has been offered: $15,000 from Crime Stoppers, $10,000 from Alabama Gov. Kay Ivey and $15,000 from the U.S. Marshals and Bureau of Alcohol, Tobacco, Firearms and Explosives.
"We're exhausting every resource to find answers and justice for Jordan's loved ones," Birmingham Mayor Randall Woodfin said in a statement earlier this week.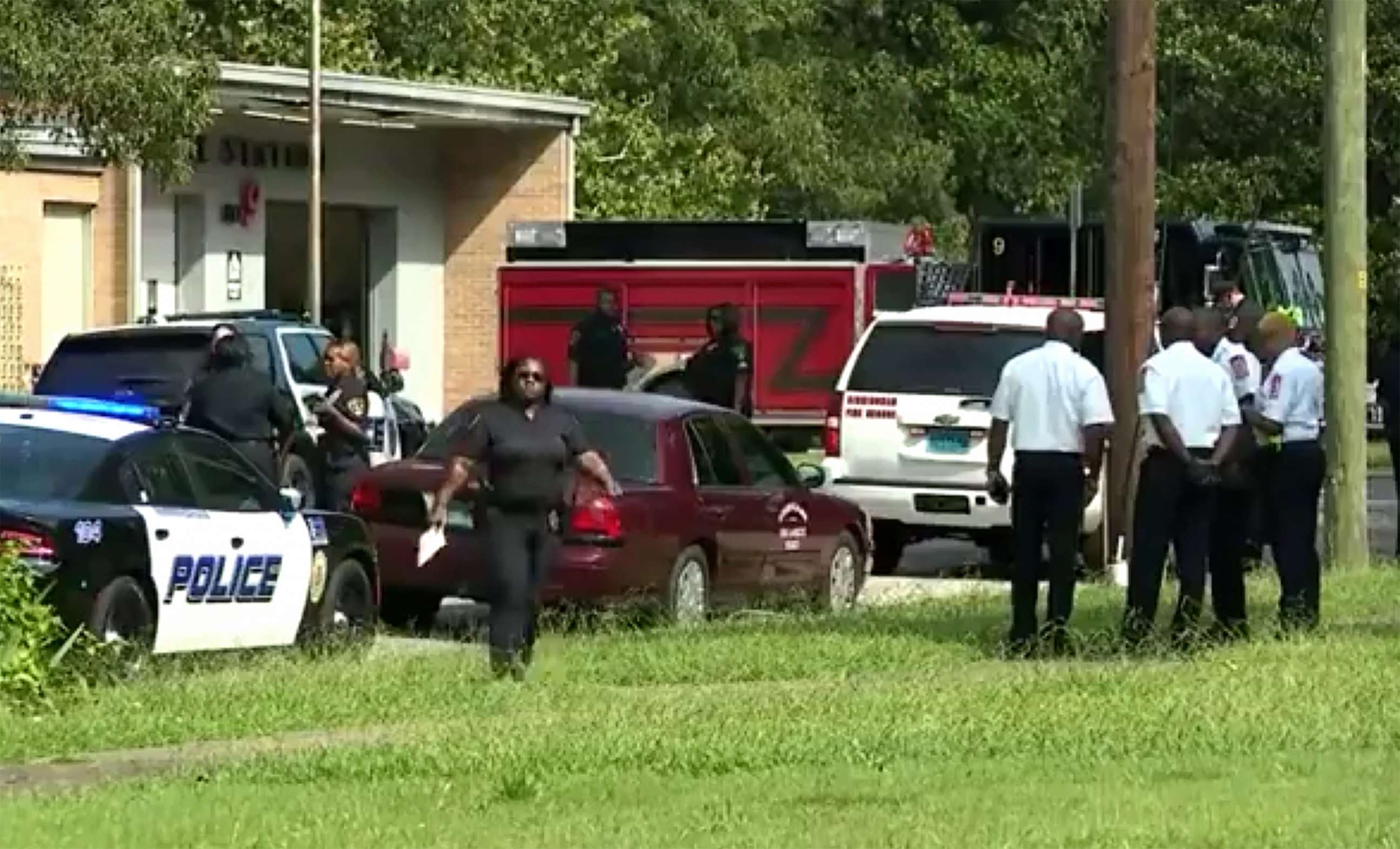 The funeral for Melton, who graduated from the recruit academy just one month ago, will be held on July 26.