An officer-involved shooting captured on body camera and surveillance video in a popular San Francisco neighborhood has left the community outraged.
The shooting happened in the middle of the North Beach neighborhood, an area in San Francisco that is known for its nightlife, ABC San Francisco affiliate KGO reported. Both body cam and surveillance video captured the officer running after, and then shooting 28-year-old San Francisco resident Oliver Barcenas in the back in between a crowd on the sidewalk.
The June 9 incident began when two officers approached four men "for an open alcohol container in public violation," the San Francisco Police Department said in a release. Within minutes, Barcenas allegedly fled on foot.
Surveillance video shows that as Barcenas was running, he took out his Glock .45 caliber from his waist and threw it into the street. Then, the officer chasing Barcenas shot him twice, according to the release.
In response to the community's distress, the San Francisco Police Department held a town hall Thursday. There, San Francisco Police Chief William Scott acknowledged that the public wants answers, but said the the department has "limited facts right now" and that the investigation is continuing.
"I hope that the independent investigations in this matter are truly independent, that the level of this transparency continues," said San Francisco Supervisor Aaron Peskin.
One woman at the press conference asked officials why one group was targeted out of the group.
"There are always groups out there talking, drinking, why – why this particular group of four?" the woman asked.
Barcenas is in custody at Zuckerberg San Francisco General Hospital. There is no word on his condition. He has been charged with "delaying an officer, carrying a concealed firearm, exhibiting a firearm, and being a convicted felon in possession of a firearm," according to police.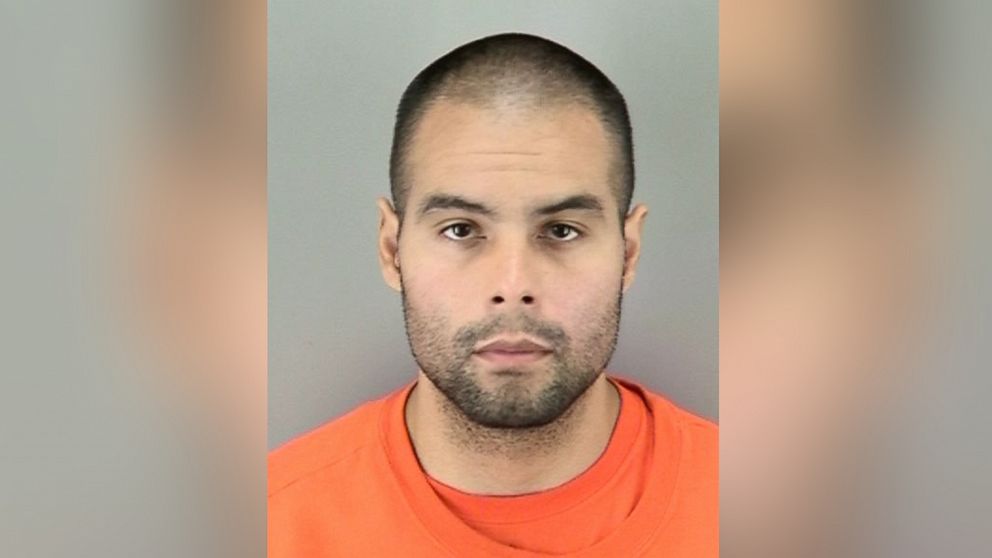 The officer's name has not been released yet. The officer has been placed on administrative leave.