— -- Less than one week after Kate Steinle was gunned down on a pier in San Francisco, her brother reflected on the life of his sister to ABC News, saying he will miss her smile, kindness and warmth.
Her brother Brad Steinle told ABC News on Sunday he is heartbroken his sister won't get to meet his unborn daughter, who is due in a few months.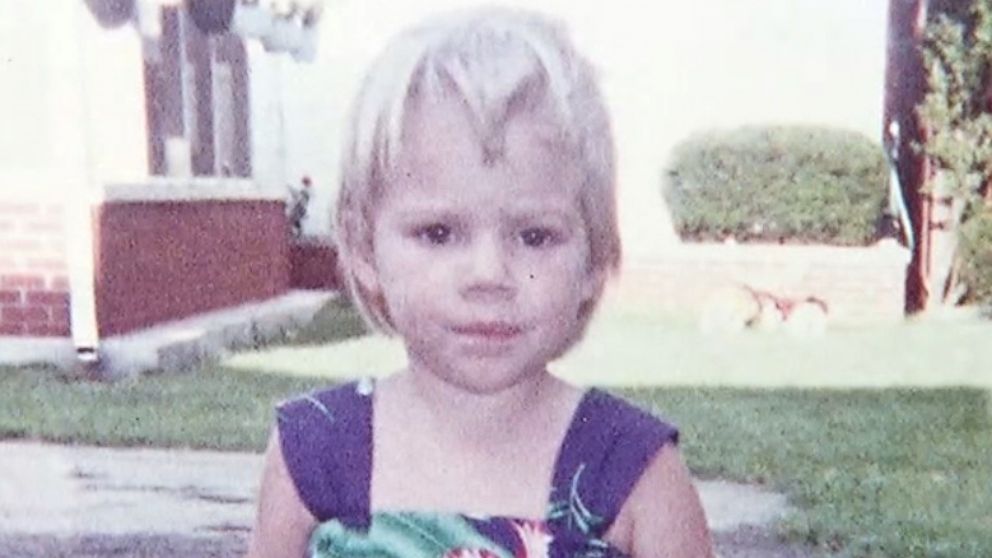 Kate Steinle, 32, was walking the pier with her father last week when she was shot dead, authorities said.
The suspect, Francisco Sanchez, told ABC's San Francisco station KGO-TV that he started wandering on Pier 14 on Wednesday after taking sleeping pills he found in a dumpster. He said he then picked up a gun that he found and that it went off.
Sanchez, 45, was arrested an hour later, authorities said. He was formally charged with murder on Monday, officials said.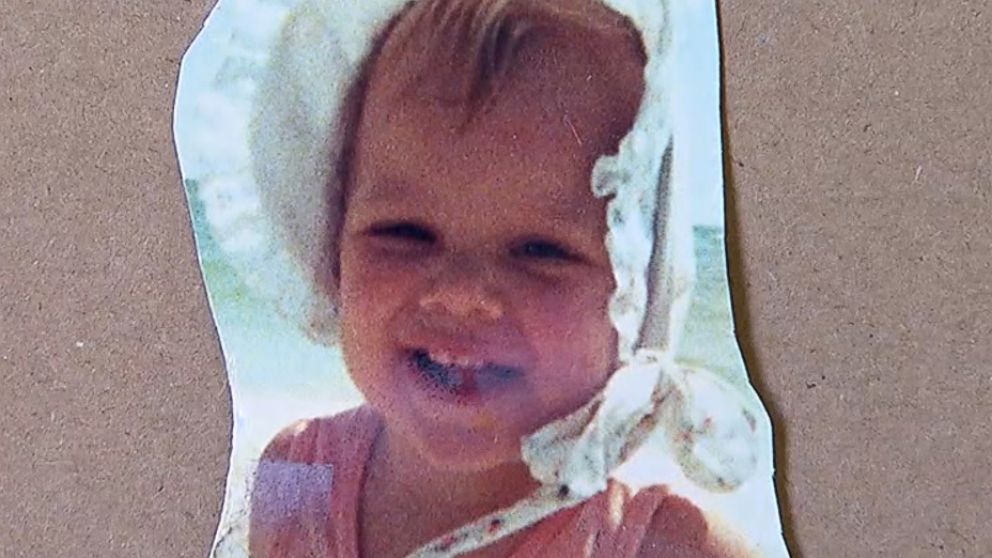 Kate Steinle's father and brother declined to comment to ABC News regarding the suspect, but a devastated Brad Steinle said his sister was his best friend.
"The reason I feel like we need to do these interviews is to let everybody know how amazing my sister was," Brad Steinle told ABC News. "She was a beautiful person inside and out."
Brad described Kate as someone who loved people. She was strong, outspoken and a free spirit, he said, noting that after she graduated from college, she traveled to Europe, China and Japan, and even lived in Dubai.
"Kate just wanted to have a full life. And even though it was cut short, she lived as much as 20 lives combined in that short 32 years. She did it as good as anybody could. And she loved with all her heart. And she was positive and kind," Brad Steinle said.
Her father, Jim Steinle, said Kate was "kind, thoughtful, spiritual, deep, caring, loving."
"Just a beautiful woman," he added.
Her friend Elizabeth Turner told KGO-TV that Kate was compassionate and full of energy. "She had the world in front of her," Turner said.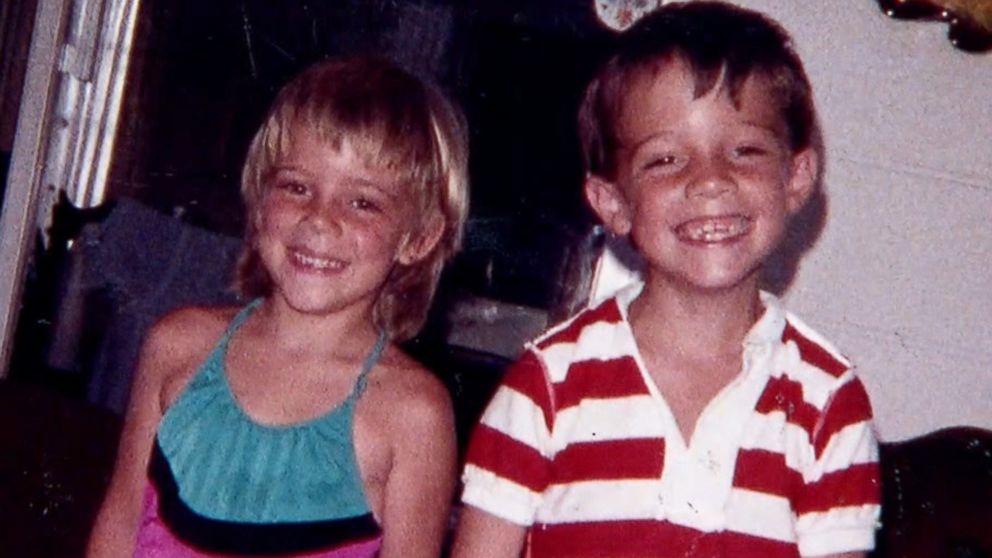 The family has set up a GoFundMe page to help "the family continue to move forward and to support the causes close to Kate's heart," the page says. The causes listed on the page are the Challenged Athlete's Foundation and the Performing Animal Welfare Society.
A post on the GoFundMe page says: "Kate had a special soul, a kind and giving heart, the most contagious laugh I have ever heard and smile I have ever seen. Kate loved to laugh, travel, spend time with friends, and most of all loved her family."
The GoFundMe post added: "The day before Kate died she changed her Facebook cover photo with a saying that said 'Whatever's good for your soul ... do that.'Please always remember Kate and live your life by these words."
Sanchez, an undocumented immigrant, had been deported five times before the shooting. Sanchez was on probation in Texas at the time of the shooting and served federal time for sneaking back into the country.
In an exclusive jailhouse interview, a KGO-TV reporter asked the alleged gunman, "Did you keep coming back to San Francisco because you knew that they wouldn't actively look for you to deport you?"
Sanchez responded, "Yes."
U.S. Immigration and Customs Enforcement had said in a statement that Sanchez was turned over to the San Francisco Police Department this past March on an outstanding drug warrant, and that the department requested that police notify Immigration and Customs Enforcement prior to his release so ICE officers could make arrangements to take custody.
However, the San Francisco Sheriff's Department said that it had no "legal basis" to hold Sanchez based on a federal immigration detainer, according to the Associated Press. A lawyer for the sheriff's department told the AP the city only turns over illegal immigrants if there's an active warrant for their arrest, so on April 15, after the local drug case closed, Sanchez was released.
In a statement Monday, San Francisco Mayor Edwin Lee said the city's sanctuary policy "should not create a safe harbor for convicted, violent felons."
"I am concerned about the circumstances that led to the release of Mr. Sanchez," Lee's statement added. "All agencies involved, federal and local, need to conduct quick, thorough and objective reviews of their own departmental policies and the decisions they made in this case."