— -- One of the women in the cell across from Sandra Bland says that she was "distraught" in the days before she was found dead.
"She was crying and I could barely understand her, and I was like, 'It'll be OK, don't cry, it'll be alright, you can't be in here forever,'" fellow inmate Alexandra Pyle said of Bland to ABC station KTRK in Houston.
Pyle, who was in the Waller County Jail because of unpaid parking tickets, told KTRK that she and Bland communicated through the rectangular windows in their cells that faced one another.
Bland was taken into custody July 10 after a heated traffic stop, and her family has questioned official descriptions of her death as a suicide.
"She seemed really distraught," Pyle said, "but I don't know if I can say that was suicidal."
Pyle did, however, say that she was "positive" that Bland's death was a suicide because she believes the guards would not have hurt her.
"I don't think the guards did anything," Pyle said.
"I just know the guards here. They're good guards. They're strict when they need to be but they're good guards," Pyle said. "She wasn't causing a ruckus or anything, so I don't see why the guards would do anything to her. She was quiet."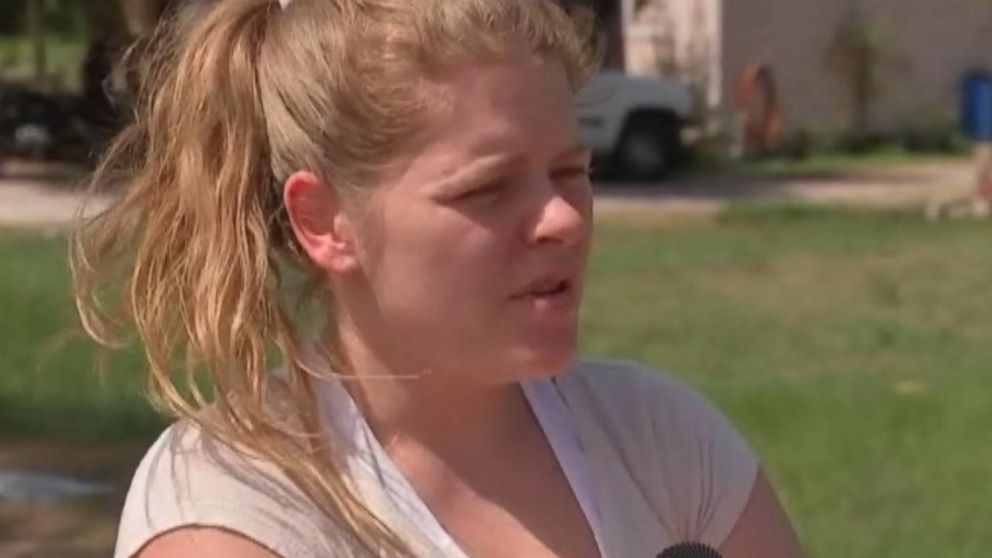 Pyle added that initially Bland didn't seem interested in conversing, but she later apologized for being rude.
"She said her bond was $5,000 and she said, 'I'm not equipped for this kind of life. I don't want to be here, I don't deserve to be here, I didn't do anything. It's all messed up,'" Pyle said.
Bland reportedly held her wrists up to the window to show Pyle "scratches and bruises on her wrists." On Thursday, Warren Diepraam, the first assistant district attorney in Waller County, Texas, read details from the toxicology and autopsy reports that were conducted by the Harris County medical examiner, which noted that such marks "are consistent with being handcuffed and struggling during the handcuffed process."
Because Pyle and Bland were not in the same cell, Pyle was unable to say if she knew when Bland made any phone calls, but Bland reportedly told her about them and her struggle to post bond.
"She said she kept on trying to call this one person that she moved in [with] here because she said she was from Chicago and ... she was like, 'It's just not answering. It's going straight to voicemail and I don't know why, I don't know why. He said he'd be here in an hour and its days later,'" Pyle said.
The jailers' decision to place Bland alone in a cell seemed strange to Pyle, who was in her cell with two other women. Pyle said the company helped them get through their days. They made each other laugh, which she thought may not have helped Bland's emotional state.
"She's over there hearing that, you know. That'd make anybody sad," Pyle said.