— -- Esteban Santiago's initial destination may not have been Fort Lauderdale but New York City, where he had made a reservation to fly in on New Year's Eve, authorities told ABC News.
But for some unknown reason, he canceled the flight and a few days later booked a one-way $278 ticket to Florida.
New York City counterterrorism officials are investigating Santiago's plan to visit the city and whether he planned to stay in New York or transfer to another flight.
Officials believe that the highly visible presence of NYPD officers throughout the city on New Year's Eve could have been an effective deterrent.
On Friday — as surveillance video obtained by TMZ shows — Santiago arrived in the Fort Lauderdale airport in Florida and 43 minutes later pulled a 9 mm handgun from his waistband and began firing off found after round.
Police said that he emptied his first magazine of bullets and reloaded so that he could keep shooting.
After 34 seconds of terror, five people were killed, and six more were injured in a scene of mayhem that the shooter's friends and family say could have been prevented.
In an interview with ABC News on Sunday, Santiago's former girlfriend Michelle Quinones said that after he returned from a deployment to Iraq in 2011 — a tour that saw two friends in his National Guard unit killed — he started to become unhinged.
The death of his father made matters worse, she said.
"He wasn't the same after he came from Iraq and after his father," she said. "There was something in his voice that wasn't right. He needed to tell somebody something. He couldn't. He just didn't dare to."
She said that they sought help for him from the Department of Veterans Affairs.
"We had let Veterans [Affairs] know that he was having some mental problems, that he wasn't feeling all right, and they did nothing," she said. "They didn't do anything."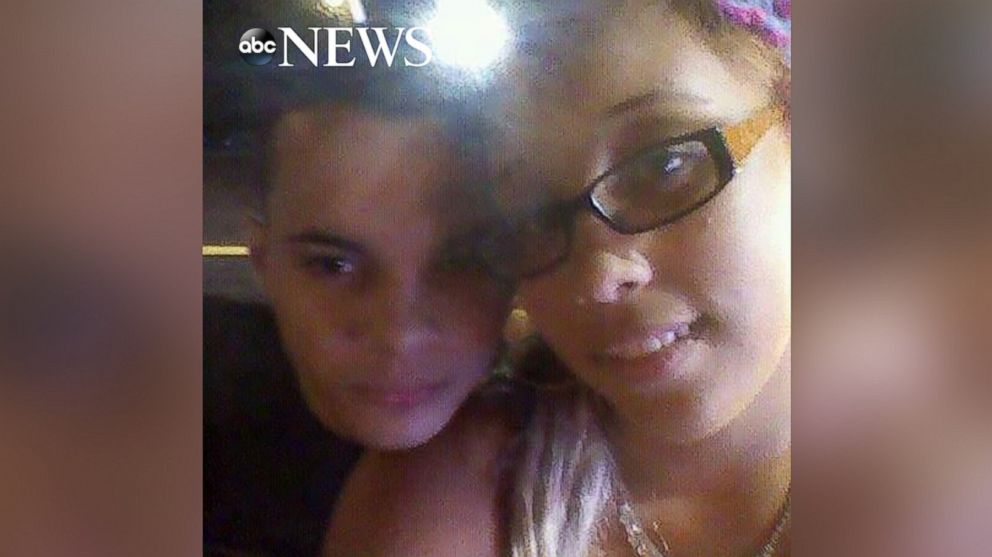 Asked about these claims, VA spokesman Randal Noller in Washington on Monday would not comment on whether Santiago had sought mental health treatment, citing privacy laws, but confirmed that he was "a veteran who served in the Army National Guard."
Repeated calls by ABC News on Monday to the VA Caribbean Healthcare System in San Juan, Puerto Rico, went unanswered.
Santiago moved to Alaska, and court records reveal he had domestic violence issues there.
On Jan. 10, 2016, he was arrested after breaking down a door in his residence and trying to strangle a different girlfriend. Instead of a jail time, he was required to attend anger management courses, the records show.
Then on Nov. 7, Santiago showed up at the FBI's Anchorage office claiming that "his mind was being controlled by a U.S. intelligence agency," according to Marlin Ritzman, the special agent in charge of that office, who was speaking at a press conference on Saturday.
During that incident, Santiago "appeared agitated, incoherent and made disjointed statements" but "stated he did not wish to harm anyone," Ritzman said.
But after a brief hospitalization for a mental examination, Santiago was released and on Dec. 8 was allowed to collect his handgun, which law enforcement had confiscated.
In an interview in Penuelas, Puerto Rico, with ABC News on Saturday, the shooter's brother, Bryan Santiago, was critical of the FBI.
Bryan Santiago, claiming his brother was mentally unwell, said, "He would see things, like he was being followed by the CIA, this, that. That the CIA wanted him to watch some videos, that the CIA wanted him to join ISIS against his will. He never joined, but he'd say the CIA wanted him to."
"When he went to the FBI, he was unconsciously asking for help," the brother said.
"How is it possible that they only hospitalized him for four days?" he wondered. "The mistake was theirs, and what I criticize is that the federal government knew about his situation for months."
"How is it possible that the federal government let him keep his gun?" he said. "All this could have been avoided."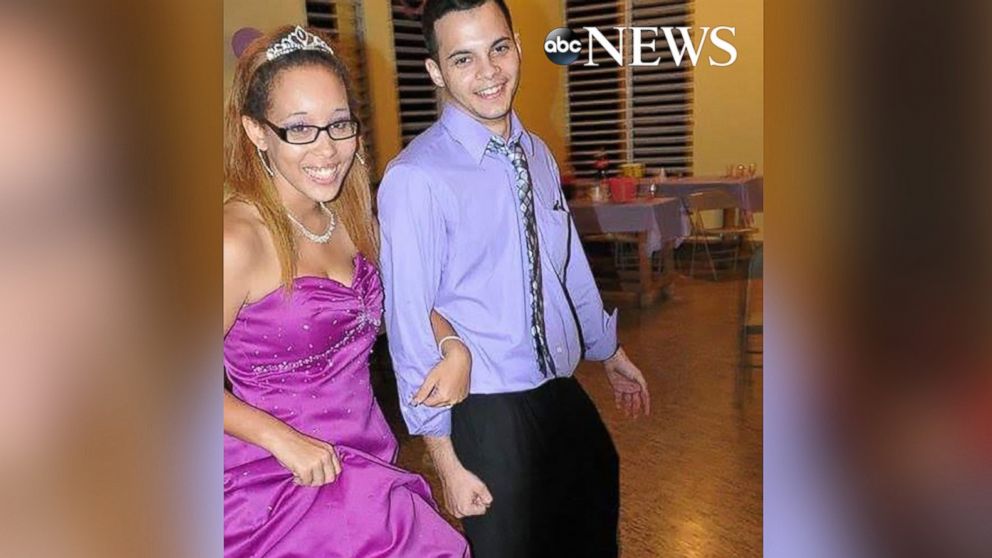 With Esteban Santiago detained in Florida, authorities are investigating his claims — real or imagined — that he had been in contact with the ISIS terrorist group online.
Since the attack, investigators recovered his computer from a pawn shop, and the FBI is examining it to determine whether the alleged shooter created a jihadist identity for himself using the name Aashiq Hammad, according to officials familiar with the case.
In his press conference on Saturday, the FBI's Ritzman acknowledged concerns over why Santiago was not put on a no-fly list. The agent told reporters, "I want to be clear, during our initial investigation, we found no ties to terrorism."
But according to John Cohen, an ABC News consultant and former acting undersecretary for intelligence at the Department of Homeland Security, in these instances, "investigators aren't asking the right questions."
What they're asking is, is there a connection with a terrorist organization?'" he explained. "What they should be asking is, 'Does this person I'm interested in present a risk of committing an act of violence?'"
"Based on the attacks we've seen in this country, these aren't traditional terrorists we're dealing with. We're dealing with people who have underlying mental health issues, who are self-connecting with extremist causes and are murdering people in furtherance of some perceived grievance," he said.
As authorities work to piece together Santiago's motive, there will also be introspection as agents ask themselves what, if anything, they could have done to prevent this tragedy.
ABC News' Paul Blake wrote this story, and Alex Hosenball and Randy Kreider contributed from New York.
ABC News' Alyssa Pone contributed from Anchorage, and Sabina Ghebremedhin and Shahriar Rahmanzadeh contributed from Los Angeles. Bellido, a freelance journalist for ABC News, contributed from Penuelas.
This story was originally published on Monday morning. It has been updated throughout the day as new information has become available.