SCOTUS pauses Purdue Pharma bankruptcy plan over whether it can shield founders from opioid liability
The company said they are "confident in the legality" of their approach.
The U.S. Supreme Court on Thursday temporarily blocked Purdue Pharma's plan to emerge from bankruptcy that shielded the founding Sackler families from liability in the nation's opioid epidemic.
The application for a stay, brought by the U.S. Department of Justice, was presented to Justice Sonia Sotomayor and referred by her to the wider court, which agreed to hear argument on whether the nation's bankruptcy laws allow a court to approve, as part of a plan of reorganization under Chapter 11, a release from litigation for third parties who are not themselves filing for bankruptcy.
A bankruptcy court judge had approved the reorganization plan for Purdue Pharma that reconstituted the company under another name while paying out billions of dollars to cities, states and Native American tribes afflicted by the opioid crisis -- and insulated the descendants of the founding Sackler brothers from liability claims.
A federal judge in New York initially blocked the reorganization, however, ruling that bankruptcy laws do not allow liability shields to be given to parties that aren't actually filing for bankruptcy.
An appellate court disagreed, reinstating the bankruptcy plan, and the DOJ asked the U.S. Supreme Court to intervene.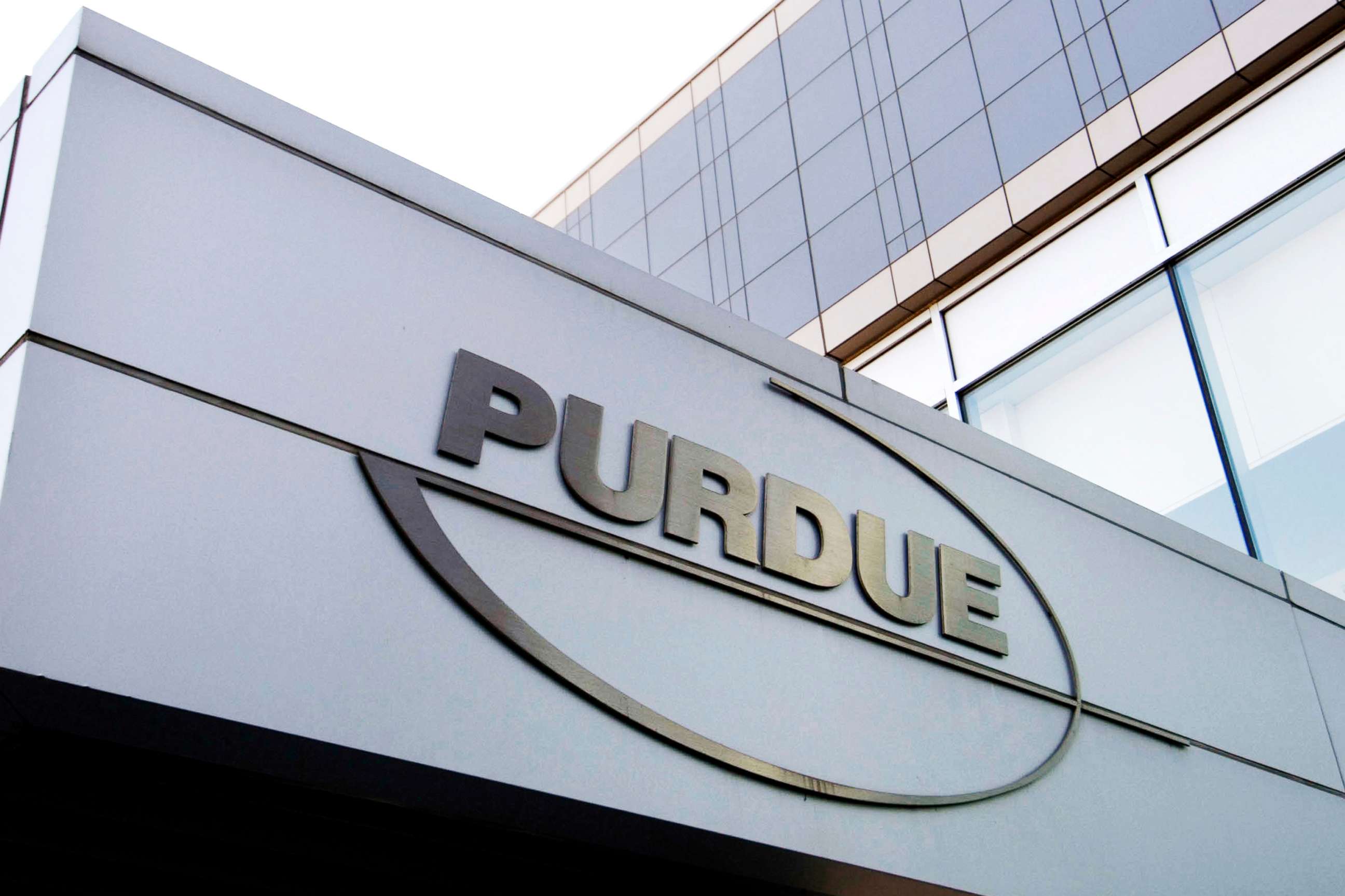 In a statement, Purdue Pharma said: "We are confident in the legality of our nearly universally supported Plan of Reorganization, and optimistic that the Supreme Court will agree. Even so, we are disappointed that the U.S. Trustee, despite having no concrete interest in the outcome of this process, has been able to single-handedly delay billions of dollars in value that should be put to use for victim compensation, opioid crisis abatement for communities across the country, and overdose rescue medicines."
Edward Neiger, an attorney at the firm ASK LLP who represents more than 100,000 people affected by drug abuse, said in a statement that "although the Supreme Court's decision to grant cert is very disappointing because it will, at minimum, delay payment to victims, the Supreme Court demonstrated great compassion in expediting the case."
"This demonstrates that the Supreme Court appreciates the plight of the victims waiting for recovery and the terrible toll the opioid crisis is still taking on our country," Neiger said. "Ultimately that's the most pressing issue, separate and apart from the legal issues. The opioid crisis must be defeated one way or another."
The Supreme Court will hear arguments in the next term, which begins in October.