Secret Santas Pay Off Walmart Layaway Orders in 3 Different States
Strangers donated nearly $500,000 at Ohio, Pennsylvania and Florida Walmarts.
December 16, 2015, 1:34 PM
— -- Walmart customers in three different states received an early Christmas present from some generous Secret Santas.
Customers in Ohio, Pennsylvania and Florida were shocked to find out that their layaway orders had been paid off by anonymous donors, and the total amount of donations added up to almost $500,000, a spokesperson for Walmart told ABC News today.
An anonymous donor visited two different Ohio stores -- Cleveland and Lorain -- and dropped off a combined total of $106,000, Walmart said.
When the donor visited the Lorain store on Tuesday, he paid off the $28,000 total balance of layaway orders, store manager Beverly Vargo told ABC News today, adding that it has been a "positive" and "exciting" experience for employees and customers.
"[The customers] feel very blessed that someone has come in and done this," Vargo said. "Most of them have multiple children, so it's giving them money to take care of other things."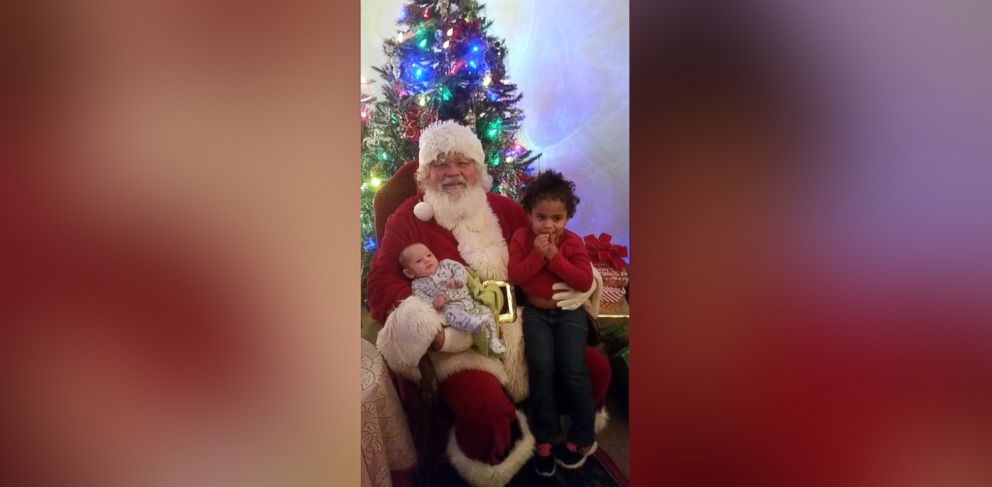 Tara Neal, a customer of the store and mother of four, put a Frozen-themed bed on layaway for her 3-year-old daughter and was shocked to find out the $80 bed had been paid for, Neal told ABC News.
"This is probably the best Christmas I've ever had, I'm just super happy," Neal said. "The look on her face when she sees it on Christmas is going to be incredible."
Stores in Mechanicsburg and Harrisburg, Pennsylvania, also received a large donation of $158,000 this week from a local businessman who calls himself Santa B, Walmart said.
Santa B, who also donated $50,000 to Walmart last year, called the Mechanicsburg store last week to ask for the layaway balance and delivered a cashier's check worth $79,000 to the store on Monday, store manager Steven Myers told ABC News. He then went to the Harrisburg Walmart and donated another $79,000.
"He said he wanted everyone to have a Merry Christmas and he said it's his way of giving back to the community and neighbors," Myers said.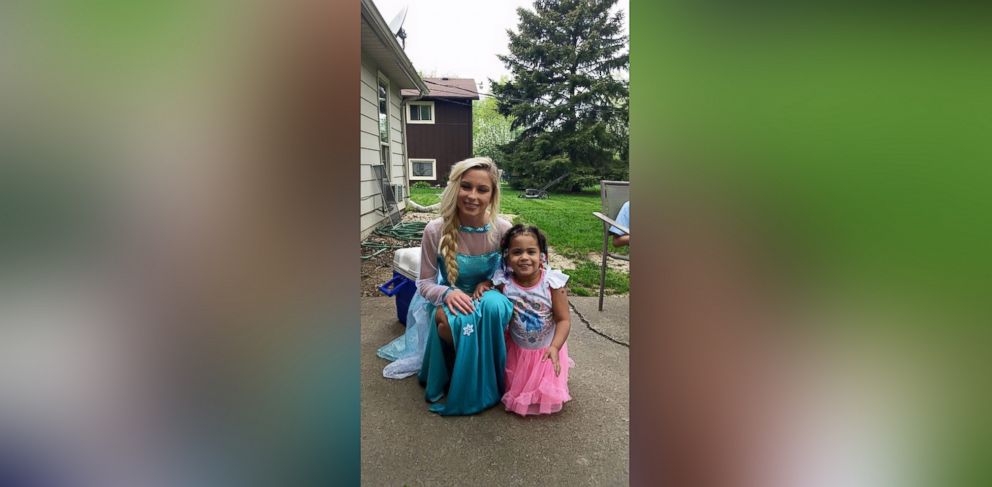 Myers added that customers were in "disbelief" when they were told their orders were paid. Some were even brought to tears.
"One lady said, 'You're kidding me, where are the hidden cameras? I'm getting punked, right?'" he said, adding that store employees were happy to call the customers about the good news. "It's great for us that we get to play a small part in what he did."
Another secret Santa brought joy to customers in two Florida locations – Chiefland and Lake City – on Monday, with a $200,000 combined donation, Walmart said.
Between the three states, more than $484,000 worth of layaway orders were paid off.
"Christmas is a time of year when many people go above and beyond to give back to their neighbors and communities," Walmart spokesperson Wyatt Jefferies said in a statement. "When customers anonymously pay off others' layaway items we're reminded of the amazing things people will do to support each other. We're proud to be a small part of these random acts of kindness."