About a year ago, Aurora Sheffel was standing on a log with friends at the South Jetty Park Beach in Oregon before she suddenly fell, become pinned under the log, and drowned.
In June 2016, DaMontez Jones accidentally shot himself in the chest in St. Louis.
And just this week, a woman was injured after falling from a Norwegian cruise line in the Bahamas.
All three victims had one thing in common -- they were taking selfies before things went horribly wrong.
In recent years, the popular social media fad has sometimes ended in accidents and deaths.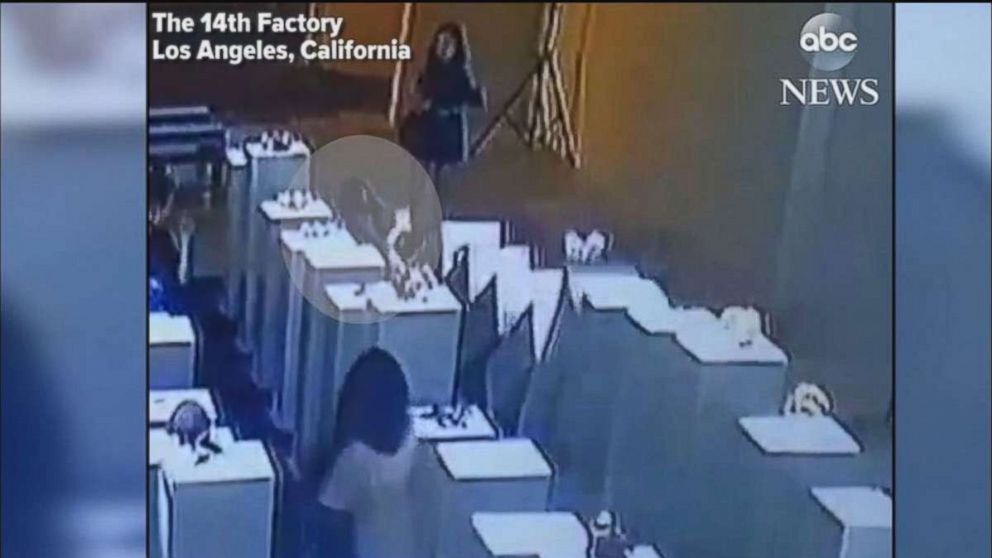 A 2016 study conducted by Carnegie Melon University found that there have 127 so-called selfie deaths across the world since March 2014; nine of those fatalities happened in the U.S., according to the study.
The purpose of the study was to understand the psychology of taking selfies and understanding its effect on social media platforms.
"Given the influence of selfies and the significant rise in the number of deaths and injuries reported when users are taking selfies, it is important to study these incidents in detail and move towards developing a technology which can help reduce the number of selfie casualties," the report said.
To put things in perspective, the report found that so-called selfie deaths exceeded "the number of deaths due to shark attacks."
The report also found that selfie accidents are usually "height-related."
"These involve people falling off buildings or mountains while trying to take dangerous selfies," the report said.
It's been getting worse, too, according to the report, which found that selfie-related accidents have increased from 15 in 2014, to 39 the next year, to 73 in September 2016.
Even when selfie accidents don't turn deadly, the damage -- in the form of serious injuries and huge financial loss -- is usually felt in a big way.
Last July, a woman in Los Angeles was in a pop-up museum full of sculptures when, while trying to take a selfie, she lost her balance and knocked down over $200,000 worth of art.
And in 2015 a woman was taking selfies in front of a wild bison in Yellowstone National Park when it gored her. She suffered serious but non-life threatening injuries, according to the National Park Service.
The report hopes that its research will lessen some of the risk involved in taking selfies.
"We believe that the study can inspire and provide footprints for technologies which can stop users from clicking dangerous selfies," the report said, "and thus preventing more of such casualties."