A 23-year-old sheriff's deputy died after her car became trapped in rising floodwaters during a storm near Houston Wednesday night.
Loren Vasquez was responding to a water rescue call when she drove through a flooded road, causing her car to become airborne and land upside down in a water-filled ditch, the Waller County Sheriff's Office said Thursday.
Harrowing dispatch audio captured her fellow officers' struggle to reach her inside the car to rescue her.
"I've got no way to get to her," one officer says in the dispatch audio.
"I can't get the doors open," an officer at the scene says with desperation in his voice. "I've broken a window but I can't get the doors open ... I can't make contact with her."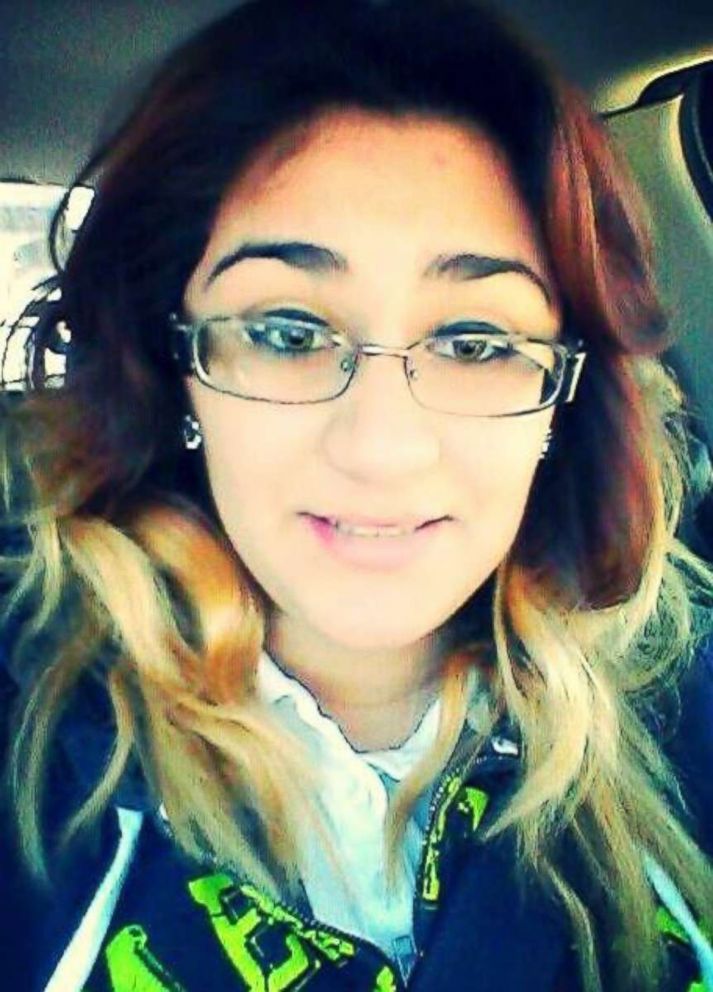 "CPR in progress," an officer later reports.
After Vasquez was rescued, she was taken to Memorial Hermann Cypress Hospital, where she later died, the sheriff's office said.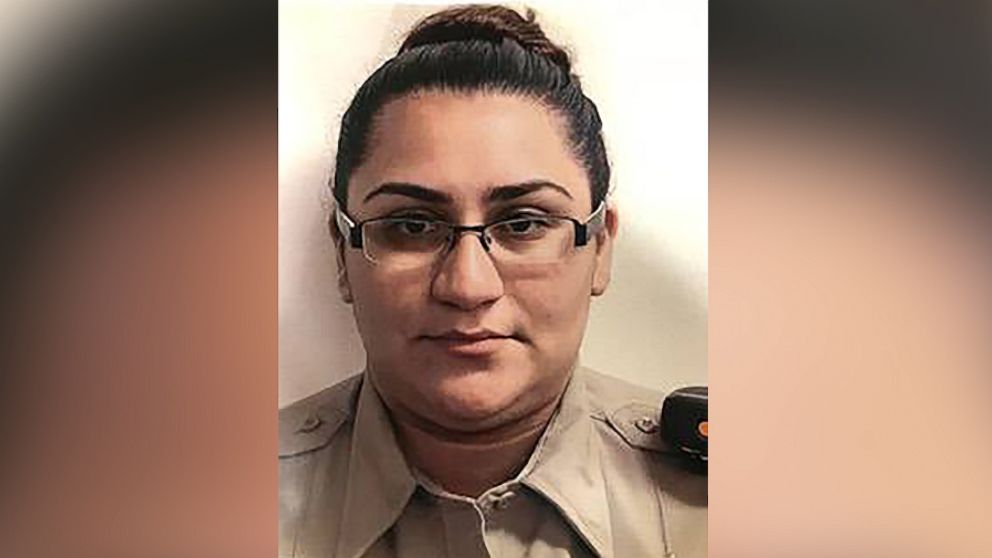 Vasquez began her career with the sheriff's office in May 2018, the department said.
"She had just completed her 20-week Field Training Program and had been on patrol as a single deputy unit for only three nights at the time of her death," the department said in a statement.
She lived in Waller County with her parents and younger brother, the sheriff's office said.
Vasquez was also a local volunteer firefighter, the sheriff's office said.
Her colleagues are left grieving her death.
"The Waller County Sheriff's Office is asking for your thoughts and prayers during the coming days and weeks," the sheriff's office said in a statement. "We also respectfully request that you keep Loren's family in your hearts during this difficult time."
After her death, her fellow officers saluted in a somber moment as her body was put into an ambulance to be transported from the hospital to the medical examiner's office, ABC Houston station KTRK reported.
Her exact cause of death will be determined by the Harris County Medical Examiner's Office, the sheriff's office said.
The flag at the sheriff's office has also been lowered to half staff in her memory, KTRK reported.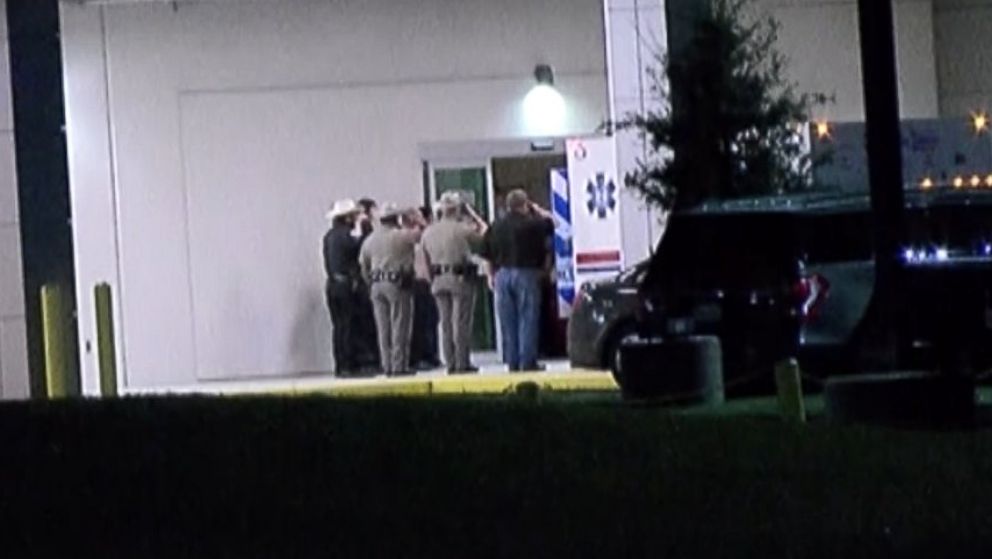 ABC News' Gina Sunseri contributed to this report.