It was March 26, 1986, when Nicole Eby, then 9 years old, last saw her sister, 12-year-old Michella Welch, alive.
"My sister and I, we remember it like yesterday," Eby told ABC News Wednesday.
The three sisters were at Puget Park in Tacoma, Washington, when Welch, the oldest of the three, returned home to grab their lunches.
Around 12:30 p.m, the two younger sisters left the park to go to a nearby restroom. They returned at 1 p.m. and continued to play, said Tacoma Police Chief Donald Ramsdell.
But Welch never returned. At 2 p.m. Eby and her sister noticed Welch's bike at the park, Ramsdell said.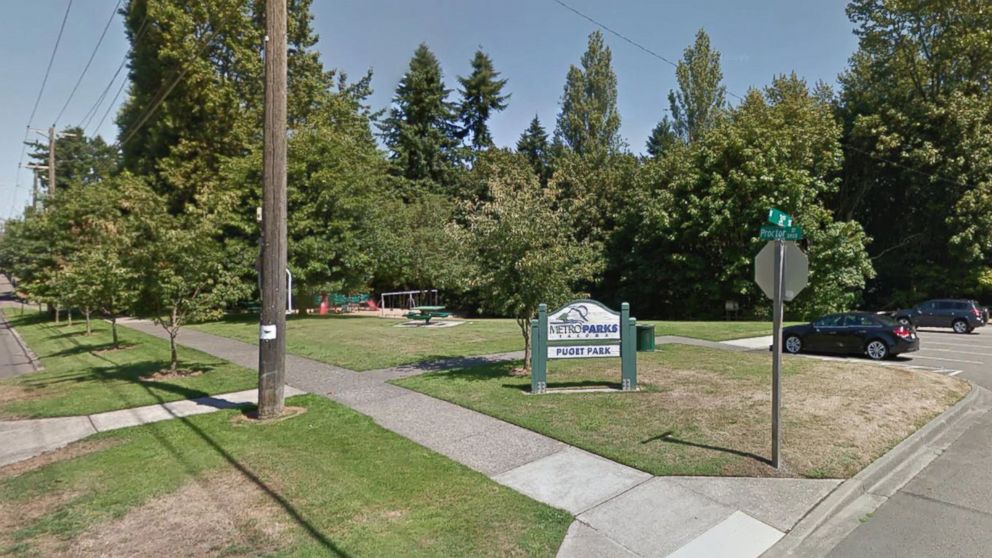 A life cut short
A search dog found Welch's body that night, Ramsdell said. The 12-year-old had been sexually assaulted and killed from blunt force trauma to the head, officials said.
"She was just a beautiful child. She loved music, was an amazing artist," Eby said. "She played the piano, she played the violin, loved to read. Definitely the bossy older sister."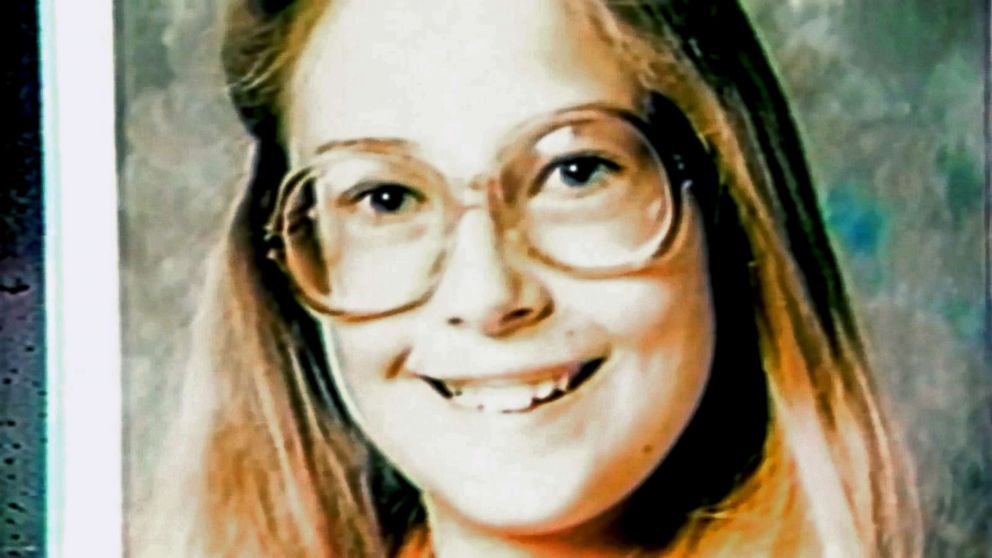 "It was very hard on my sister, it was just very hard on all of us," Eby said. Her mother was torn apart.
The family doesn't "talk about it a whole lot," Eby said. "Hopefully now we'll be able to."
It's really sad to think that he's been out there living a free life when he cut my sister's life short.
Last week, after 32 years, Eby got the news she never saw coming -- a suspected killer was in custody.
"You always hope they catch the guy. But in the back of my mind [I figured] he's probably dead... [or] maybe he found the Lord and is a great guy," she said. "It's really sad to think that he's been out there living a free life when he cut my sister's life short."
How DNA and genetic genealogy led to an arrest
In 1986 unknown DNA was recovered from the scene and a number of men were investigated based on witness statements. But the years passed and the case turned cold, Ramsdell said.
In 2006, a DNA profile was developed from the original crime scene; however, there was no match in databases, according to the Pierce County Prosecutor's Office.
Twelve years later, Tacoma Police detectives worked with genetic genealogists who used DNA technology to track the unknown suspect's family members, Pierce County Prosecutor Mark Lindquist said in a recent statement. Investigators then incorporated traditional genealogy to make a family tree from information on public websites, according to the statement.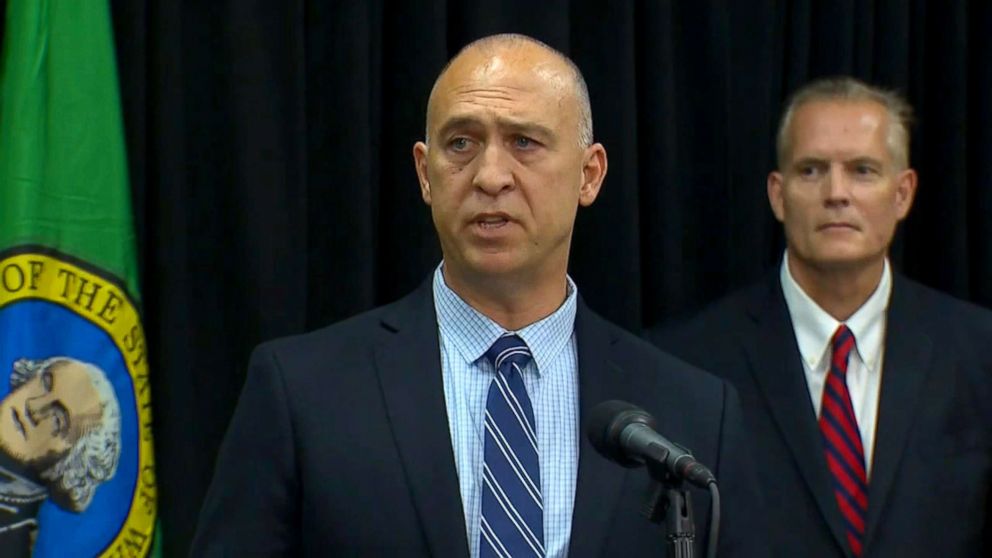 That allowed police to identify two brothers -- who lived in the area in 1986 -- as possible suspects, Ramsdell said.
On June 4, Tacoma detectives began monitoring one of those brothers, Gary Hartman, according to Lindquist's press release.
On June 5 Hartman went to his job at Western State Hospital and then to a nearby restaurant for breakfast with a co-worker, the statement said.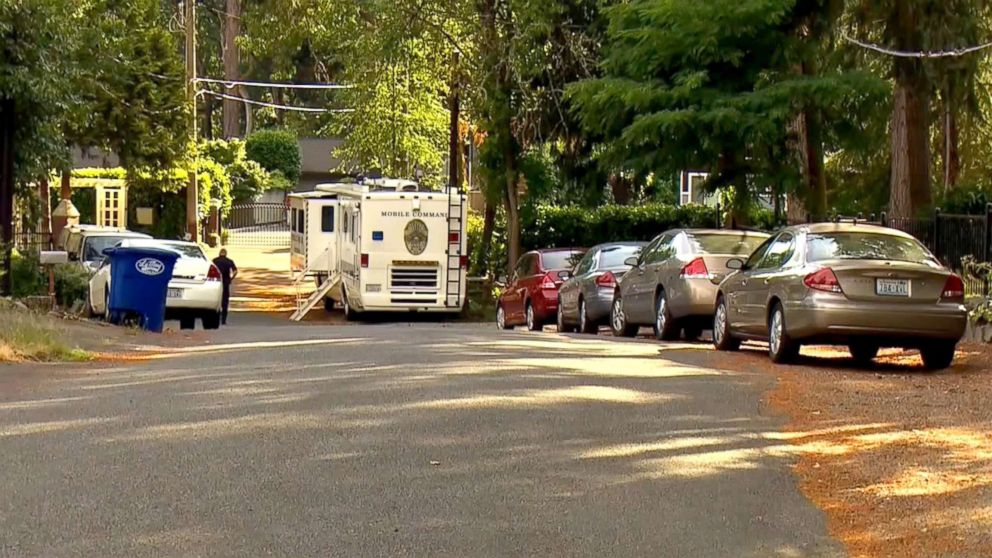 A detective took a discarded paper napkin that Hartman had used at the restaurant from an employee and submitted it to the state crime lab for testing. The lab found a match between the DNA on the napkin and the DNA from 1986, the statement said.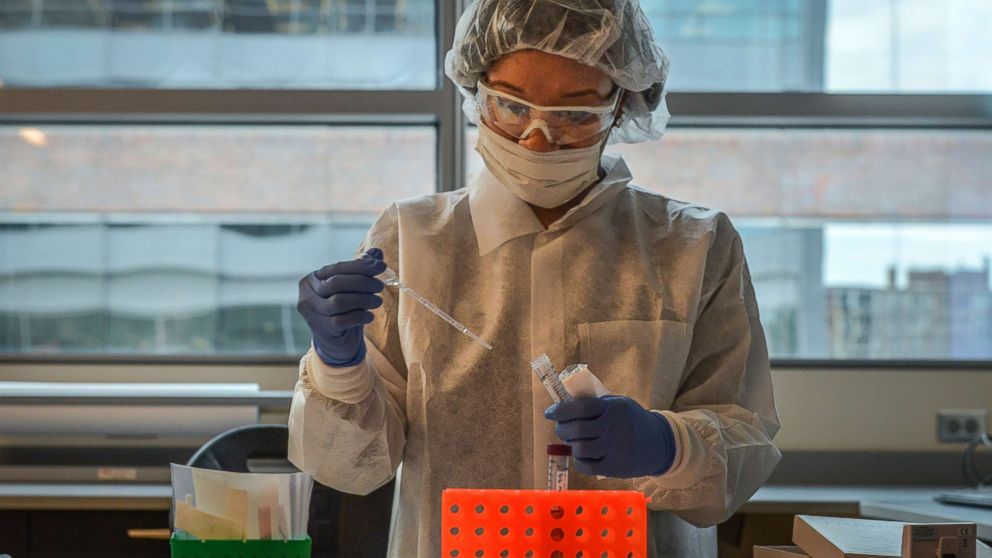 A suspect behind bars
Hartman was arrested on June 20 and charged with first-degree murder and first-degree rape.
Hartman, 66, was not one of the men investigated in 1986.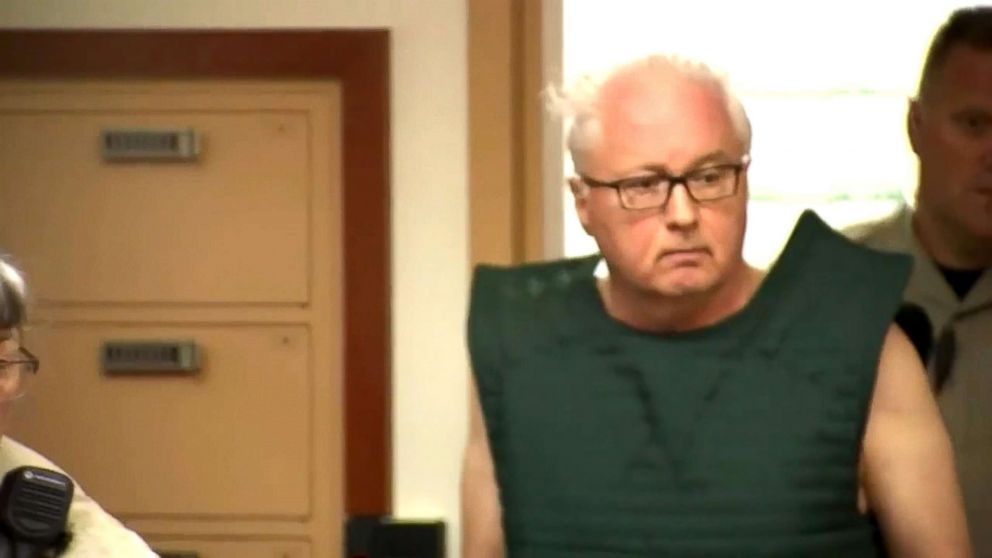 He made his first appearance in court Monday and entered a plea of not guilty, according to the prosecutor's office.
Eby went to the Hartman's court appearance with her family.
"I'm just very thankful that the court system can do its job now and that it was through DNA," she said. "You can't argue with it."
Hartman was held on $5 million bond, according to his defense attorney Bryan Hershman.
"My client insists he is innocent and he is charged with probably the single most God awful crime a person can be charged with," Hershman told ABC News Tuesday.
Hershman said he urges the public to "let this play out in court."
"There's a lot of water that has to go under this bridge before this case is going to have any direction," Hershman said. "He's presumed innocent and we're entitled to our day in court."
Eby, who is now married and raising her four children in Tennessee, said she refuses to be an overly protective parent despite her traumatic childhood.
"It just tears me up to live like that," she said, adding that she doesn't want to put that burden on her children.
"I don't want to live in that shadow of fear -- I don't want it to change my life for the negative and always looking over my shoulder," she added.