DNA recovered from a DJ's gum and water bottle has led to his arrest in connection with the killing of a Pennsylvania teacher 26 years ago, according to prosecutors.
Raymond Rowe, who uses the DJ name "DJ Freez," has been charged with criminal homicide for allegedly killing Christy Mirack at her East Lampeter Township home, according to the Lancaster County District Attorney's Office.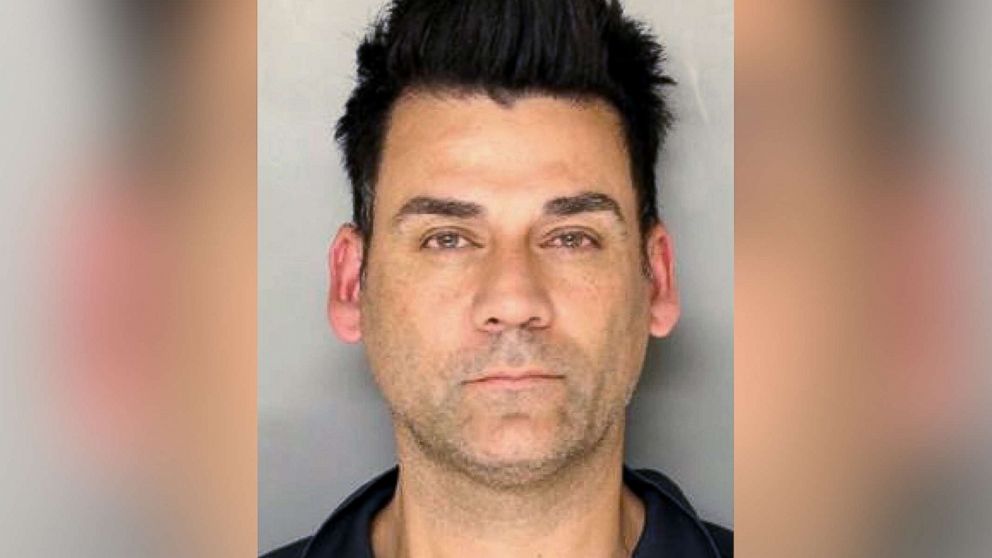 The case dates back to Dec. 21, 1992, when Mirack, 25, didn't arrive at school, prosecutors said.
A co-worker came to Mirack's home and found her dead. She had been beaten, strangled and sexually assaulted, prosecutors said.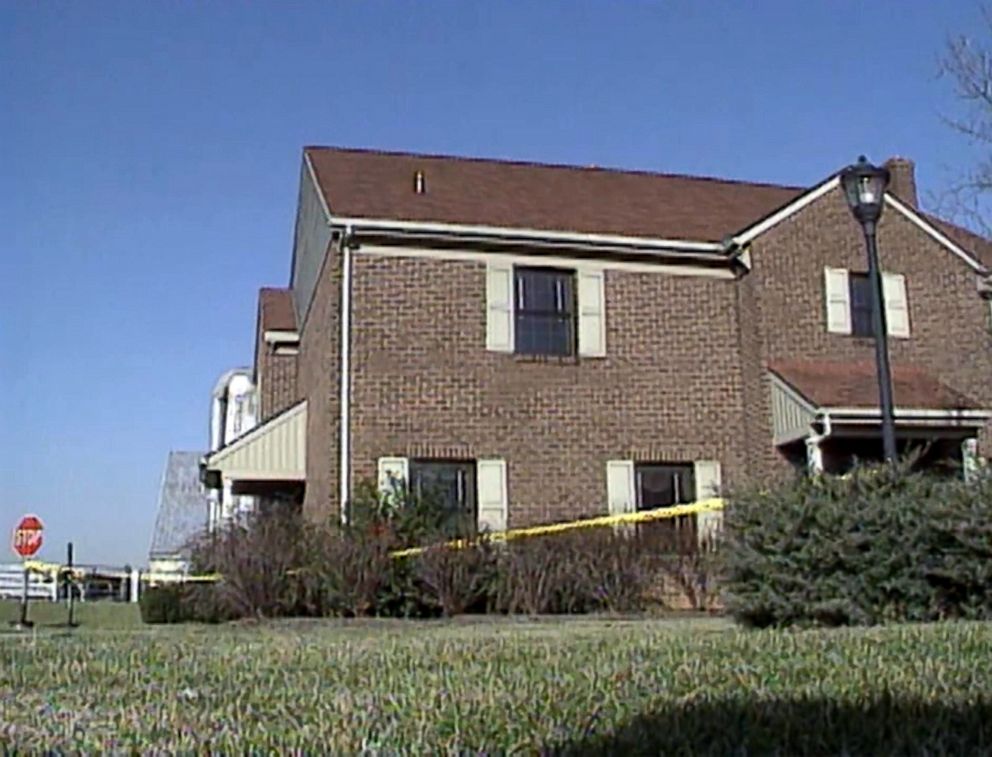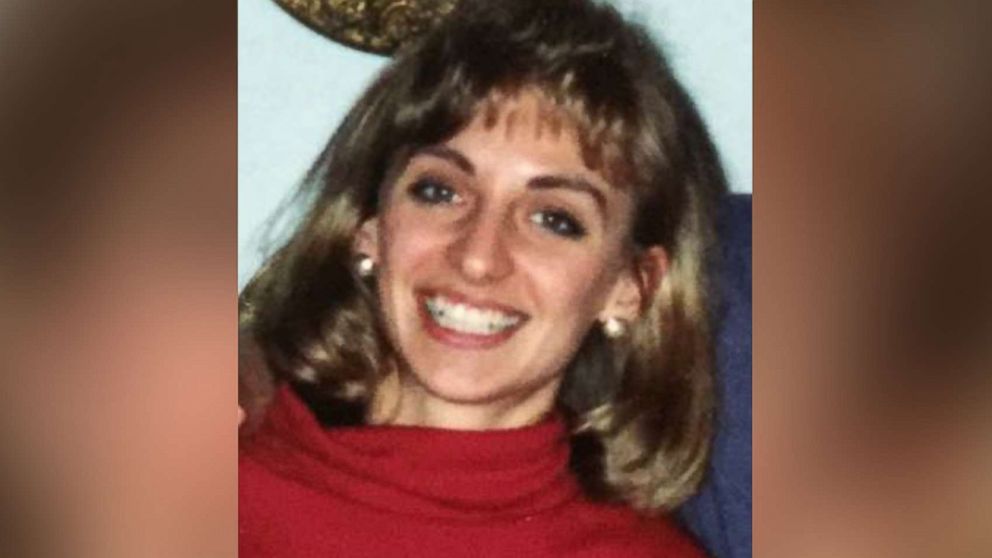 A weapon used in the attack -- a wooden cutting board -- was near Mirack's body, prosecutors said.
Her death was ruled a homicide by strangulation, prosecutors said.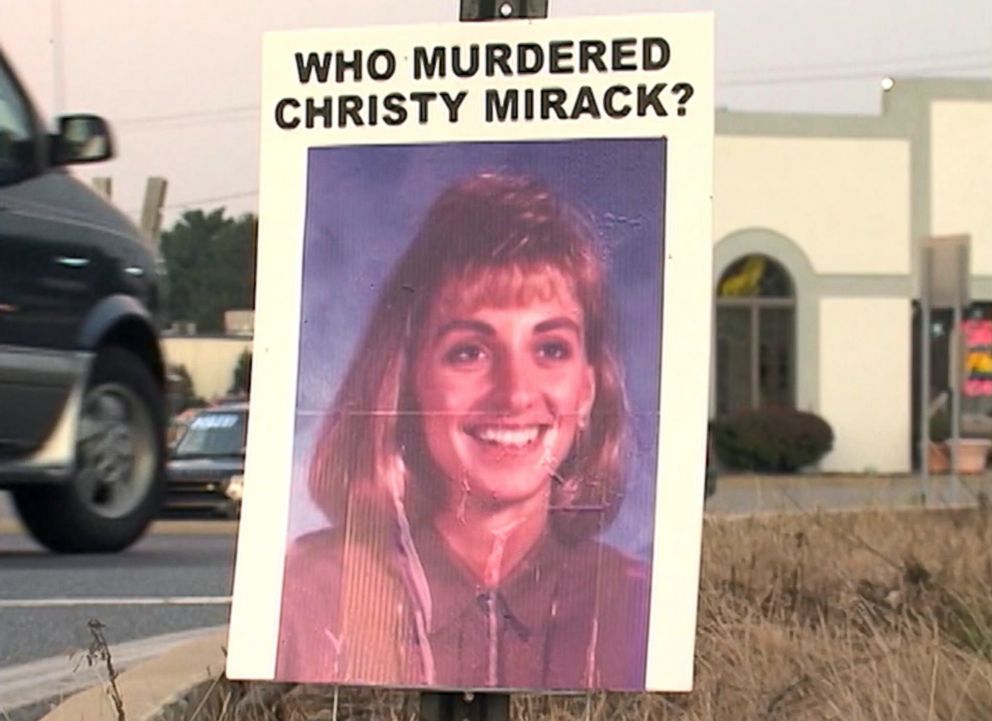 Years passed, but DNA left at the scene was sent to a lab, which created "a DNA phenotype 'composite' of the killer's attributes," including hair color, eye color and skin tone, according to a Monday statement from prosecutors.
"The phenotype report included visual composites of what the killer would look like at various ages," prosecutors said. "That data and associated composites were released to the public in November 2017."
The lab uploaded the file to a public genetic genealogy database, "which resulted in matches to relatives of Raymond Rowe," according to prosecutors.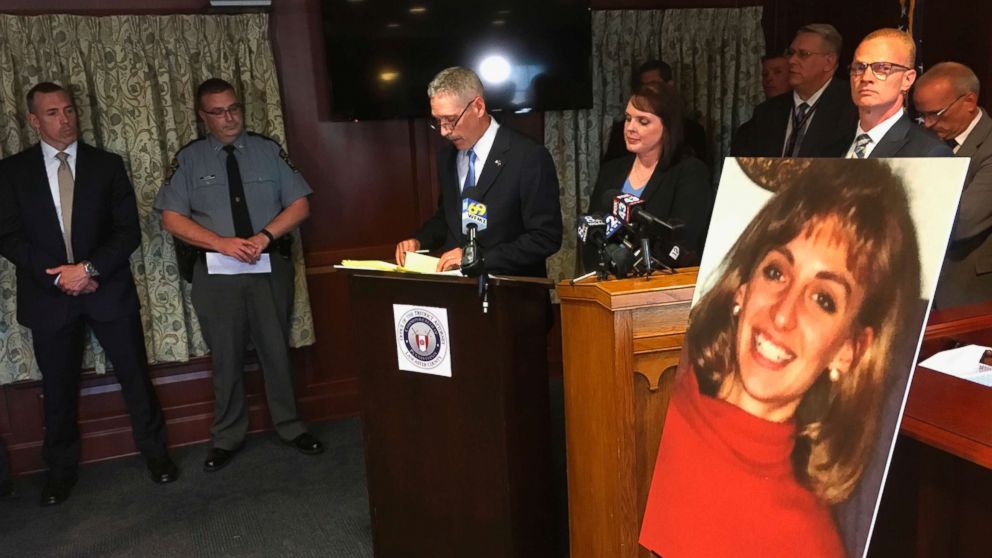 Investigators last month took DNA from gum and a water bottle Rowe had used while DJing at an elementary school, prosecutors said. The DNA was submitted to a state police crime lab, which determined it matched DNA found on multiple parts of Mirack's body, as well as the carpet underneath her body, prosecutors said.
Rowe, 49, was arrested at his home Monday afternoon, prosecutors said. He was arraigned Monday night and committed to the Lancaster County Prison without bail, district attorney's office spokesman Brett Hambright said. Rowe has not entered a plea.
Mirack's family called the arrest a "bittersweet day," according to Hambright.
The district attorney Monday declined to discuss a potential motive.
"We know that this defendant raped and brutally murdered Christy Mirack," Lancaster County District Attorney Craig Stedman said in Monday's statement. "It is a huge step toward providing long-overdue closure for Christy's family and friends who have spent decades wondering who brutally murdered their loved one.
"We really cannot give enough credit to Parabon NanoLabs for the work they did which proved absolutely crucial to filing this charge," Stedman said of the Reston, Virginia-based company. "Without their work and expertise, quite frankly, we would not be standing here today with the alleged killer of Christy Mirack charged and in custody."
ABC News' Ben Stein contributed to this report.