Skipping the Super Bowl? What to Watch Instead
Kittens, puppies and a single bachelor. What more could you want?
February 1, 2017, 8:10 AM
— -- Not a fan of the New England Patriots or the Atlanta Falcons? Have zero interest in watching grown men chase an oddly shaped ball around a field for hours? Well here's some good news: There are plenty of great TV alternatives for spending your lazy Sunday evening. So head to your couch with some chicken wings and nachos and get ready to buck U.S. tradition on Super Bowl Sunday.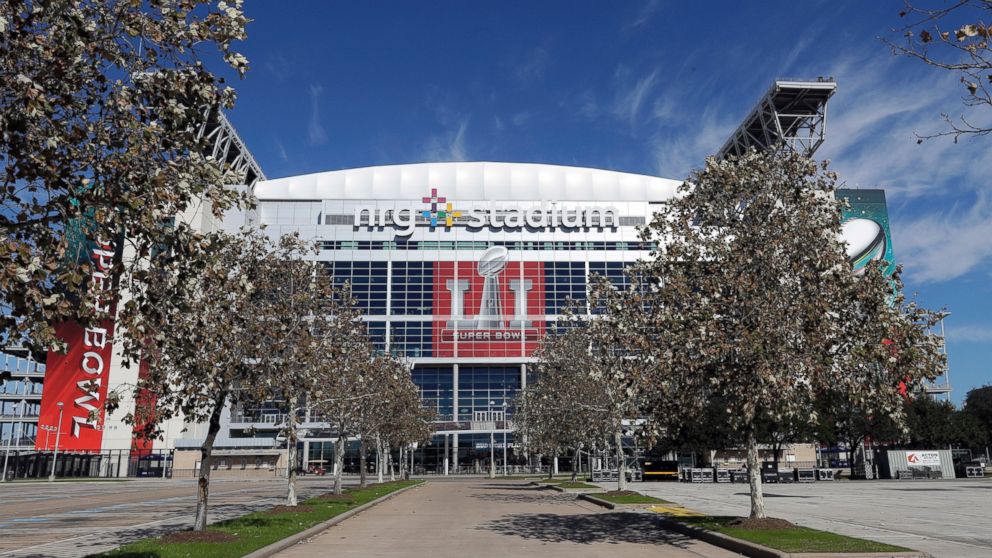 Kitten Bowl IV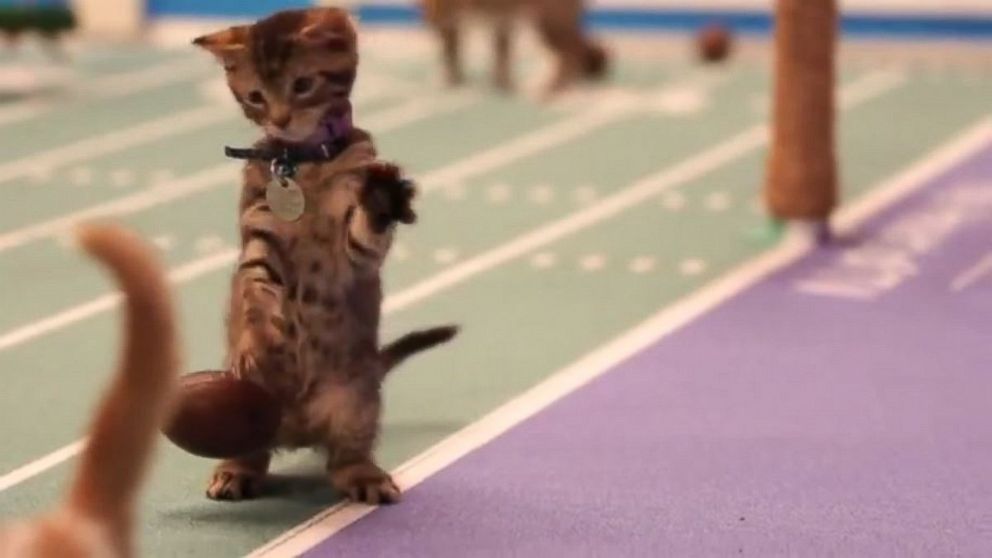 Kittens are hard to resist in normal settings, e.g., when they're sleeping, but they're even more adorable pouncing on a toy football in a kitten-size football field. The Hallmark Channel will start its broadcast of "Kitten Bowl IV" on Sunday at 12 p.m. ET. Animal advocate Beth Stern, four-time Pro Ball quarterback Boomer Esiason and award-winning reporter Mary Carillo have all returned for the fun. The kittens will paw at your heart, and there will be plenty of action and catfights too.
Puppy Bowl XIII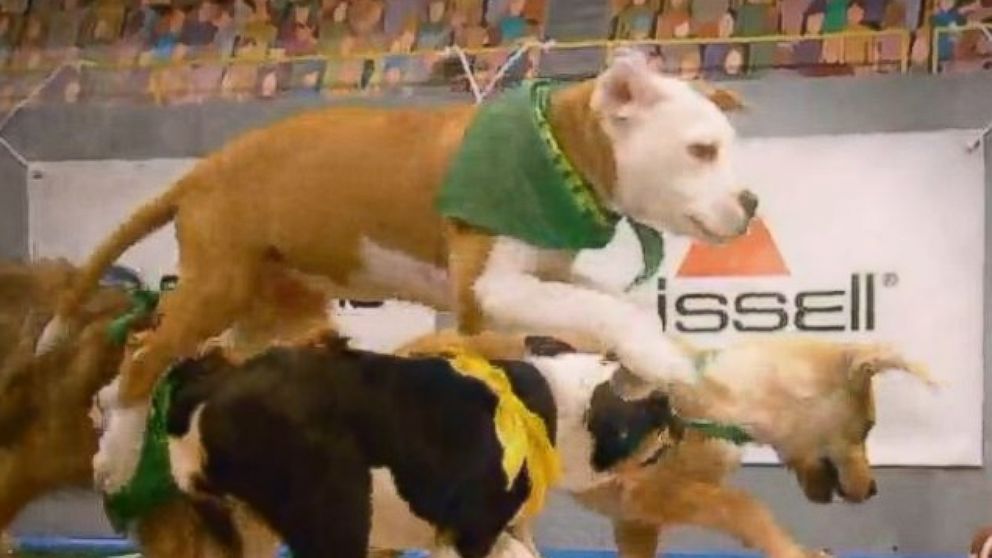 Animal Planet's "Puppy Bowl" begins at 3 p.m. ET, so you can get your cuteness fix twice in one day. The pups — with lovable names like Alexander Hamilpup, Peanut, Buddy Love, Puddles and Panda — will show off their moves and agility as they doggedly pursue chew-friendly toys. "The Puppy Bowl" has become a perennial favorite, for obvious reasons. Plus, puppies always beat out football players in the cuddly category, right?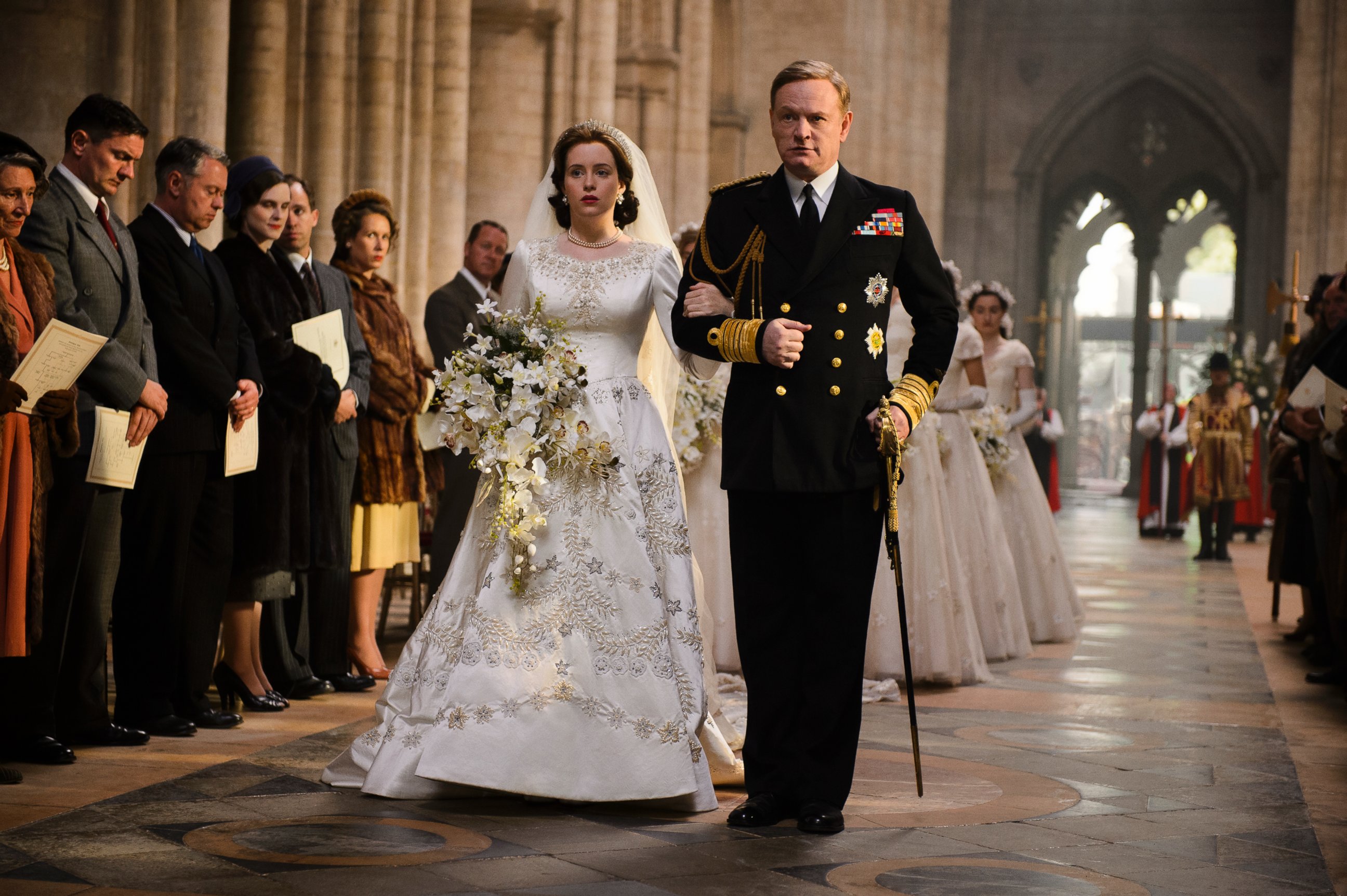 Sunday is a great day to catch up on your movie watching. There is a slew of new releases and rereleases this month on Netflix, including "Finding Dory," "Sausage Party," "Twilight," "Babe," "Superbad," "Contact" and "Magic Mike." You can relive the murder trial of former football star O.J. Simpson with "American Crime Story: The People v. O.J. Simpson." The captivating and critically acclaimed series will make you forget there's even a game happening. Netflix also offers plenty of original shows to binge-watch, like "The Crown," "House of Cards," "Luke Cage" and "Stranger Things."
"The Bachelor"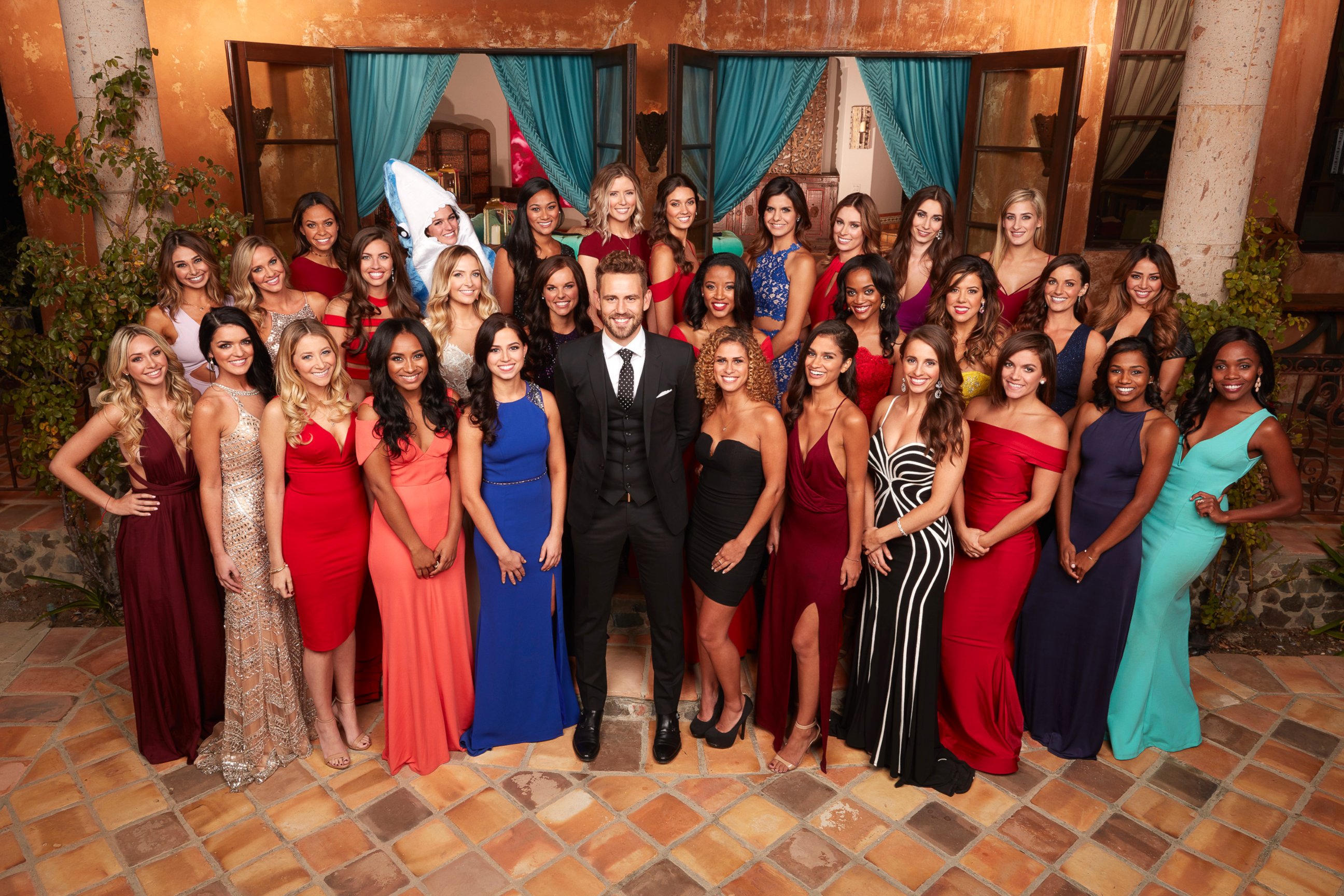 Finding true love can be a heart-wrenching process, and Bachelor Nick Viall has his heart on the line in the latest season of the reality TV show. Recent episodes can be watched on the ABC app; this competition has way more at stake than the Lombardi trophy. "Deflategate"? That's minor compared with this season's drama.
"La La Land" and more
With millions of football fans glued to their TV sets, now may be the best time of year to head over to your local movie theater. You'll most likely be one of just a few souls in the theater, which means you'll have an unobstructed view of Emma Stone and Ryan Gosling dancing in the streets of LA. Many of the films nominated for Academy Awards this year are still showing, so check out the films and decide who should win for best picture.