— -- The helicopter ambulance that rushed Shauna Laswell to a Las Vegas hospital after a heart attack may have saved her life.
But when she got the air ambulance bill, she says she "almost had another heart attack."
It was $46,800 for an 85-mile flight. And after insurance she now owes almost $39,000.
It wasn't a billing mistake.
Nor was the $35,000 bill Jean Medina got when her teenage daughter was airlifted 37 miles after complications from a tonsillectomy.
"The surgery itself was a total of $16,000 and the helicopter's nearly $35,000. It just seems crazy," she said.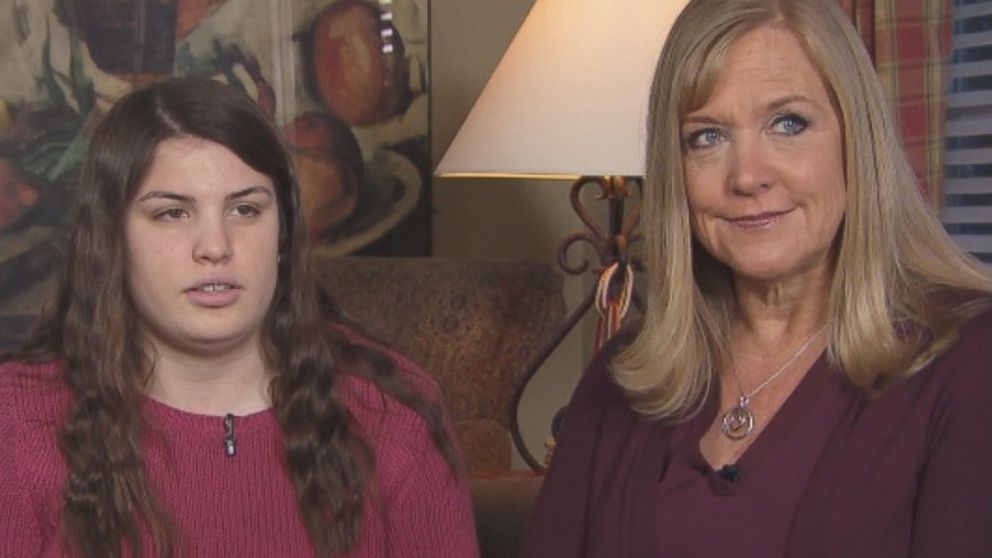 Some 400,000 Americans are airlifted to hospitals by helicopter each year, saving countless lives.
But behind the heart-warming stories, an ABC News investigation found a hard-edged air ambulance industry, free to set any price it wants, often leaving the very people it saved facing financial ruin with bills of more than $40,000 for a short flight.
Get more on this investigation on "Good Morning America", "World News Tonight With David Muir" and "Nightline".
"That doesn't pass the smell test," Maryland insurance commissioner Al Redmer told ABC News.
But Redmer said states are unable to regulate the sky-high bills because air ambulance companies fall under the federal law, which deregulated fares for the airline industry.
"They can send a bill for almost any amount they want," said the commissioner.
Adding to the problem, Redmer said many insurance companies refuse to fully cover what they regard as the "excessive" helicopter ambulance bills, leaving the patients and their families on the hook for huge, unpaid balances.
"They'll call you, they'll send threatening letters," said Sandy Ahn of Georgetown University's Health Policy Institute. "They're really using a scare tactic to really scare consumers."
The Larson family of Owensboro, Ky. is now fending off debt collectors over the balance of a $47,000 bill for a half-hour helicopter medevac flight for their daughter.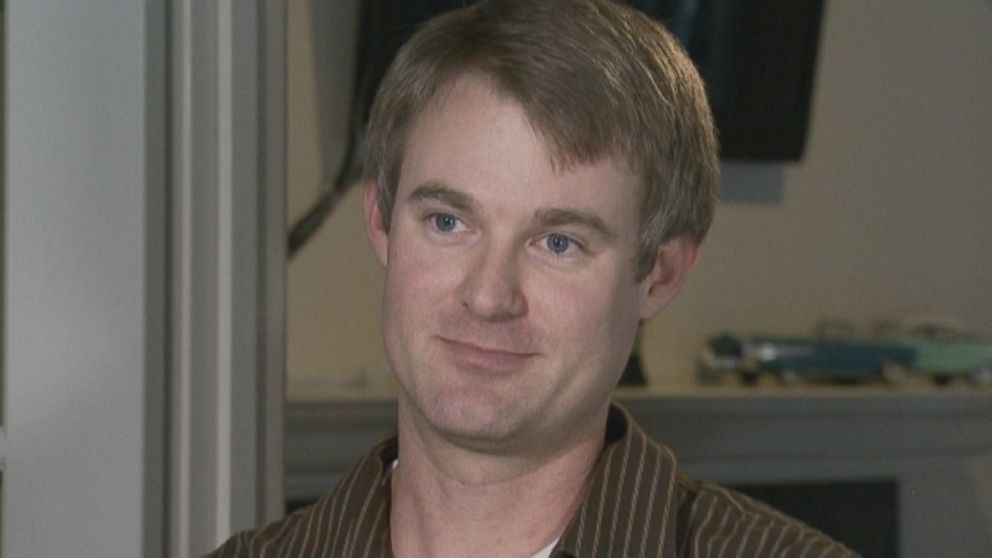 Insurance covered only $15,000, and the rest was left for the Larsons to pay. The air ambulance company, Air Methods, offered to reduce the bill in exchange for a large upfront payment, but after negotiations failed, Air Methods tacked on another $4,000 in interest. Now the family owes them $36,000.
"It's definitely going to cripple us financially," said Warren Larson, a helicopter pilot himself, who was stunned at the cost.
"There is certainly a case where you can say there is price gouging and certain air ambulance companies taking advantage of the fact that it is an emergency, that they're not regulated by state or federal law to charge whatever they want," said Ahn of Georgetown's Health Policy Institute.
Air Methods, the biggest company in the lucrative helicopter ambulance industry and based out of Englewood, Colo., posted a profit of $108 million last year, on revenue of $1.1 billion.
The company, which provides helicopter ambulances in 48 states, says it is expensive to provide 24-hour service with state-of-the-art equipment and well-trained medical staff.
But a company official conceded to ABC News that Air Methods routinely charges patients far more than the actual cost for a flight in order to make up for low government reimbursements for the poor and elderly.
"If everybody paid their fair share, you know what the charge for this service would be? $12,000," said Paul Webster, an Air Methods vice president.
It's a common practice in the medical industry called cost shifting, which puts a larger burden on individuals with private health insurance.
But Air Methods is also known in the industry for its aggressive collection tactics, using debt collectors and filing lawsuits against hundreds of its patients and their families.
"I think it's an unfair characterization of how we collect balances owed by patients," said Air Methods vice president Webster. "We work with patients successfully, directly, all the time," to negotiate lower payments, he said.
And the company says it is prepared to offer discounts to people who can prove financial hardship.
But Webster did not deny that lawsuits and debt collectors are also part of its collection efforts.
An ABC News search found hundreds of lawsuits filed by Air Methods against individuals over the last five years, seeking salary garnishment or other forms of debt collection.
In South Carolina alone there were 104 debt collection lawsuits filed by the helicopter ambulance company.
"How could you be absolutely committed to saving that person's life, and then turn around and sue them because they can't pay a bill?" asked Jim Swartz, the president of CareFlite, a non-profit helicopter ambulance service which services the Dallas area from its base in Grand Prairie, Texas.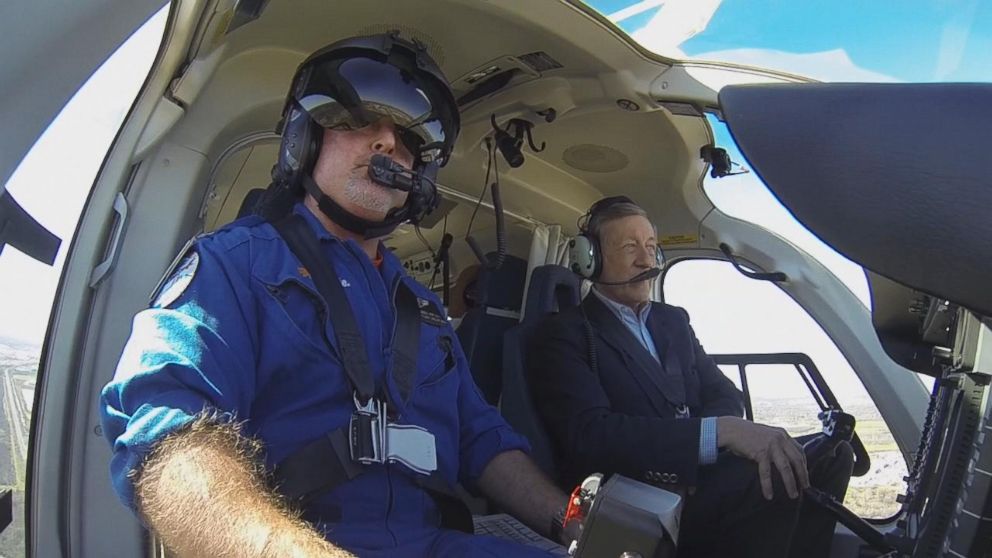 Swartz said Air Methods' reputation as aggressive in setting prices and collecting bills grows out of their need to make profits for their stockholders.
"You raise the price as high as you can, as fast as you can. And you try to collect as much as you can and you use whatever tactics you have to," said Swartz.
Air Methods requires patients or their families to sign a consent form which, in small print, makes them "personally and fully responsible" for any amount not covered by insurance.
"They said, 'Don't worry about it. It's just a standard form, just to give us permission to transport your daughter,'" recalled Warren Larson.
Nowhere on the form is there any disclosure of the estimated cost of the flight.
The Air Methods vice president said he did not know why there was no disclosure of the price on the consent form but promised to ask his superiors at headquarters.
"It's a question I can ask," Webster said.
And some of its customers question whether there was even a need for their doctors to call in a helicopter for transport.
When an Air Methods helicopter was called to airlift Jean Medina's daughter 37 miles from one hospital to another, it was almost an hour before the helicopter arrived and loaded its passenger.
And Medina was able to drive the distance almost as quickly as the helicopter.
"I left a few minutes before they took off and ended up arriving at the hospital about five minutes after the did," Medina told ABC News.
Air Methods says its flight crew provided a level of medical care that could not be had with a ground ambulance.
But according to the flight logs for Medina's daughter, no extraordinary methods were necessary.
The air ambulance bill was $35,000. After insurance and a protracted back and forth negotiation with Air Methods, she still owes $17,000.
Medina says she rejected an offer to pay about $15,700 if she paid the entire bill at once.
According to posted rates for the area, a ground ambulance for critical care needs over the same distance would have cost approximately $1,500.
"It really just takes advantage of people when they are at their most vulnerable," said Medina. (Medina briefly worked with Stephanie Zimmermann of ABC News at a suburban Chicago newspaper 25 years ago.)
The president of the non-profit CareFlite ambulance service in Texas said for-profit companies are under pressure to maximize income.
"If patient isn't really time sensitive we can take them by ground, and we're a non-profit and therefor we're not going to try to figure out the most expensive way to do it," he told ABC News.
The use of helicopter ambulances is an outgrowth of their success on the battlefields of Korea and Vietnam where wounded soldiers treated in the so-called "golden hour" had a remarkably higher survival rate.
The crucial 60 minutes to get emergency medical care has spawned the growth of the industry, especially in rural areas where hospitals do not always have the specialized trauma care found in larger metropolitan areas. And many of Air Methods customers praise the company, including Kim Downs, whose teenage daughter Alyssa suffered life-threatening injuries in an Illinois highway accident.
"What I was told was they initially thought that she was dead, it was that extreme," she told ABC News.
Alyssa pulled through, and recently showed up to thank the flight crew.
"She wouldn't be here today if it wasn't for them," said Downs. "They're just angels in the sky, truly."
The bill was $55,000. But her insurance company covered it all, and she never had to face the Air Methods' tactics that hundreds of others say they have had to suffer through.
ABC News conducted this investigation with more than a dozen local affiliates across the country: KVUE Austin, WSOC Charlotte, WLS Chicago, WSYX Columbus, RTV6 Indianapolis, WJXX Jacksonville, KTNV Las Vegas, WPVI Philadelphia, KNXV Phoenix, WRIC Richmond, KGTV San Diego, KOMO Seattle and WFTS Tampa.
ABC News' Cho Park, Jane Herman and Zoe Lake contributed to this report.