Slain Lafayette, Louisiana, Theater Shooting Victims ID'd as Jillian Johnson, Mayci Breaux
One ran a business, the other was to begin radiology school soon.
— -- One of the victims of Thursday night's deadly shooting at a movie theater in Lafayette, Louisiana, was scheduled to begin radiology school at Lafayette General Hospital, making her death especially personal for the staff there, the hospital president said.
Mayci Breaux, of Franklin, Louisiana, died at the Grand 16 Theatre, police said today, after a gunman opened fire inside an auditorium where she had been attending an evening movie. She died at the scene.
The 21-year-old was planning to study radiology at Lafayette General Hospital, hospital President David Callecod said today, adding that she had just toured the facility, about 50 miles from her home.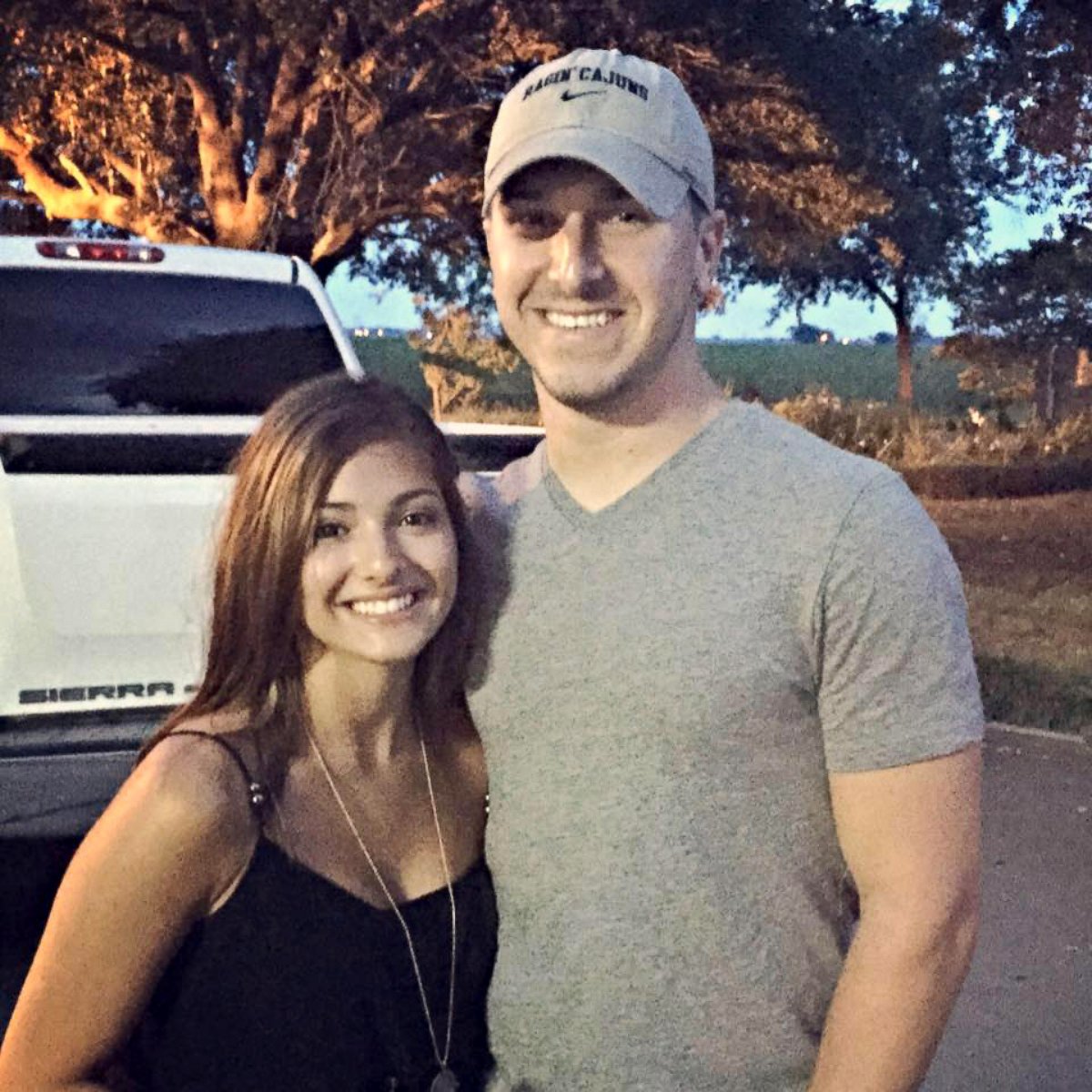 The other victim who died was Jillian Johnson of Lafayette, police said. The 33-year-old died at the hospital, police said.
Johnson was a singer-musician and a 2004 graduate of the University of Louisiana at Lafayette, as was her husband, according to a message from the president on the school's website.
"The entire campus mourns the loss of lives in our Lafayette community. Our thoughts and prayers are with their families and friends," it reads.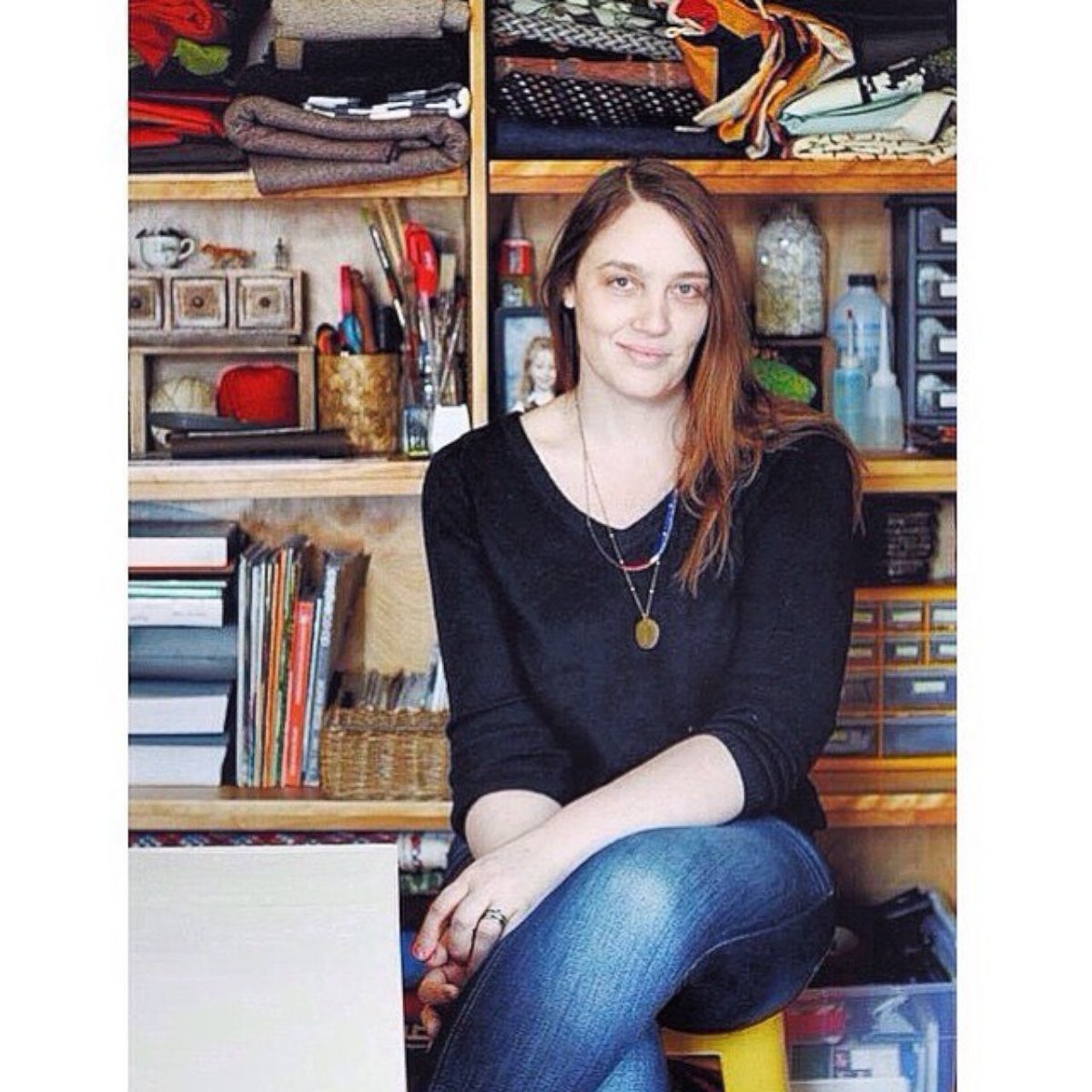 "Jillian Johnson was a much-loved creative talent known throughout the community. She founded apparel store Parish Ink in downtown Lafayette and River Ranch, as well as the boutique Red Arrow Workshop in Lafayette and New Orleans. She had been a producer at KRVS, a National Public Radio affiliate on the UL Lafayette campus.
"She was a musician and lead singer for The Figs. She leaves behind her husband, Jason Brown, a 2005 graduate of UL Lafayette."
Callecod said today Johnson was very well known to the hospital staff and community, describing her as a successful business woman and talented musician.
Johnson was at the movie with Julia Morgan Egedahl, her best friend since childhood, Egedahl's mother Harriet Layfield told ABC News.
Egedahl, 33, was shot 5 times, Layfield said. She was hospitalized in critical condition and later upgraded to stable condition, according to hospital officials.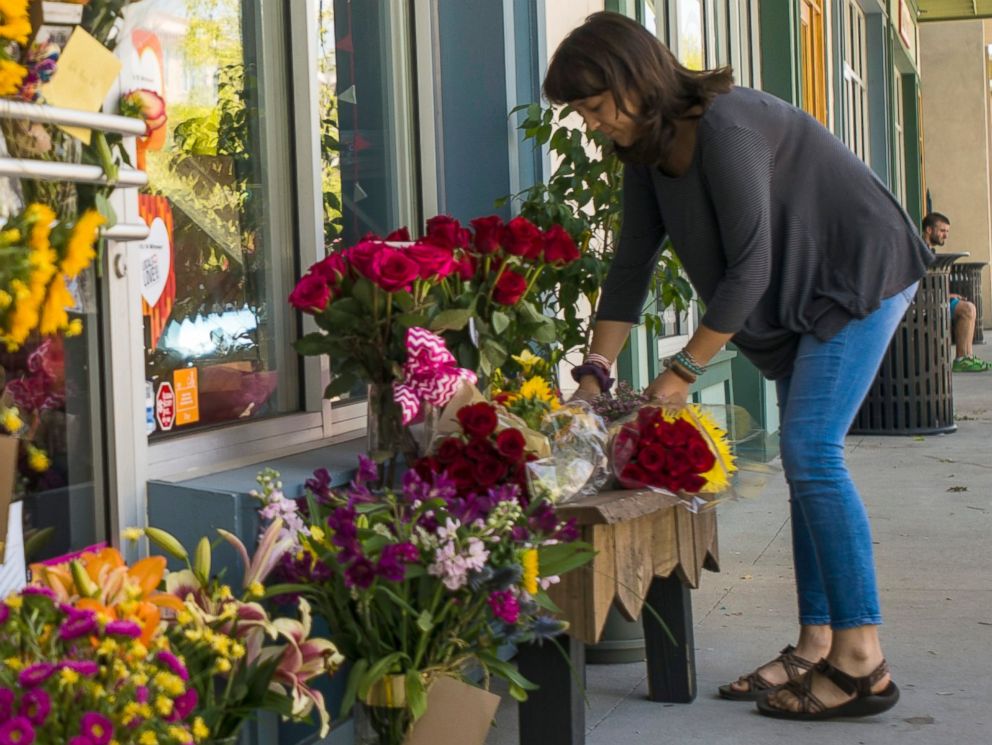 The gunfire broke out around 7:30 p.m. during a screening of Amy Schumer's "Trainwreck," according to The Associated Press. Besides the two deaths, nine people were injured, police said.
The gunman tried to flee after the shooting but police forced him back into the theater where he shot himself to death, Lafayette Police Chief Jim Craft said.
The shooting comes one week after James Holmes was convicted of killing 12 people and wounding 70 others in a movie theater in Aurora, Colorado.
Get real-time updates as this story unfolds. To start, just "star" this story in ABC News' phone app. Download ABC News for iPhone here or ABC News for Android here.