POTSDAM, New York -- On this clear, crisp day in Potsdam, New York, residents are at ease. Leaves are changing colors, and children are back in school for the new year. But tomorrow the future will be decided for one local man who is accused of murder.
Former Clarkson University soccer coach Nick Hillary, one of a small number of black men in the small town of Potsdam, is accused of strangling to death 12-year-old Garrett Phillips, a son of his ex-girlfriend Tandy Cyrus. Hillary and Cyrus broke up shortly before Garrett's murder in October 2011. Hillary, who has always insisted he is innocent, was arrested several years later, and the case went to trial this September.
After weeks of testimony, the verdict is set to be delivered by the judge on Wednesday morning.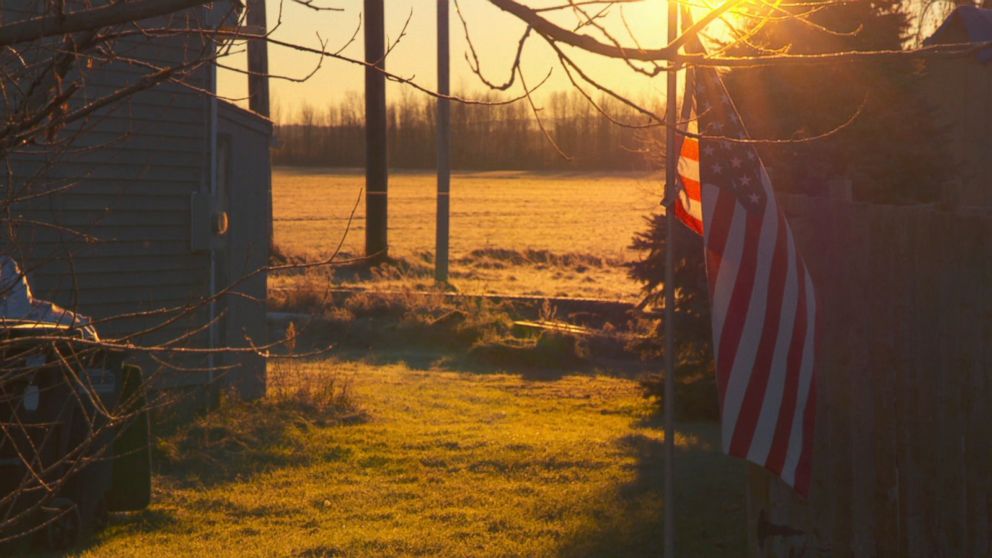 As the highly anticipated verdict nears, Potsdam residents' opinions on the case differ. But many seem to want one similar outcome: closure.
Interim Potsdam Police Chief Mark Murray, who was a lieutenant when he investigated the murder in 2011, is a lifelong Potsdam resident, and he feels certain Hillary is guilty.
"I think this was a crime [Hillary] committed out of passion, out of rage," Murray told ABC News today. Prosecutors say Hillary blamed 12-year-old Garrett for his breakup with Cyrus.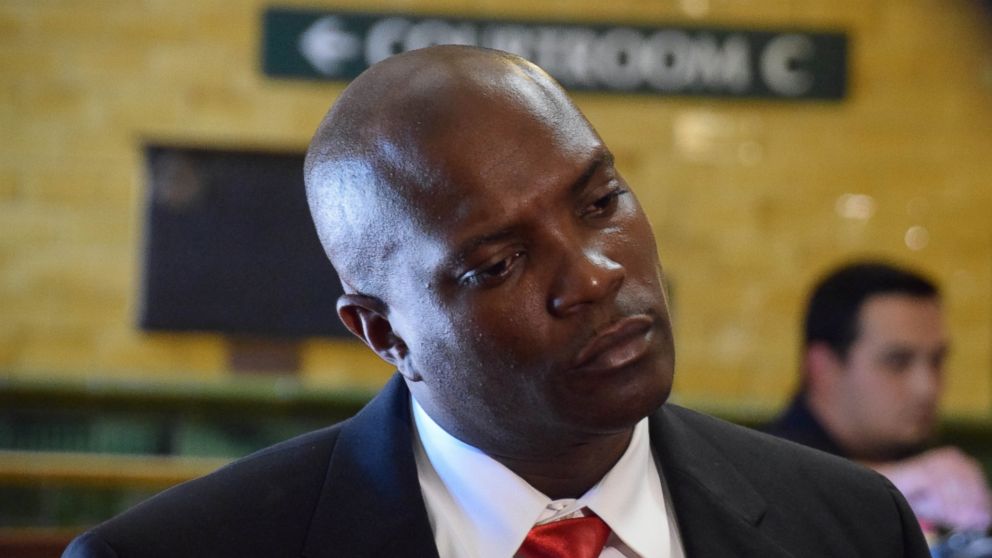 Murray said of the upcoming verdict, "I'm not gonna make any predictions on what's going to happen. But I'm confident that the case has been laid out and the world will know the truth one way or the other. I know how I feel personally, and I trust that the verdict will be a fair and just one."
Even if Hillary is found not guilty tomorrow, Murray said, "I consider this a victory, because the world ... sees Nick Hillary for what he is."
Murray insisted that residents need not worry, regardless of the trial's outcome. "Potsdam is a beautiful college town," he said. "It's a safe place to live. But lightning can strike anywhere. And Oct. 24, 2011, it struck here, and we've seen the ripple effects and the consequences for the past five years. I look forward to some closure."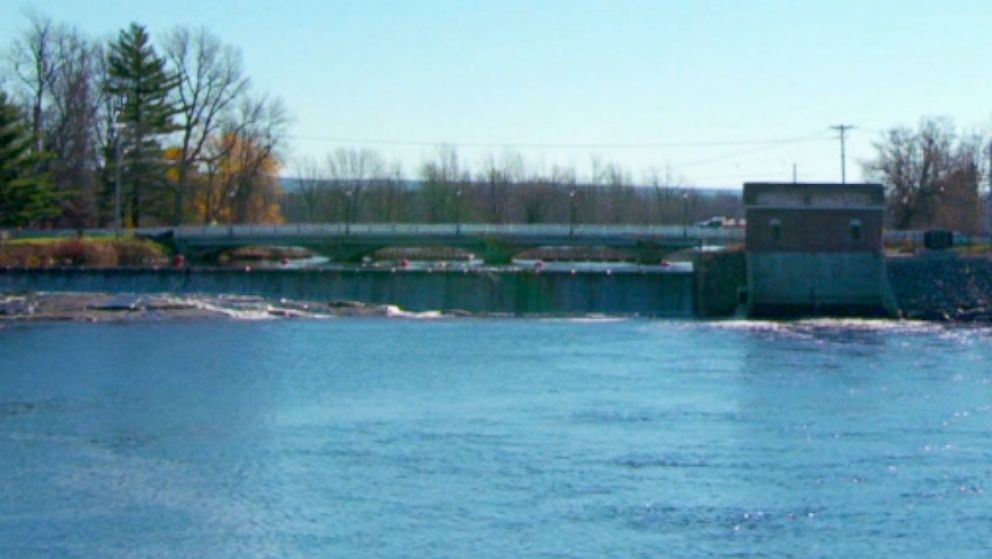 Sandy Steinberg, a Potsdam resident of 30 years, believes Hillary is innocent. Her home is about 100 yards from the apartment where Garrett was found unconscious on that rainy afternoon in 2011.
"I don't think he did it," she told ABC News. "I don't think there's motive to. I think the whole thing was a horrible accident ... as in, whatever happened, he was making too much noise and whoever wanted him to be quiet didn't mean to kill him. That's my naive assumption."
Steinberg thinks Hillary's arrest was a "rush to judgment" and said she believes Jamaican-born Hillary was an easy target. "The community doesn't embrace him because he's an outsider," she said. "This is a real inside-outside town."
Her husband, Paul Steinberg, said Hillary "sticks out in this town" because he is one of its few black men. Potsdam's population of 9,400 was nearly 90 percent white and less than 3 percent black the year before Garrett's death.
Sandy Steinberg said, "Most people I talk to don't think he [Hillary] did it. But they're not offering alternatives. They just don't think he did it."
She said she thinks that the killer is still out there and that police should have taken a closer look at another one of Cyrus' ex-boyfriends, Sheriff's Deputy John Jones. "It has to be Jones or Hillary," she said, adding that she doesn't believe Garrett's death was "random."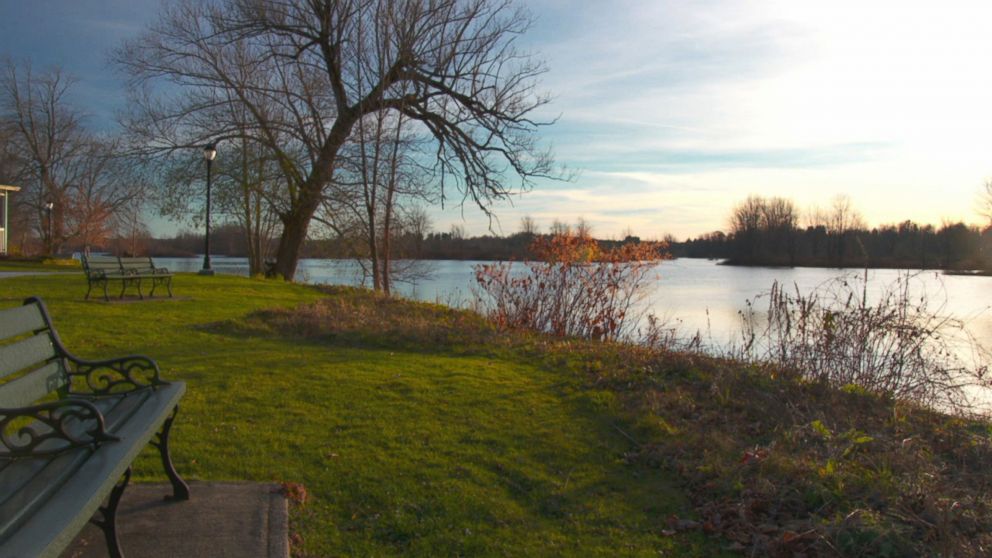 "Random things don't happen here," Sandy Steinberg said. "People are lining up on one side or the other [Hillary or Jones]. And if there's a third side, that's a really scary thought."
Police have said Jones was quickly eliminated as a suspect because surveillance video shows him away from the crime scene during authorities' estimated time of the murder. During the trial, Jones was called to the stand, where he emphatically denied having anything to do with Garrett's death. "I absolutely did not," he testified when asked by prosecutors if he killed Garrett.
"We had a great relationship. We were friends," Jones said of Garrett. "If we saw each other in passing, we would stop and talk. We had no bad feelings towards each other at all."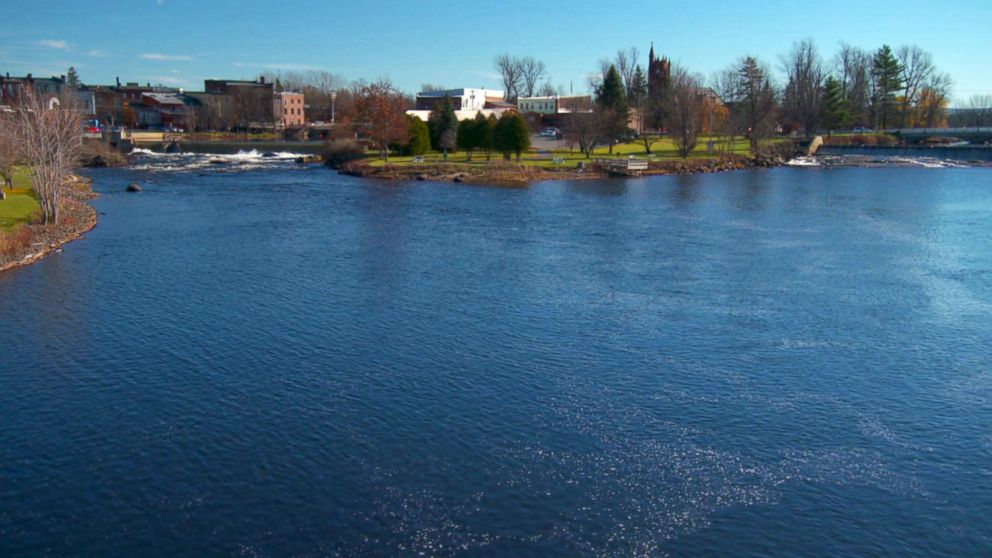 Sandy Steinberg said she worries about the impact the verdict will have on the community. "I can't imagine how they can find him guilty," she said. "Then I don't know what the community does. He'll be exonerated, then what do we do? Then there's no justice for Garrett."
A 19-year-old barista who has lived in Potsdam her entire life echoed Sandy Steinberg's sentiments, telling ABC News the crime "tainted the community." (She asked not to be identified.)
"We're all very aware," she said. "It is a small town. Everyone kind of knew everyone."
Though she said she's undecided whether Hillary is guilty, she predicted he will not be convicted. "And then I feel like ... no one will ever know. Because it's been, like, five years, and it's just kind of been ... hazy, with no real resolve."
She added, "Where's the justice for Garrett?"