Small plane crashes into Santa Fe home in fiery, fatal accident
The crash occurred near the Santa Fe Regional Airport.
A small plane crashed into a home in Santa Fe, New Mexico, on Tuesday, resulting in an unspecified number of fatalities.
The home, located just south of the Santa Fe Regional Airport, caught fire in the crash.
The twin-engine Cessna 310 crashed into a home around 9:05 a.m. local time, according to the Federal Aviation Administration. It is unknown how many people were on board, the FAA said.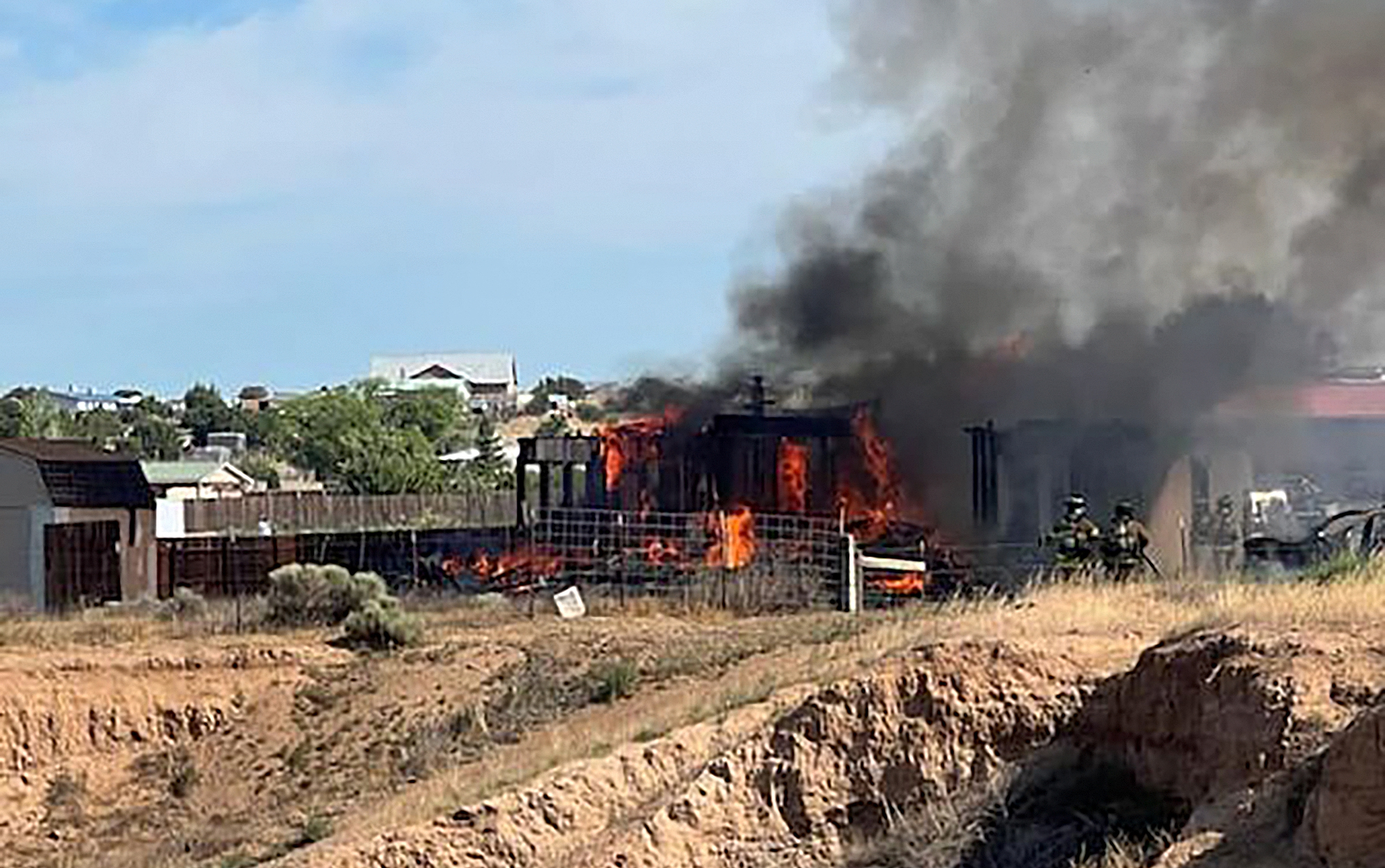 New Mexico State Police said they are investigating the fatal plane crash and that the scene is active.
The FAA and National Transportation Safety Board are also investigating the crash. A preliminary report from the FAA is expected by Wednesday.
ABC News' Sam Sweeney contributed to this report.
This is a developing story. Please check back for updates.