— -- The University of Kentucky got a stinky surprise.
A haz-mat team was brought in to decontaminate 10 people Wednesday morning after a smelly refrigerator made them nauseated and irritated their eyes, a university official told ABC News today.
The fridge had been left unplugged overnight after being moved from a different building. That's what caused employees to be overwhelmed by the smell in the animal pathology building in the morning.
One of them pulled the fire alarm and the building remained evacuated for a few hours while the Lexington Fire Department sealed the fridge and decontaminated 10 people, Battalion Chief Joe Best told ABC News today.
"The smell came from a chemical residue left in the fridge. It was tested and we couldn't 100 percent determine what the chemical was," university spokesperson Carl Nathe said.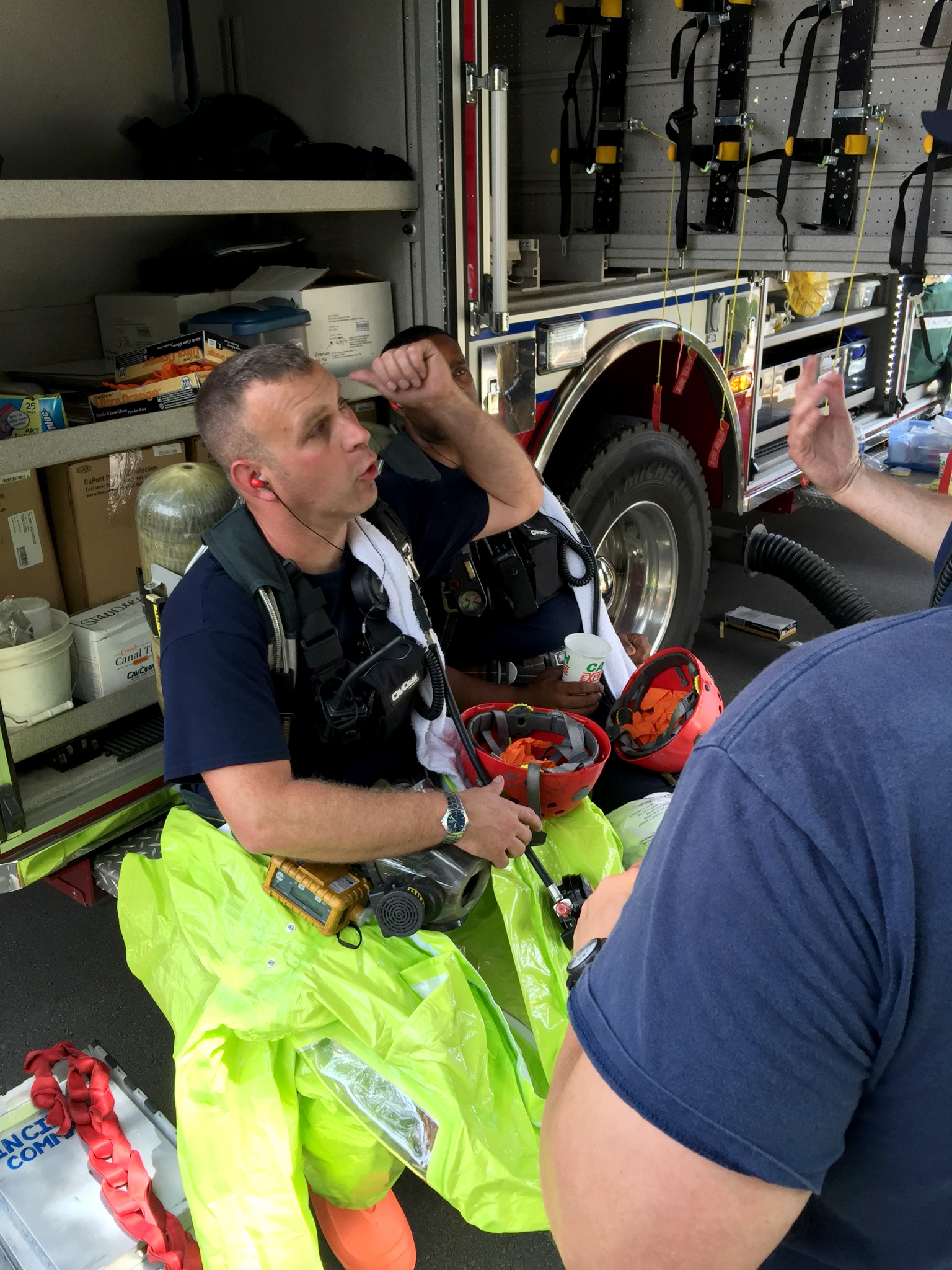 The 10 people experienced symptoms were taken in the fire department's mass casualty bus -- which hadn't been used since 2005 -- to the UK Albert B. Chandler Hospital, where they were treated and soon released, Nathe said.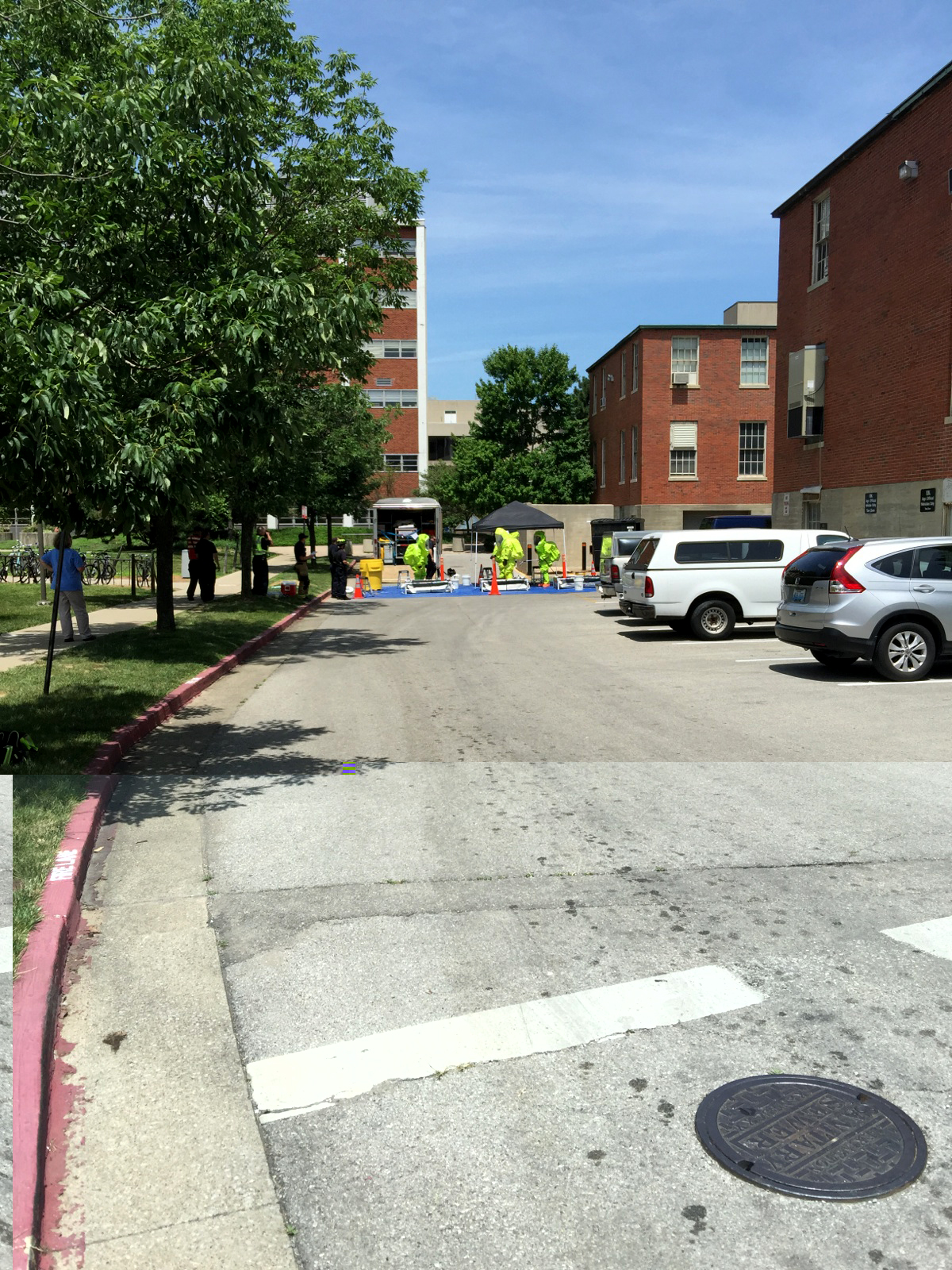 "It was one of those things where the actions were taken as a precaution and it was all to be on the safe side," Nathe said.
The Lexington Fire Department typically makes haz-mat responses after car crashes and Best said they'll deal with larger incidents, like this, two to three times a year.