— -- The first winter storm of the season is blowing through the upper Midwest and western Great Lakes, bringing blizzard-like conditions and several inches of snow.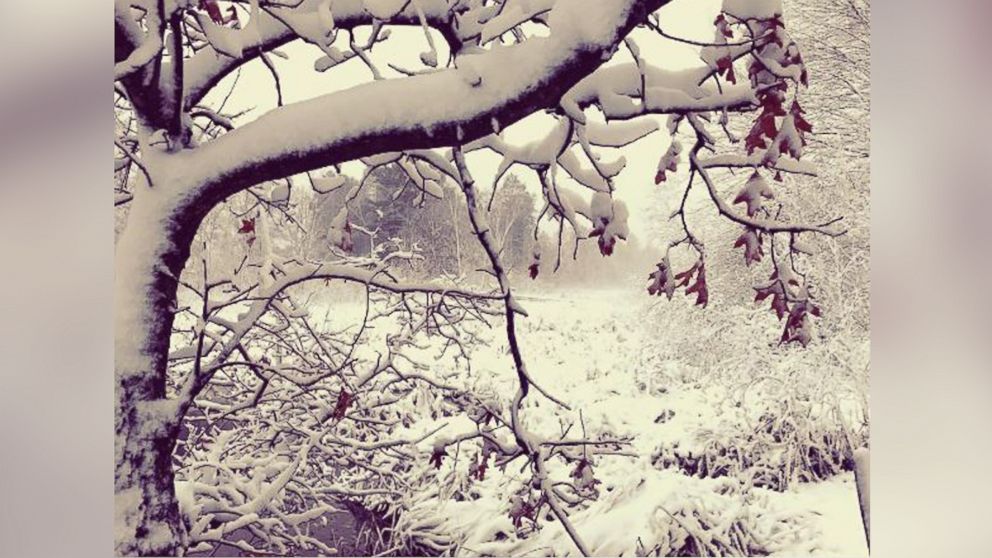 Gusty winds of up to 60 mph produced whiteout conditions Thursday in northwestern Minnesota and eastern North Dakota.
The National Weather Service in Duluth, Minnesota, said this morning that so far today 5 inches of snow have fallen -- breaking the record daily snowfall for Oct. 27.
The storm will begin to move east today, spreading snow into the Twin Cities, which hasn't seen snow in October in eight years.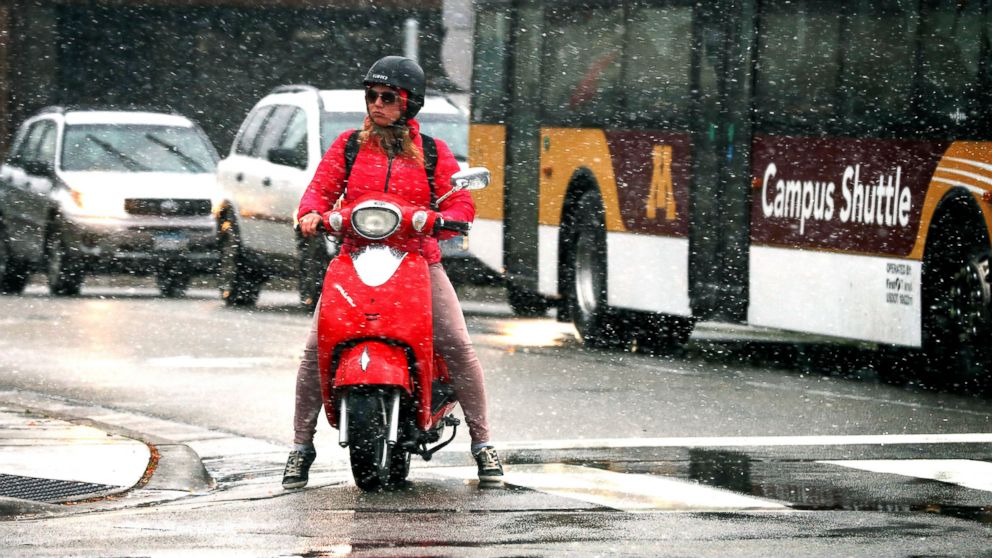 The snow will spread into northern Wisconsin and the Upper Peninsula of Michigan later today, where 8 inches of snow may fall by Saturday morning.