— -- Police who were dispatched to a home invasion in South Carolina shot the resident, who now has "life-threatening" injuries, the Charleston County Sheriff's Office said today.
At around 11:02 a.m. this morning, Charleston County Sheriff's Office deputies responded to a home invasion call and reports of shots fired in Hollywood, South Carolina. A statement from the police said that when the deputies arrived, two black male suspects were seen fleeing the house on bicycles toward the backyard.
"Our deputies proceeded to the rear of the home and were confronted by an armed subject exiting or standing at the back door of the residence," the sheriff's statement read. "Our deputies challenged the subject and ordered him to drop his weapon, which he didn't at the time. As a result, one of our deputies fired his service weapon striking the subject once in the neck area." Police said the subject who was shot is a homeowner or resides at the property.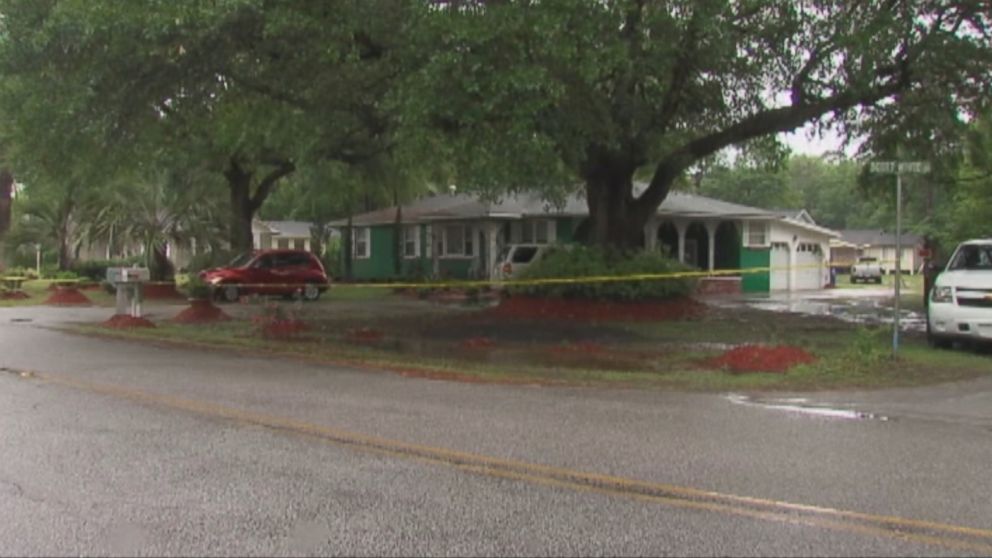 The subject, who ABC affiliate WCIV reports is the black homeowner, was transported to Medical University of South Carolina in Charleston, for "life-threatening injuries."
"According to the victim, gun fire was exchanged between him and the suspects during the home invasion. However, it is unknown if the subject sustained any injuries before he was confronted by our deputies," the police statement read.
In the recording of the 911 call, made public by police tonight, the victim tells the dispatcher that two guys with guns are trying to break into his house, banging at the window. Later in the call, he pleads with the dispatcher for the police to hurry.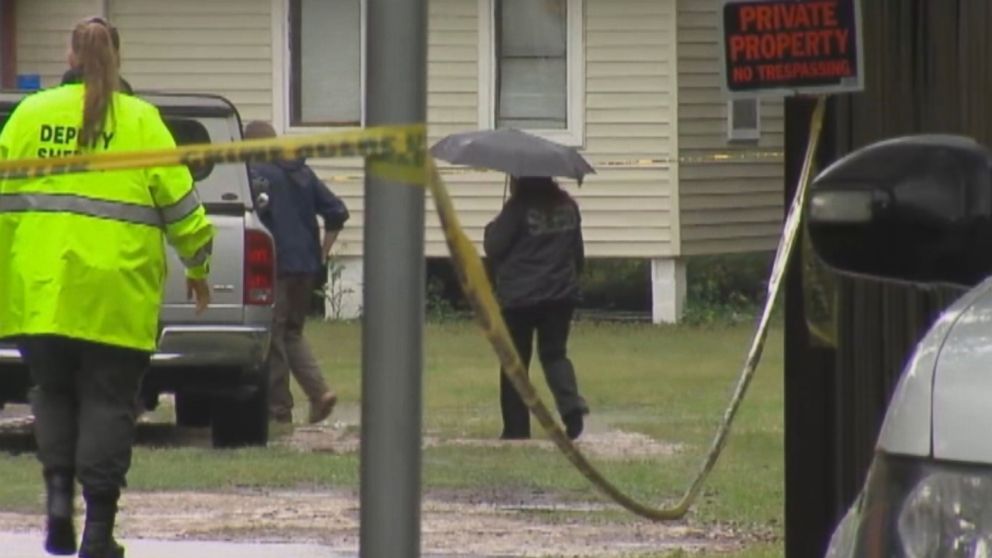 The hospital declined to share additional information about the shooting victim. Police said they are not releasing the name of the victim until Friday, when it plans to release an incident report.