A South Carolina woman was charged with murder after she allegedly poisoned her husband by putting eye drops in his drinking water, police said.
Lana Clayton, 52, confessed to killing her husband, Stephen Clayton, after an autopsy found poisonous levels of tetrahydrozoline in his system, the York County Sheriff's Office said Friday. Tetrahydrozoline is a chemical found in over-the-counter eye drops used to clear up eye redness.
Stephen Clayton, 64, was found dead in the couple's home in Clover, South Carolina, on July 21. His wife held a funeral for him in their backyard earlier this month before an autopsy uncovered his cause of death, neighbors said.
She later confessed to poisoning him, authorities said, telling investigators that she placed eye drops in his drinking water for several days.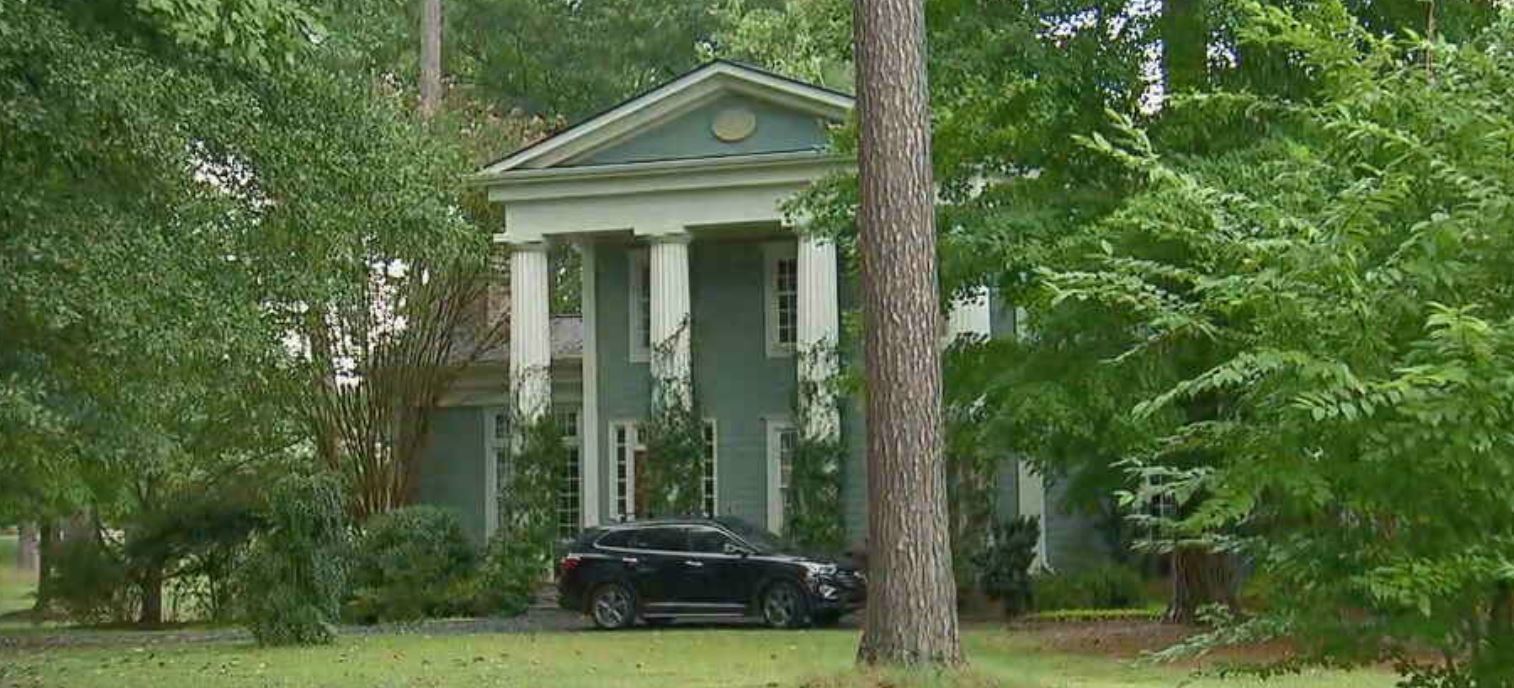 "I believe she's the one who called it in. She found him unresponsive in the house," Trent Faris, public information officer for the York County Sheriff's Office, told ABC News. "We don't have a clear cut reason why she committed the crime that she did, or what kind of motive she may have had. But we're still kind of working on that."
Stephen Clayton's family released a statement to ABC News saying they were "shocked and mortified" by his death, and attempted to debunk rumors the killing was precipitated by infidelity.
"The family is shocked and mortified at the cause of Steven's death. All of our family and friends know how much he loved his wife Lana and how devoted he was to her. We are all still trying to process this," the statement said. "However, any references in media reports to a 2010 Facebook post by his wife having to do with an infidelity issue was centered around an ex-husband, not Steven who hadn't even met her until 3 years after that particular Facebook post.
"The family is respectful of the ensuing judicial process and does not want to make any statements that might jeopardize the due process of this case and those involved," it added.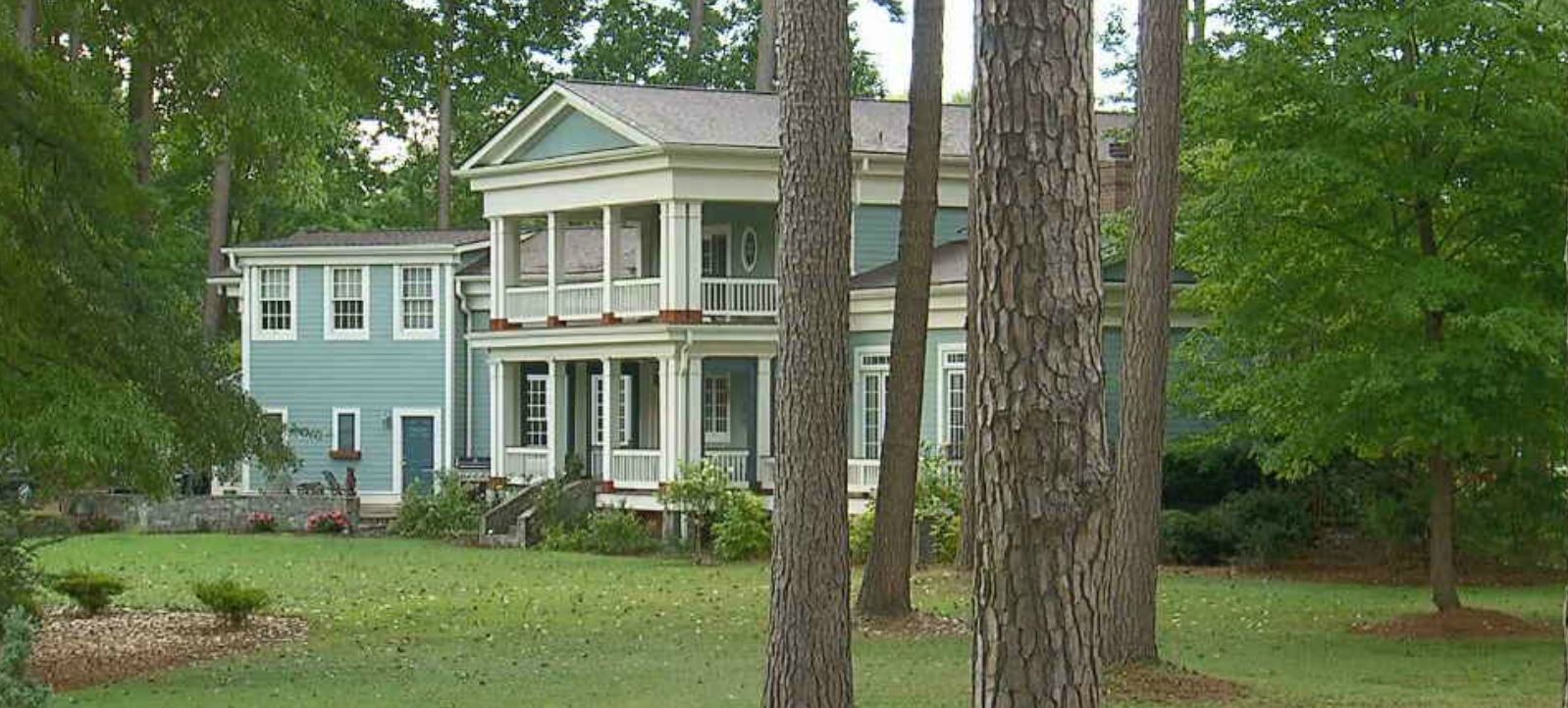 Residents in the quiet town of Clover, near the North Carolina border just southwest of Charlotte, said they were shocked by the man's death. One neighbor said Lana Clayton attended a neighborhood Bible study and Stephen was known for his big personality, according to Charlotte ABC affiliate WSOC.
"It just makes no sense," Deborah Pollard, who lives nearby, told WSOC on Sunday. "That's crazy. ... They're just finding all kinds of ways to do crazy things nowadays, aren't they?"
Lana Clayton was booked into the York County Detention Center on Friday on charges of murder and malicious tampering with a drug product or food, police said. Jail records did not indicate if she had obtained a lawyer as of Monday morning.
Police have not released a motive in the case.