It's Thursday, May 17, 2018. Here are some of the stories we're talking about on ABC News' new daily podcast, "Start Here."
1. Money docs
President Donald Trump's annual financial disclosure forms have been released, and buried in those documents is a note about a reimbursement to his longtime personal lawyer, Michael Cohen, after he paid hush money to Stormy Daniels.
Trump has said he didn't know about the payment, but said he formally disclosed it "in the interest of transparency," insisting he is not required to do so.
ABC News' Kyra Phillips says the forms also contain revealing figures about Trump properties around the globe.
"Start Here" is a daily ABC News podcast hosted by Brad Mielke featuring original reporting on stories that are driving the national conversation. Listen for FREE on the ABC News app, Apple Podcasts, TuneIn, Spotify, Stitcher, Google Play Music, iHeartRadio -- or ask Alexa: "Play 'Start Here.'"
Follow @StartHereABC on social for exclusive content, show updates and more: Twitter, Facebook, Instagram.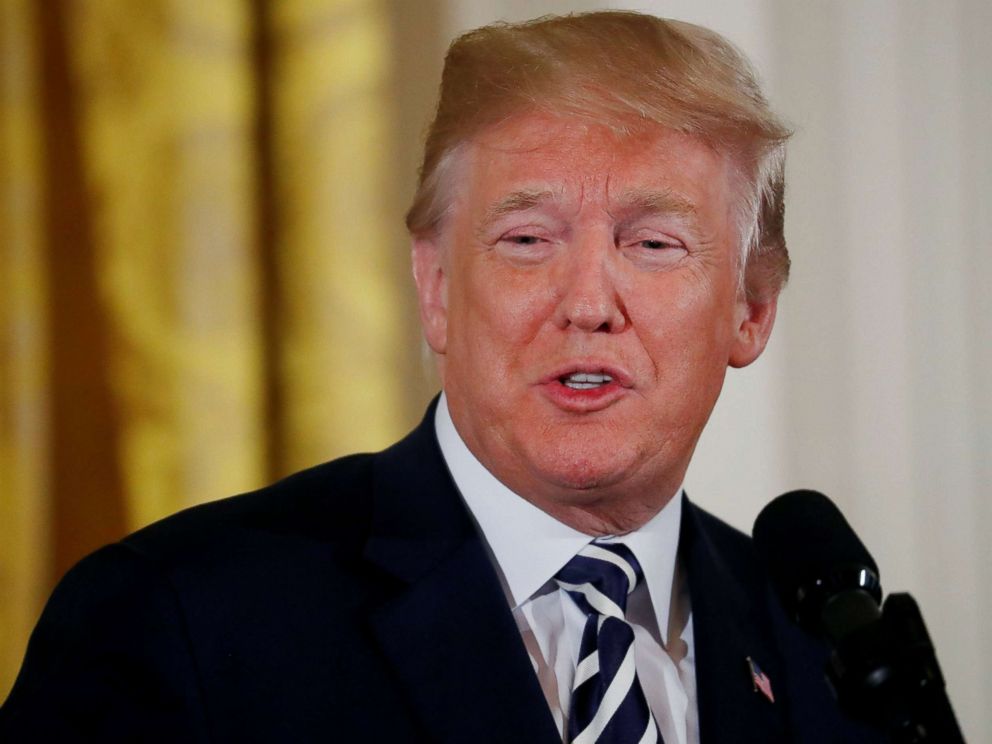 2. Mueller's meetings
Special Counsel Robert Mueller's Russia investigation began just over a year ago. Since then, his team has conducted dozens of interviews with witnesses and ABC News' investigative team has been trying to get the skinny on them.
ABC News Senior Editorial Producer John Santucci has been working his sources and he gives us an inside look at what it's like to be interviewed by Mueller.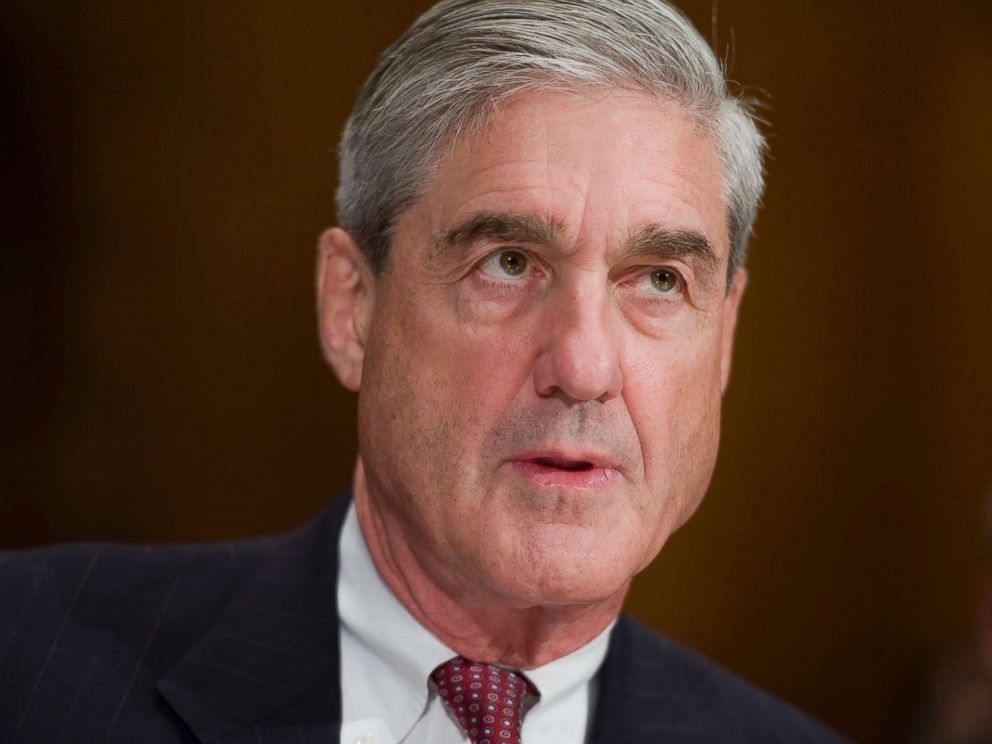 3. Bolton bluster an issue for North Korea
The president has been relatively quiet about the prospects about a summit with North Korea ever since the country threatened to pull out.
North Korea laid out a hosts of complaints, including joint military exercises between the U.S. and South Korea that still are going forward.
They also criticized the White House for its rhetoric. Not necessarily Trump's but that National Security Adviser John Bolton.
ABC News Foreign Editor Kirit Radia says the White House was quick to distance itself from Bolton on this issue.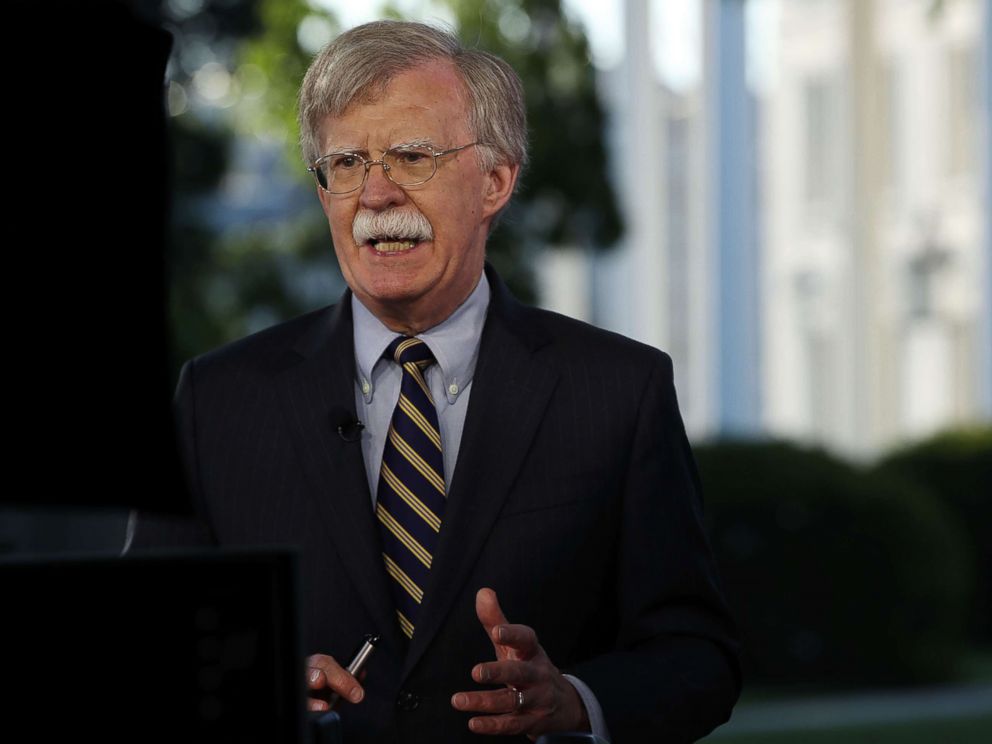 4. Lawyer: Malaria drug led to murder
In 2012, an American soldier left his base in Afghanistan and murdered 16 Afghan civilians. It became known as the Kandahar massacre.
Robert Bales is now serving a life sentence without the possibility of parole. But his lawyers are saying this could have been the work of a drug he was taking, and a drug you could take if you travel overseas.
ABC News' Elizabeth McLaughlin says the FDA is working to make the drug safer for service members and civilians.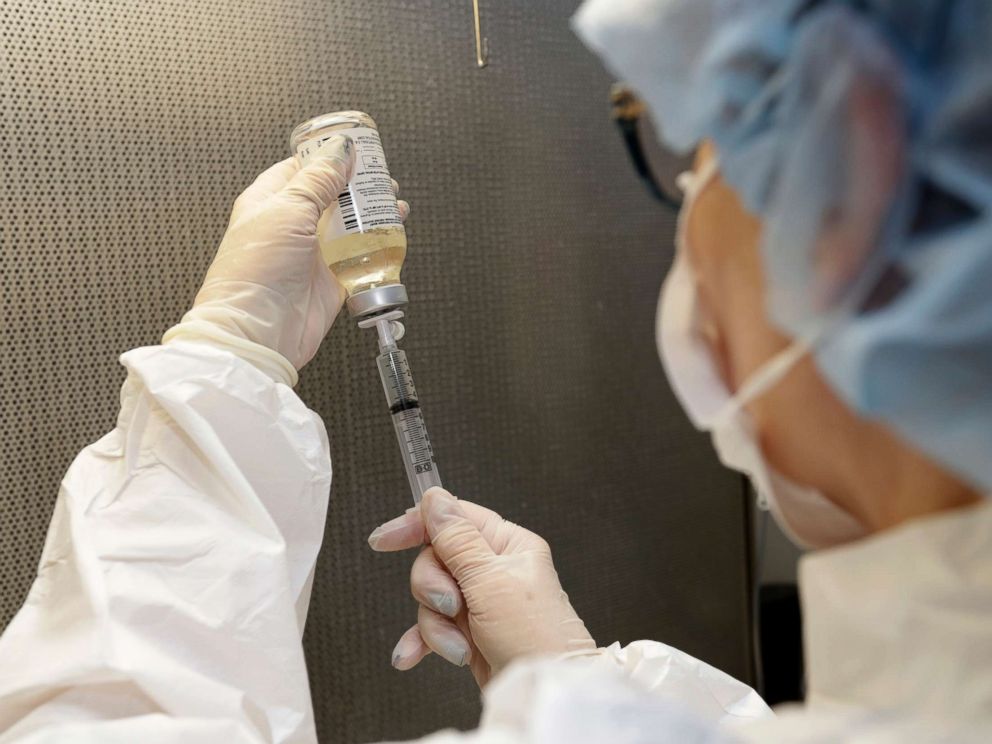 5. 'Prize papers' found
People have written and sent letters for thousands of years. Before the invention of the telegraph, the telephone or the internet, writing letters was the only way to conduct business and connect with far-flung friends and family.
Thousands of letters sent between 1650 and 1815 never reached their destination. The British were involved in a series of wars during that time and captured enemy ships, referred to as a "prize" in maritime law, and many of these ships were carrying mail.
About 160,000 letters from 35,000 captured ships were never delivered, but now, hundreds of years later, the public will be able to read them thanks to the "Prize Papers" project.
We speak with the head of the Legal Records Team at the National Archives of the United Kingdom about the project and what we can learn from the letters.