It's Friday, July 13, 2018. Here are some of the stories we're talking about on ABC News' new daily podcast, "Start Here."
1. Going it alone?
Yesterday, President Donald Trump gave a press conference at the NATO summit in Brussels where he said NATO allies had been convinced to devote more money to their military spending.
While the NATO countries did not agree to any spending pledge, President Trump reportedly said if they didn't hit those goals, the U.S. would go it alone and "do our own thing."
Now, Trump is in London, where ABC News Senior Foreign Correspondent Ian Pannell reports that Trump is already ruffling feathers with Prime Minster Theresa May.
"Start Here" is a daily ABC News podcast hosted by Brad Mielke featuring original reporting on stories that are driving the national conversation. Listen for FREE on the ABC News app, Apple Podcasts, TuneIn, Spotify, Stitcher, Google Play Music, iHeartRadio -- or ask Alexa: "Play 'Start Here.'"
Follow @StartHereABC on social for exclusive content, show updates and more: Twitter, Facebook, Instagram.
2. Hectic hearing
We were expecting a hearing. We got a circus.
Yesterday on Capitol Hill, FBI Agent Peter Strzok testified in front of two congressional committees about his text messages to an FBI lawyer bashing President Donald Trump, which led to his dismissal from Special Counsel Robert Mueller's Russia probe.
ABC News' Mike Levine says it took one answer for the hearing to devolve into chaos.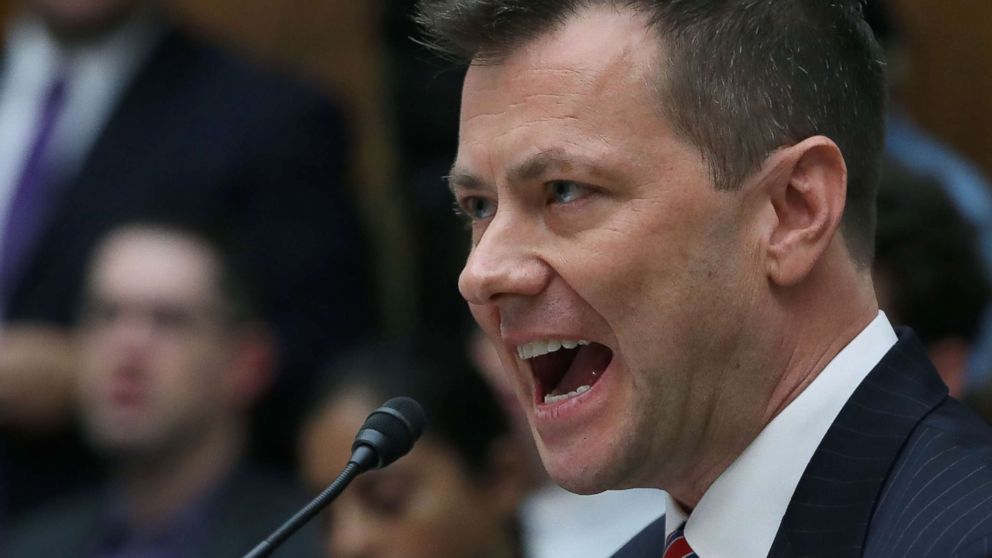 3. TV content wars
Yesterday in Los Angeles, we learned who was nominated for the 70th Annual Primetime Emmy Awards.
Netflix racked up 112 nominations, knocking HBO off its first place perch for the first time in 17 years.
Los Angeles Times media reporter Meg James says networks are aiming to be more like the streaming giant when it comes to content options.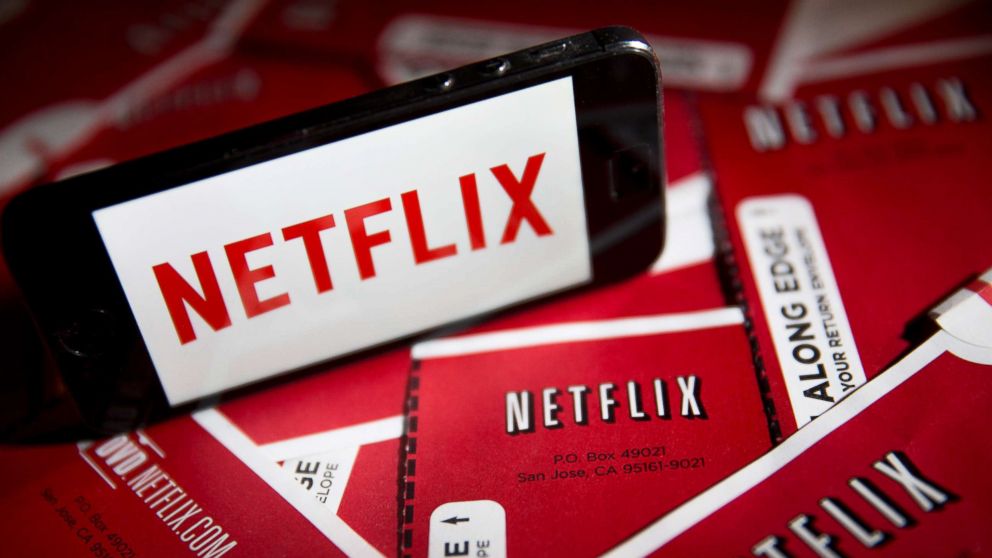 4. Tracing the roots of unrest
Over the last several months, we have seen turmoil gripping Nicaragua. Protests have become bloodbaths with dozens of deaths as locals and foreign governments call for the resignation of President Daniel Ortega.
Ortega is a member of the so-called Sandanistas, a group that took power nearly 40 years ago. Some say you can arguably draw a straight line from the people in power today to a single murder, back in 1979. The victim was an ABC News journalist named Bill Stewart.
John Martin used to work with Stewart and tells us the footage of the killing inspired President Jimmy Carter to back the Sandanistas int he struggle.