State Dept. Shuts Down Email After Cyber Attack
The department shut down large parts of its unclassified email system today.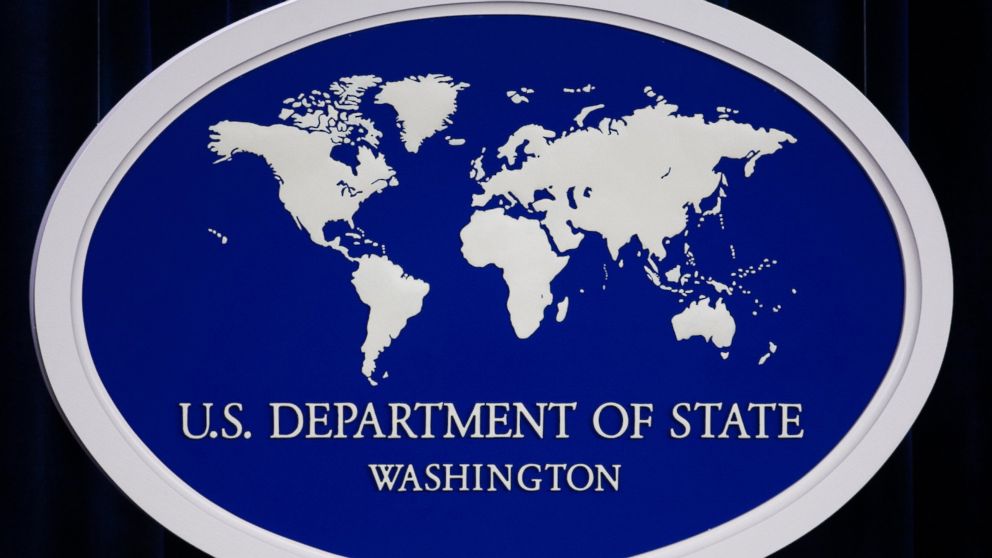 — -- The State Department shut down large parts of its unclassified email system today in a final attempt to rid it of malware believed to have been inserted by Russian hackers in what has become one of the most serious cyber intrusions in the department's history, U.S. officials told ABC News.
"The Department is implementing improvements to the security of its main unclassified network during a short, planned outage of some internet-linked systems," State Department spokeswoman Jen Psaki said in a statement to ABC News.
The outage could last though the weekend, according to officials. But as of now there is no time limit and no real indication of when the system will be back online.
Last November, the State Department conducted similar repairs to its system stemming from a cyber-attack it suffered the month before. The attack targeted the unclassified email system and is believed to have been executed by Russian hackers.
Officials stress that throughout this process, including the attack in October, there was never any compromise to the department's classified systems.
News of this latest outage comes as presidential hopeful and former Secretary of State Hillary Clinton is in the midst of a political controversy stemming from her exclusive use of a private email address and home-based server during her tenure as the nation's top diplomat.
In a news conference Tuesday where she addressed the email scandal, Clinton said her server was guarded by the Secret Service and "there were no security breaches."