Stormy Daniels' lawyer has filed a motion in U.S. District Court to depose Donald Trump and Michael Cohen, the president's personal lawyer who admitted to paying the adult-film star $130,000 less than two weeks before the 2016 election.
Michael Avenatti, on behalf of Stephanie Clifford, whose professional name is Stormy Daniels, is seeking to depose Trump and Cohen each for "no greater than two hours," according to the court document.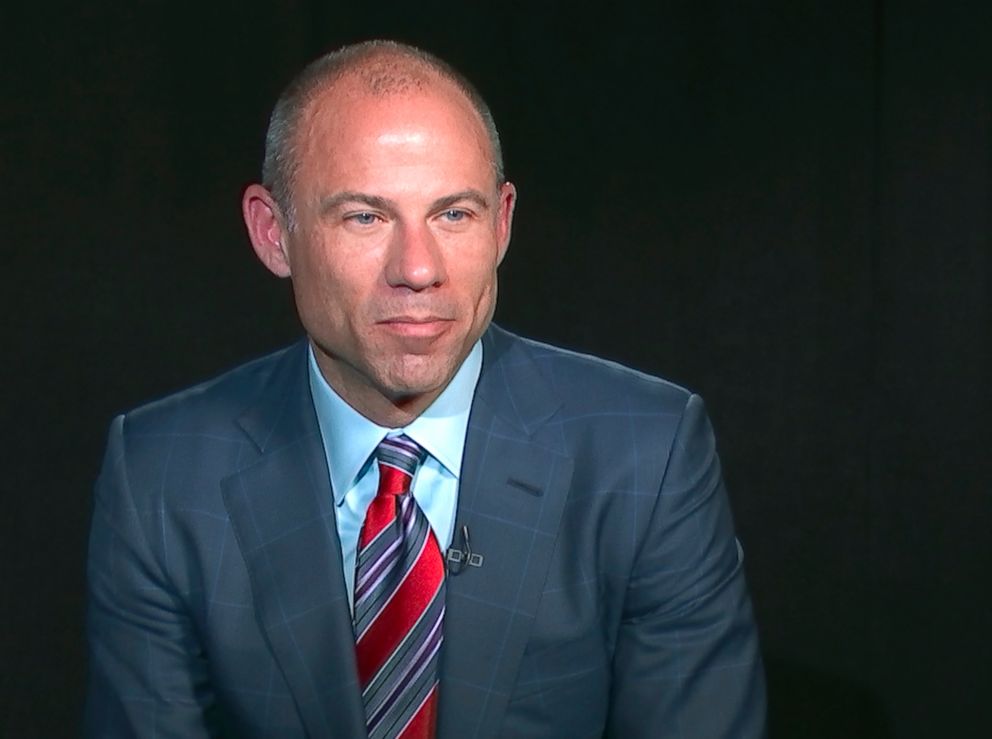 Cohen's lawyer dismissed the court motion as "reckless."
The filing is "a reckless use of the legal system in order to continue to inflate Michael Avenatti's deflated ego and keep himself relevant," Cohen's attorney, David Schwartz, said in a statement provided to ABC News. "This is politically motivated and people see through this charade."
Clifford, 39, has said she had sex with Trump once in 2006 and was later threatened to keep quiet about the encounter.
She also said in a "60 Minutes" interview Sunday that she signed statements denying the affair with Trump because she was warned, "They can make your life hell in many different ways."
"I'm not exactly sure who 'they' were. I believe it to be Michael Cohen," Clifford said.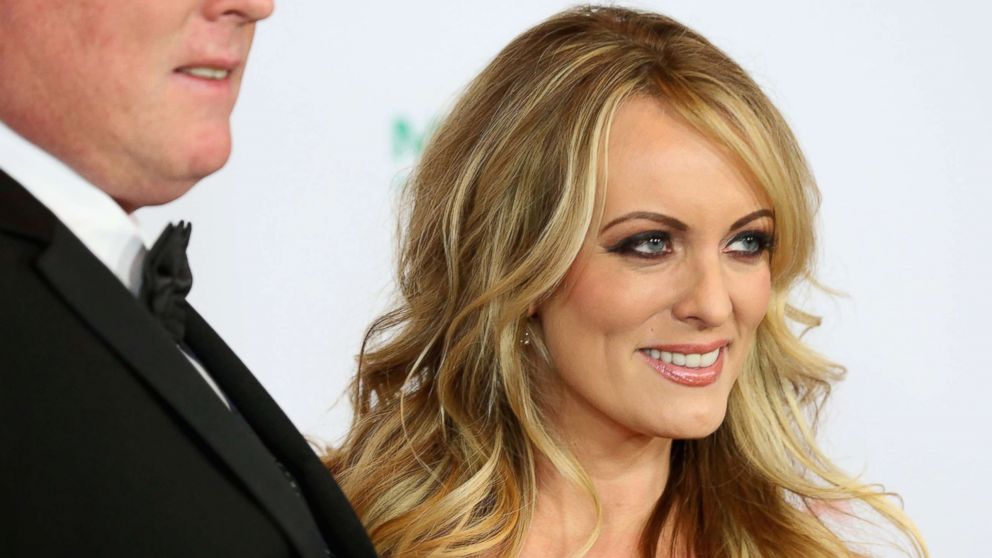 Cohen has denied making any such threat.
Trump, through representatives, has denied the allegations of an affair with Daniels, or any involvement the nondisclosure agreement she signed.
In the new court filing seeking to depose Cohen and Trump, Clifford's lawyer included as exhibits a CNN article about how Cohen paid Clifford, a transcript of a White House press briefing by Raj Shah and an article from Vanity Fair's Hive, which covers politics, business and celebrities, in which Cohen says he never threatened Clifford.
Shah, the White House deputy press secretary, said in a media briefing Monday that the president views Clifford's story of being threatened as suspect.
"The president doesn't believe any of the claims that Ms. Daniels made last night in the interview are accurate," Shah said.