Stranger Pays Man's $2,000 Car Repair Bill, Tells Him to 'Pay It Forward Someday'
"It just restored my faith in humanity again," said Keith Burkitt.
— -- A man from Houston said his faith in humanity has been restored after a stranger paid his car repair bill worth nearly $2,000.
Keith Burkitt, 31, told ABC News the random act of kindness happened a few weeks ago at a restaurant in the area he was managing at the time.
"I was just chatting with this guy, and we got into a conversation about my car, which just had so many issues at the time," Burkitt said. "I was just joking and explaining how I had to turn my wheel all the way to the right just to make the car go straight."
After listening to Burkitt's car woes, the stranger told him to take his car "to a friend across the street who could fix it" and not to worry about the bill, Burkitt said.
"He just said, 'I'm not taking no for an answer, just pay it forward someday,'" Burkitt said.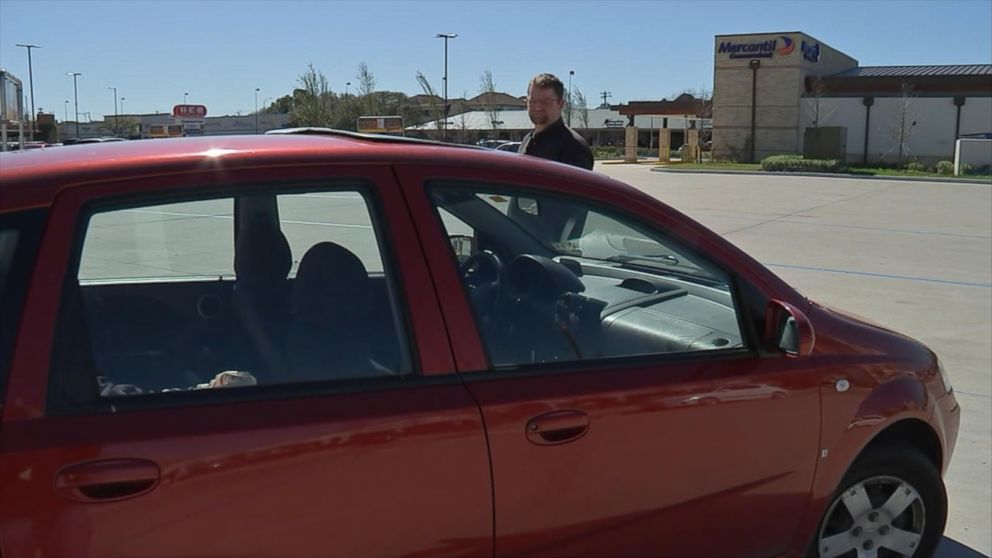 So the following morning, Burkitt took his car over to the Exxon station the stranger had mentioned.
When he got the estimate for the bill -- worth nearly $2,000 -- the mechanic informed him "it was already taken care of," he said.
The mechanic, Sam Najjirin, told ABC News today the stranger had told him to "just take of the guy, so that's what we did. No problem."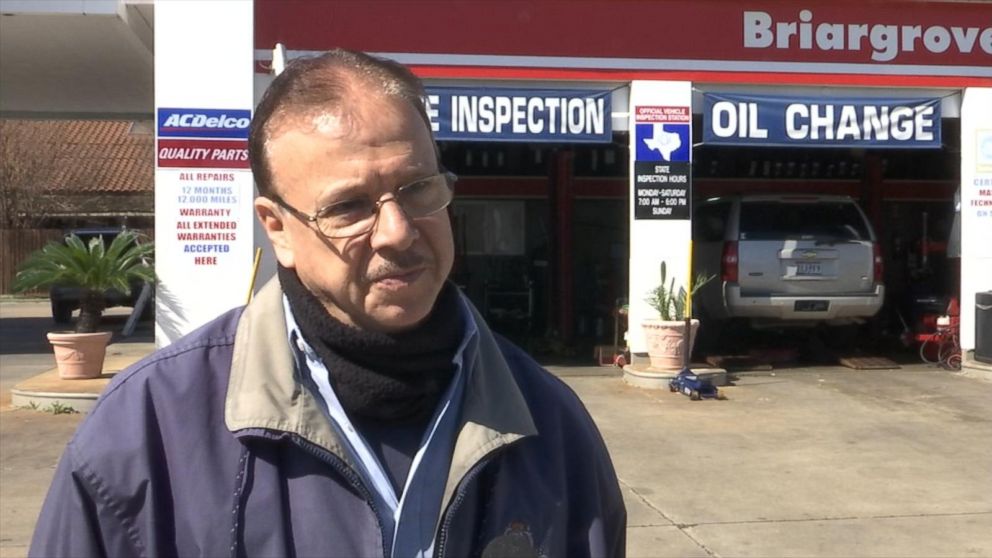 Burkitt said he was shocked, especially after "a rough year of bad stuff happening one after the other" -- including having to undergo an expensive surgery and losing a grandfather.
"This guy just took $2,000 off my shoulders," he said. "And it was for no reason other than just wanting to be a decent human being. It just restored my faith in humanity again."