— -- Brothers and sisters torn apart by foster care or adoption get to see each other for one glorious week every year, at a summer camp that aims to reconnect separated siblings.
For one counselor, the reunion was so touching she decided to take three campers home – permanently, so they would never be separated again.
Tammy Gerber, a realtor in Las Vegas, told ABC News she had no idea what she was getting herself into when she signed up to be a volunteer at Camp To Belong for a week in 2009, but had no doubts about starting a family when she met three inseparable siblings, two boys and one girl, who all lived in different foster care homes at the time.
More Men Adopting Children Alone
How You Can Support Foster Care Awareness Month
"They caught my eye because they were really wild," said Gerber, 35. "They didn't seem to want to hang out with the big group, they just wanted to hang out with each other. I spent the entire week corralling them, not knowing I would be corralling them their whole lives."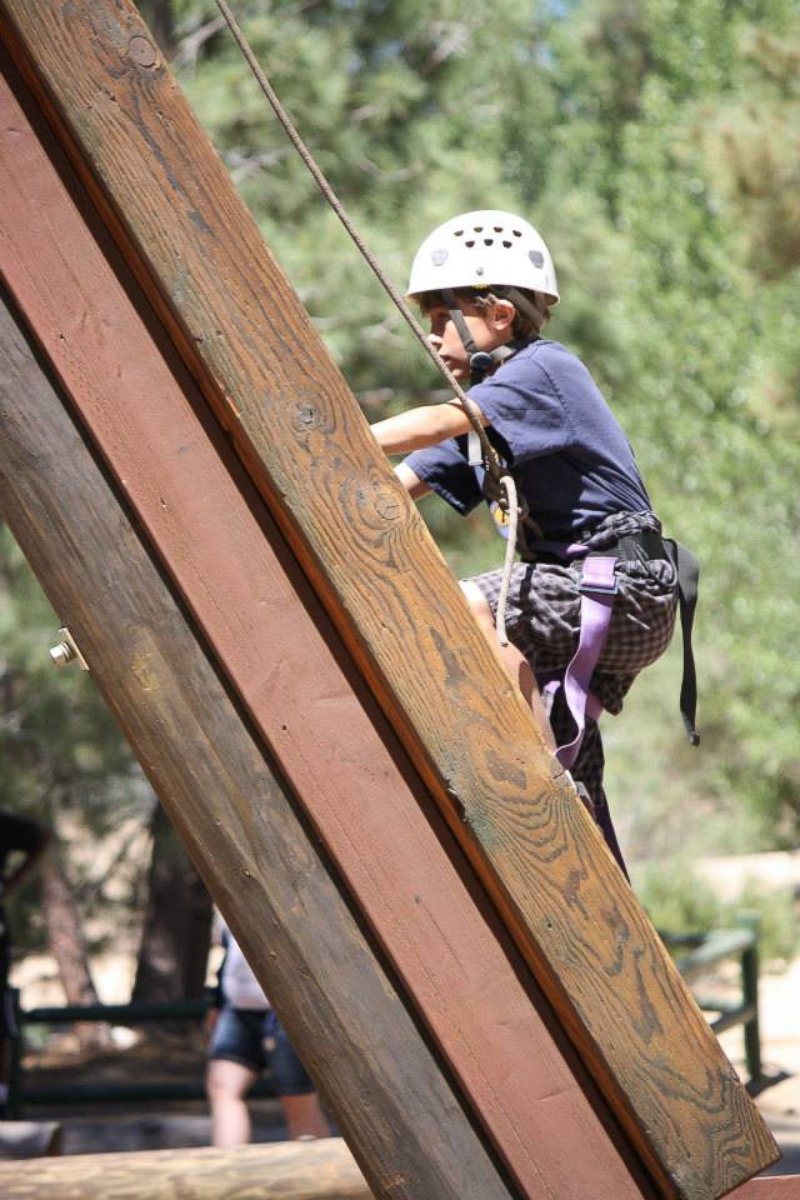 At a campfire ceremony on the last night of camp, it clicked. Campers were gifting their siblings with pillows they had scribbled notes on, ways to remember each other after returning to their respective foster or adoptive homes.
"The little girl got up and presented her pillow to her big brother and she told everyone she wanted to be adopted, but didn't wanted to be adopted without her siblings," Gerber recalled. "She was crying, and her big brother, who was 12 at the time, had to carry her off stage. I watched them huddle together, and I really knew in that moment we would be a family."
Lynn Price, who grew up in the foster care system, founded Camp To Belong in Las Vegas in 1995. Nearly two decades later, the camp has locations in seven states plus Australia, and has connected more than 4,000 children during the week-long sessions.
One camp, in Salem, Oregon, has become so successful it had to introduce a second session this year, which starts on August 25.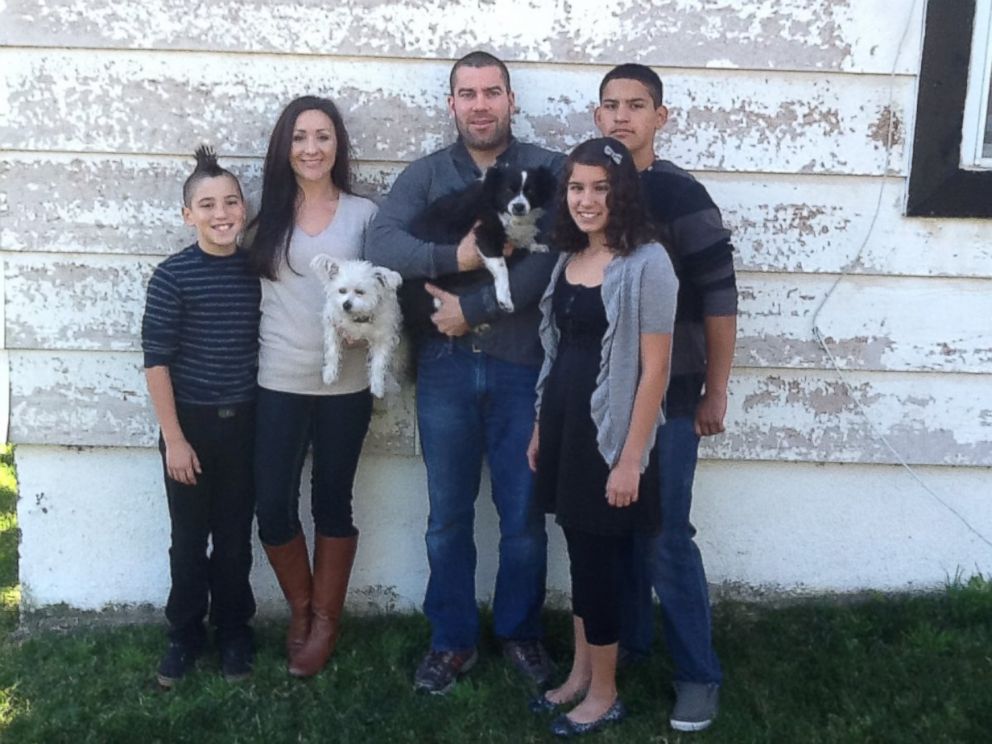 Karen Schimmels, director of Camp To Belong Oregon, says it never gets old to see the siblings reunite.
"It makes me cry every time," she told ABC News. "It's very touching. And this year, we had three siblings that flew in from Hawaii and three siblings who live here in Oregon, and they hadn't seen each other in four years. That was the best dog pile I've ever seen."
"You see tears, you see a lot of hugs," Schimmels added. "They're just really happy to be together and it's really unfortunate they can't."
The camp is open to children ages 8 to 21 who have been separated from their siblings by any type of living situation, including foster, adoptive and kinship care. There are traditional activities like swimming, horseback riding and a talent show, along with the camp's "signature programs," like birthday parties.
"Most often, they do not get to celebrate their birthdays together," Schimmels said. "So there's a hall decorated with streamers and balloons and every single sibling group gets a birthday cake with their names on it, and they share ice cream and have a party."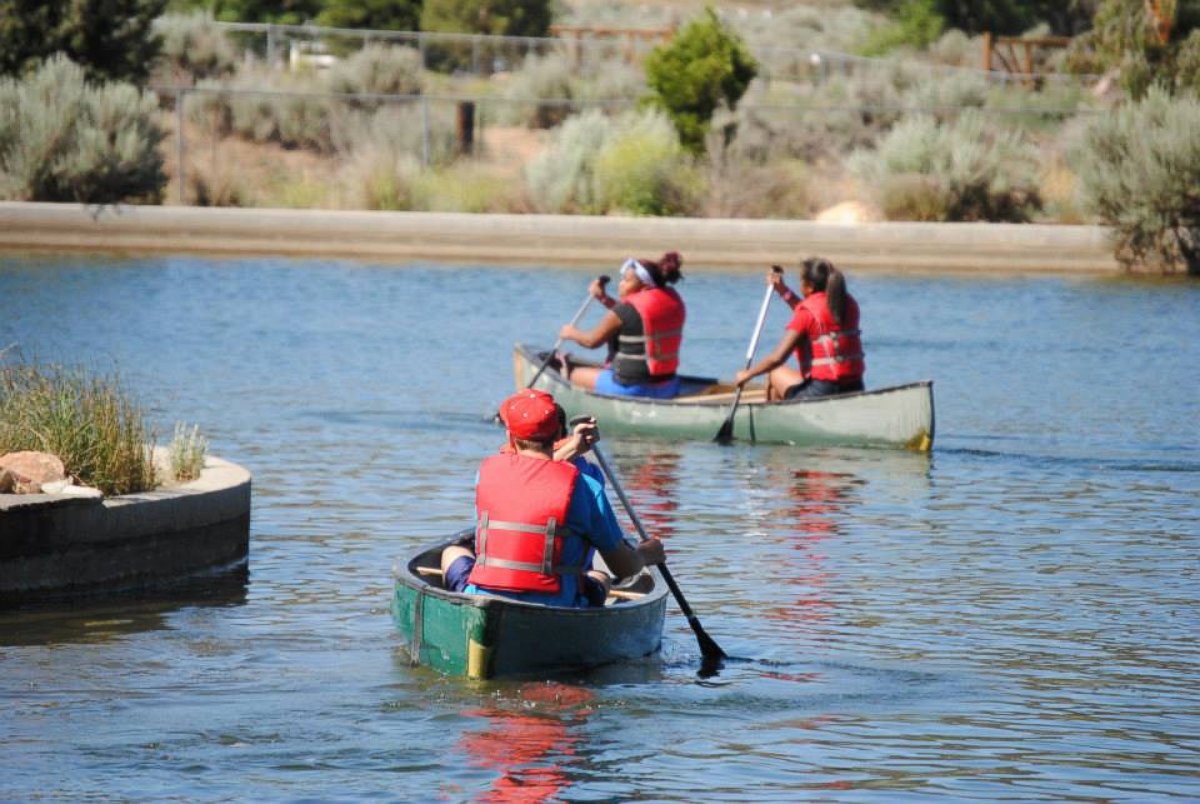 Schimmels' own family is an example of how moving the experience is – she adopted a camper in 2012.
Gerber and her husband legally adopted their children in 2013. The two boys are now 13 and 17, and their daughter is 14.
"We just kind of had to hit the ground running," Gerber said. "There was some catching up to do in school. There was definitely an adjustment period for them, learning how to be out of foster care. Like, hey, you guys can share the same tube of toothpaste."
It wasn't always easy, but for Gerber and her family, it was a happy ending.
"I was afraid that somehow this might be fake, because they were older, that they would never see me as their mom," she said. "But at this point, we're so intertwined; I would be their fake mom anyway. My youngest son and my husband are best buddies. All the blending, it's really cool. It's challenging for sure, but we're really jiving. I just wish more people knew about adoption – it's just another avenue to create a family."