— -- A woman accused of murdering her twin sister by driving their vehicle off a cliff in Hawaii plans to fight her extradition to the Aloha State.
Alexandria Duval, who was born in upstate New York, appeared in Albany County Court just after 9 a.m. today for an extradition hearing. The 38-year-old defendant was escorted into the courtroom wearing shackles and a yellow jumpsuit.
Terence Kindlon of the Albany County Public Defender's Office, who is representing Duval, said his client will not go back to Hawaii willingly. Duval returned to New York to mourn her sister's death, according to Kindlon.
"She was not running from anything," Kindlon told reporters after the hearing.
Duval is due back in court on Dec. 16. It was unclear if she has entered a plea.
New York State Police said Duval was arrested on Nov. 11 after she was located at a residence in Albany. Police said Duval attempted to flee before she was taken into custody. She was being held in Albany County Jail awaiting extradition, with bail set at $3 million, according to ABC affiliate WTEN in Albany.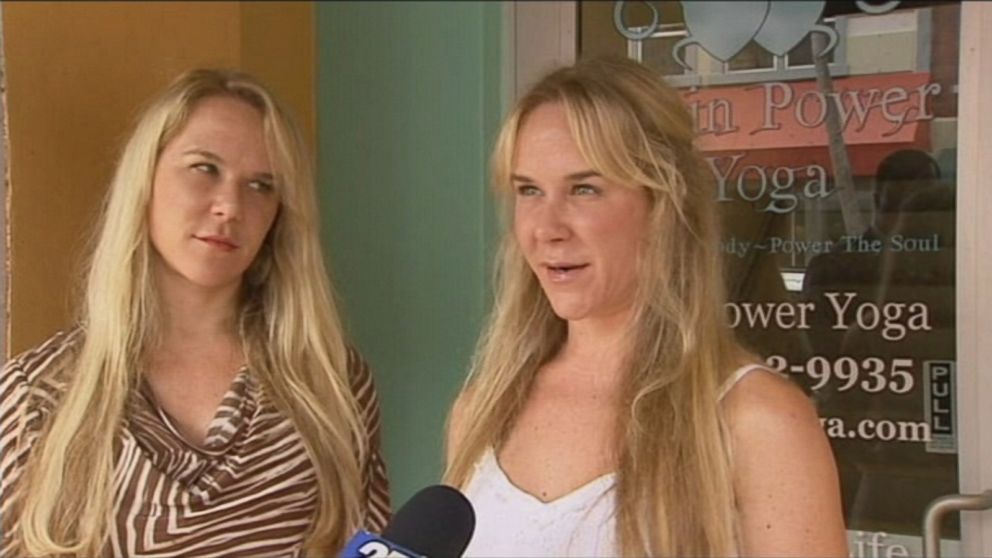 Prosecutors say Duval intentionally caused the death of her identical twin sister on May 29 when she allegedly drove their SUV off the ocean-side Hana Highway in Maui. Duval survived with critical injuries, while her sister Anastasia was pronounced dead at the scene.
Witnesses said they saw the twins violently arguing moments before the driver seemed to suddenly accelerate and make a sharp left turn. The vehicle then slammed into a rock wall and plunged 200 feet to the rocks below, according to ABC affiliate KITV in Honolulu.
After being discharged from the hospital, Duval was arrested and jailed in Maui on a second-degree murder charge, and accused of deliberately causing her sister's death. She had planned to plead not guilty, but a judge later ordered her release after determining there was no probable cause for a murder charge.
A grand jury in Hawaii indicted Duval on that charge last month and Maui police issued a warrant for her arrest.
The Duval sisters were born Alison and Ann Dadow in the Utica, New York, area. They operated popular yoga studios in Palm Beach County, Florida, from 2008 to 2014 before they changed their names. They moved to Hawaii from Utah in December 2015, according to The Associated Press.
ABC News' Heather Van Arsdel and Lisa Sivertsen contributed to this report.