A 72-year-old former police officer has been arrested in the decades-old "Golden State Killer" case in California, according to officials in Sacramento.
The "Golden State Killer" is believed to have killed at least 12 people, raped at least 45 people and committed multiple home burglaries in the 1970s and 1980s in crime sprees throughout California.
His "reign of terror," Orange County District Attorney Tony Rackauckas said Wednesday, spanned from the Sacramento area in Northern California down to Orange County in Southern California.
The suspected serial killer, Joseph James DeAngelo, was surprised when he was confronted by officers and arrested on Tuesday afternoon in Citrus Heights in Sacramento County, said Sacramento County Sheriff Scott Jones. DeAngelo was taken into custody without incident.
DeAngelo's name never came up in the investigation until last week, Sacramento District Attorney Anne Marie Schubert said.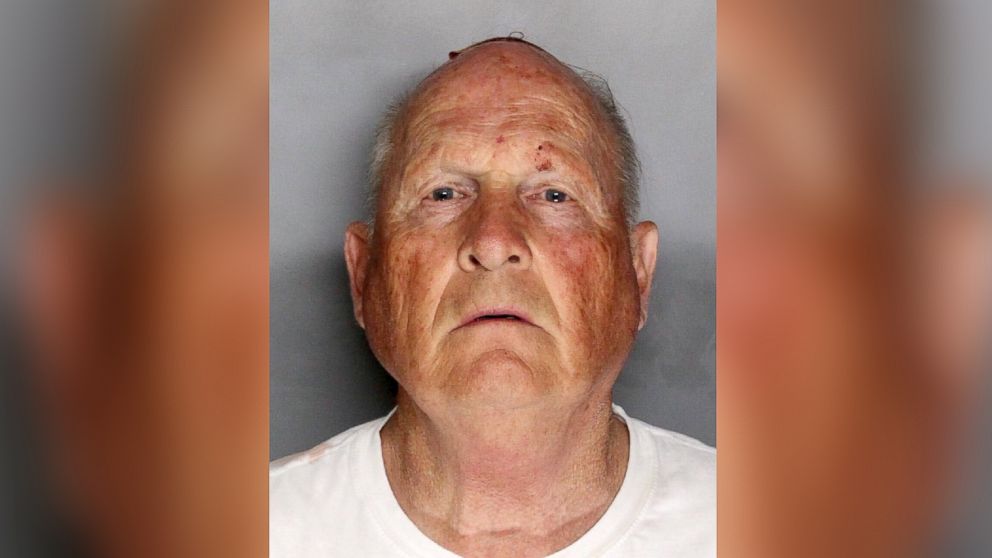 It was discarded DNA that confirmed, "We had our man," Jones said at a news conference Wednesday.
"We found the needle in the haystack," Schubert said.
DeAngelo, who has adult children, was a police officer in Exeter in central California from 1973 to 1976, officials said. He was then a police officer in Auburn in Northern California from 1976 to 1979 until he was fired, officials said.
DeAngelo was fired in 1979 after he allegedly stole a hammer and a can of dog repellent, The Associated Press reported, citing Auburn Journal articles from the time.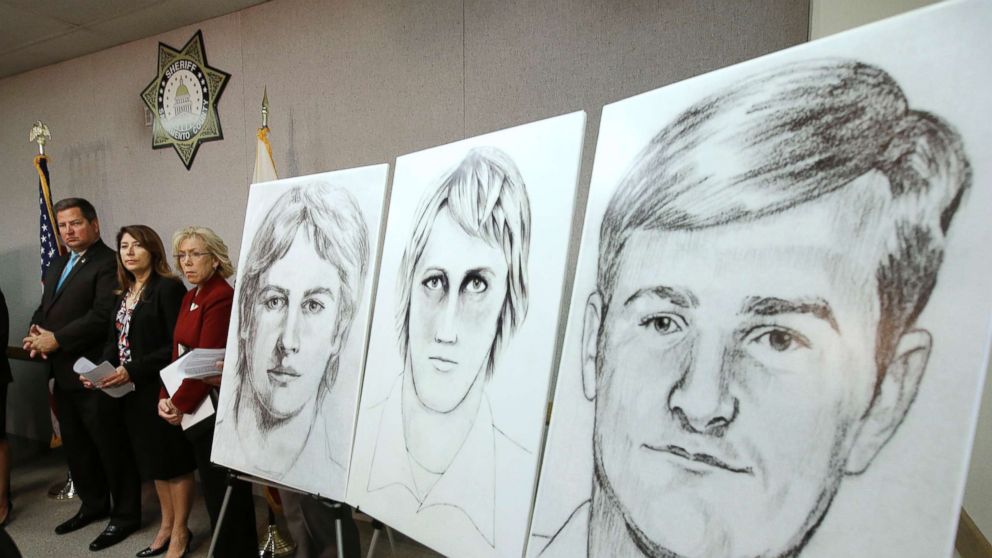 "For over 40 years, countless victims have waited for justice," Schubert said. "Over these years, hundreds of individuals have sought justice for these victims and their families."
An arrest warrant was issued Tuesday and a complaint was filed charging DeAngelo with two counts of murder with special circumstances for the murder of a Sacramento couple in 1978, said Schubert. He was also charged with the capital murders of a couple killed in March 1980 in Ventura County, California. The crimes span 10 counties; charges are expected in more counties soon.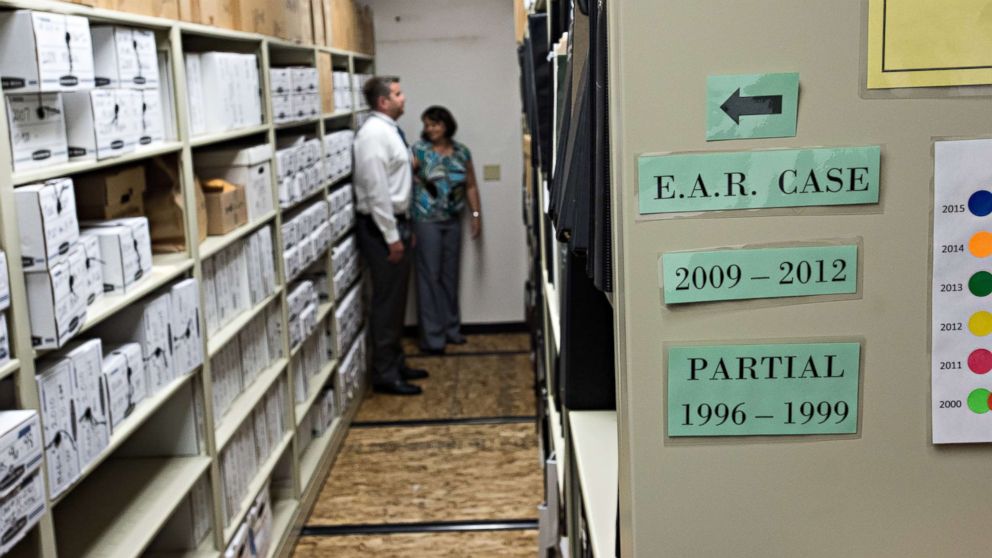 Bruce Harrington, whose brother and sister-in-law were killed in 1980 allegedly by the "Golden State Killer," said at the news conference, to the "ladies who were brutally raped in these crime scenes, sleep better tonight. He isn't coming through the window. He's now in jail and he's history."
The terror started with burglaries and rapes in the Sacramento suburbs in summer 1976.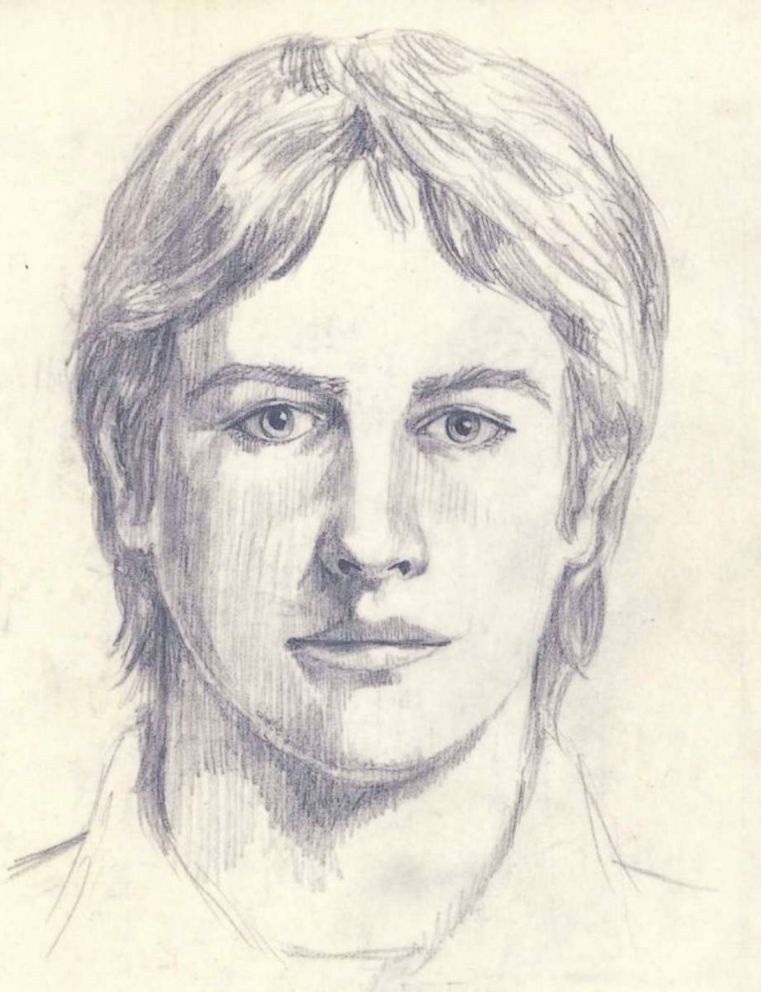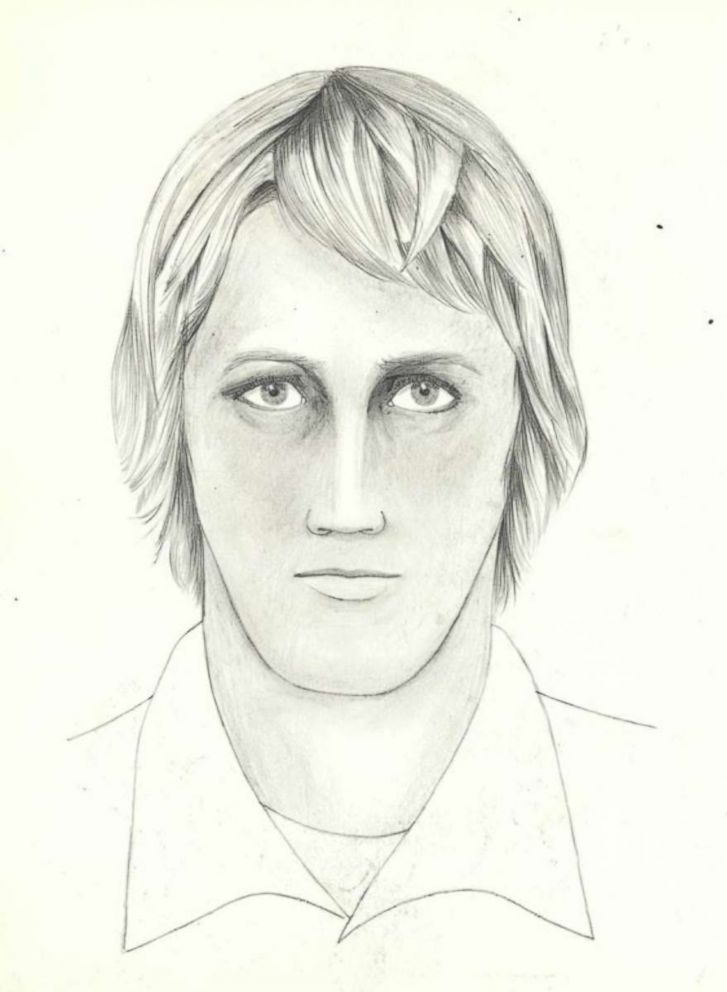 The "Golden State Killer" would break into his victims' homes by prying open a window or door while they slept, the FBI said.
He would then shine a flashlight into their faces, tie them up, ransack the house, and rape female victims, the FBI said.
Sometimes he would take jewelry, identification, cash, and coins from the victims' homes.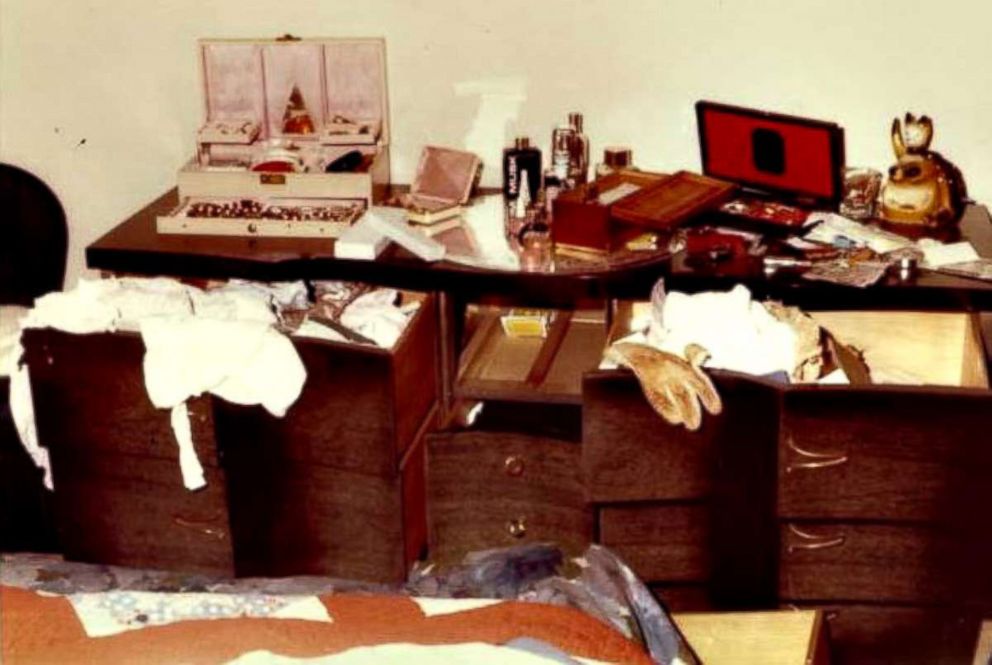 Some victims said the suspect called them after the crimes, the FBI said.
In 1978, the "Golden State Killer" was believed to have shot and killed a couple walking their dog in the Sacramento area.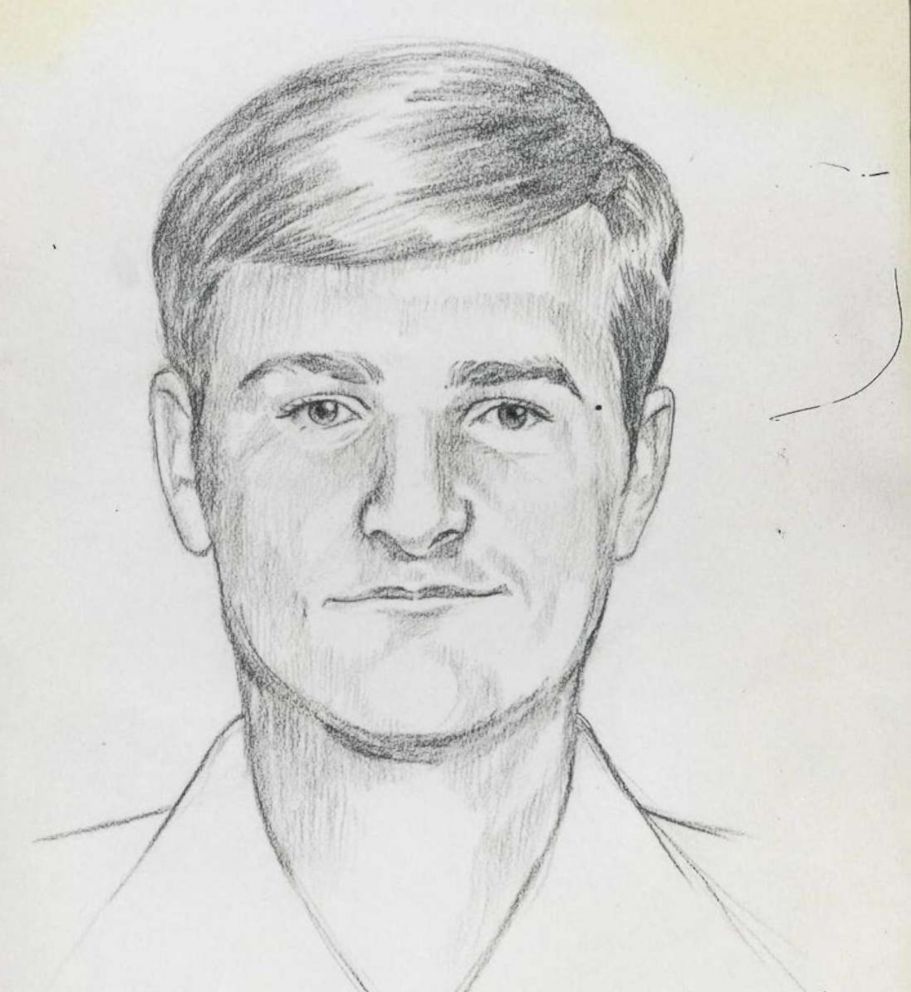 That crime was followed by rapes in the Northern California area, including Stockton, Modesto, Davis, and the East Bay.
Between 1979 and 1981, the "Golden State Killer" was suspected of rapes and murders in Southern California. The FBI said the victims were tied up in the same way and had their homes ransacked in the same way as the Sacramento area victims.
The final crime tied to the "Golden State Killer" was the May 1986 rape and murder of an 18-year-old woman in the Southern California city of Irvine, the FBI said.