A suspect has been arrested in the kidnapping and killing of 13-year-old Hania Noelia Aguilar, who was snatched from her front yard in North Carolina last month, authorities announced Saturday.
The FBI and the Lumberton Police Department arrested 34-year-old Michael Ray McLellan in connection with the case. He was already being held in law enforcement custody on unrelated charges at the time of his arrest.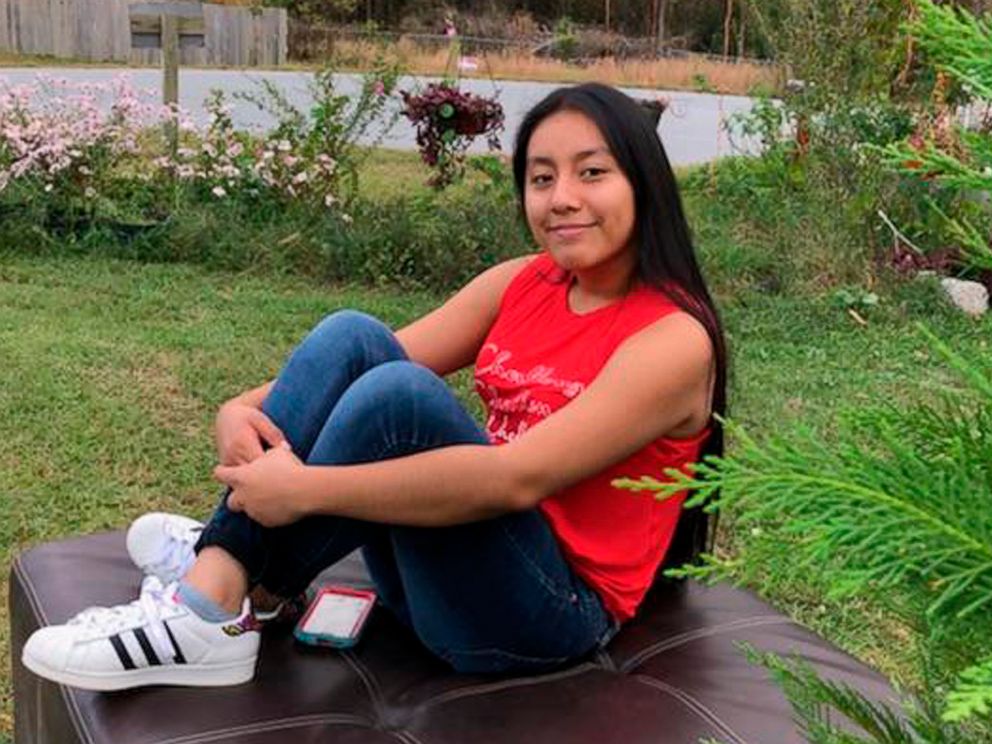 McLellan has been charged with 10 felonies relating to Hania's killing: first-degree murder, first-degree forcible rape, statutory rape, first-degree sexual offense, statutory sexual offense, first-degree kidnapping, larceny, restraint, abduction of a child and concealment of death, according to a press release from the FBI.
McLellan was being held without bond at Robeson County Detention Center, where he appeared before a state magistrate early Saturday morning.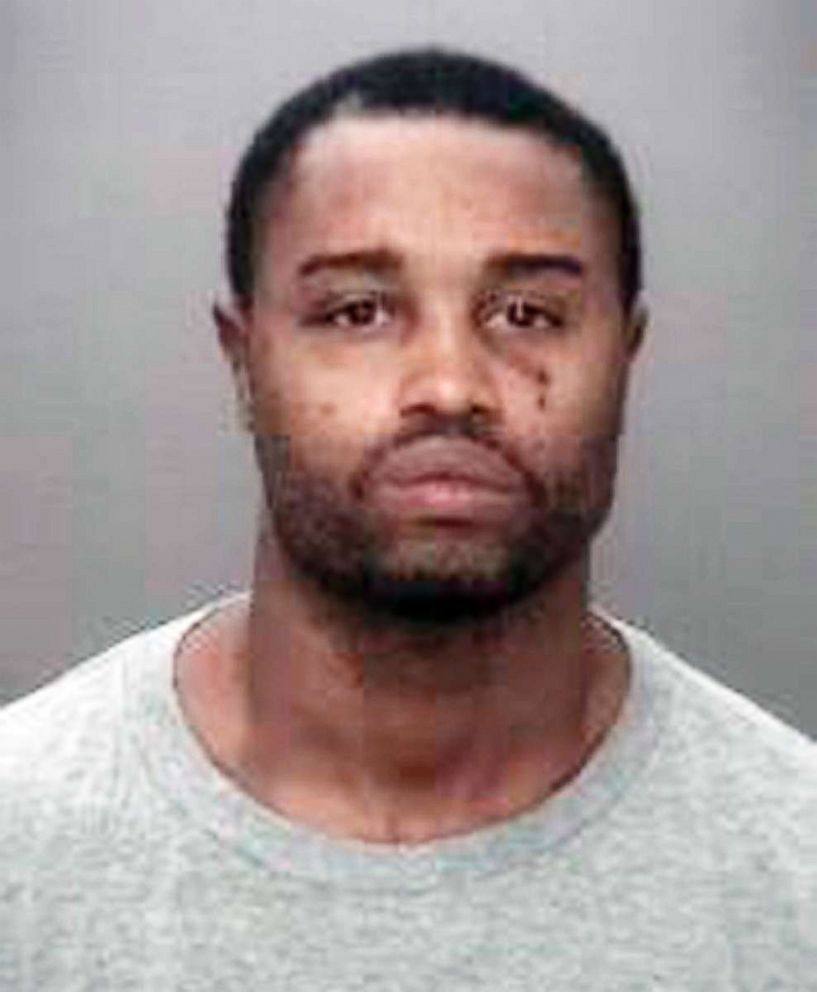 He is scheduled to appear in court Monday morning, according to the FBI.
The investigation is ongoing and additional charges could be filed. Final autopsy and toxicology reports are not yet complete, the FBI said.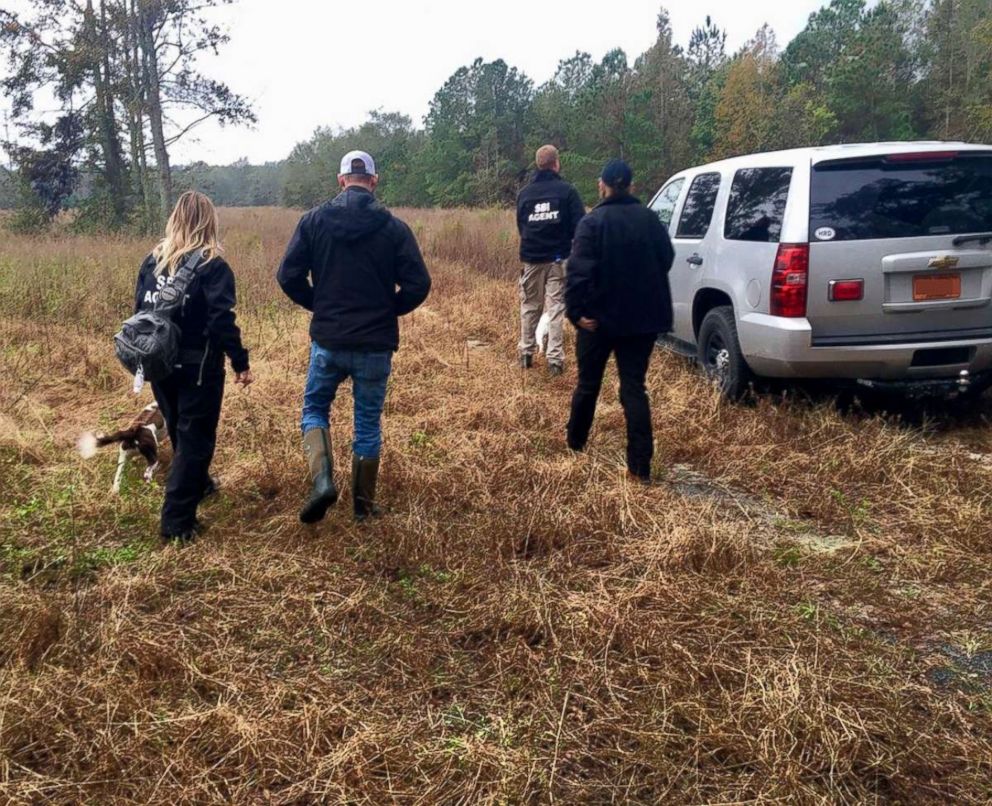 Hania was kidnapped just before 7 a.m. local time on Nov. 5 outside her home at the Rosewood Mobile Home Park in Lumberton, a city in Robeson County, according to police.
She had grabbed her aunt's car keys that morning so she could turn on the vehicle before school. That's when a witness saw a man clad in all black with a yellow bandanna over his face approach the girl and force her into the green, 2003 Ford Expedition, police said.
The suspect then drove away in the family's SUV with Hania inside, police said. The stolen vehicle was located several miles away on Quincey Drive three days later, but Hania was nowhere to be found.
Authorities canvassed the neighborhood, going door-to-door, and scoured through surveillance footage from nearby homes and businesses, hoping to piece together what happened to Hania.
The FBI named her disappearance its "Most Wanted: Case of the Week."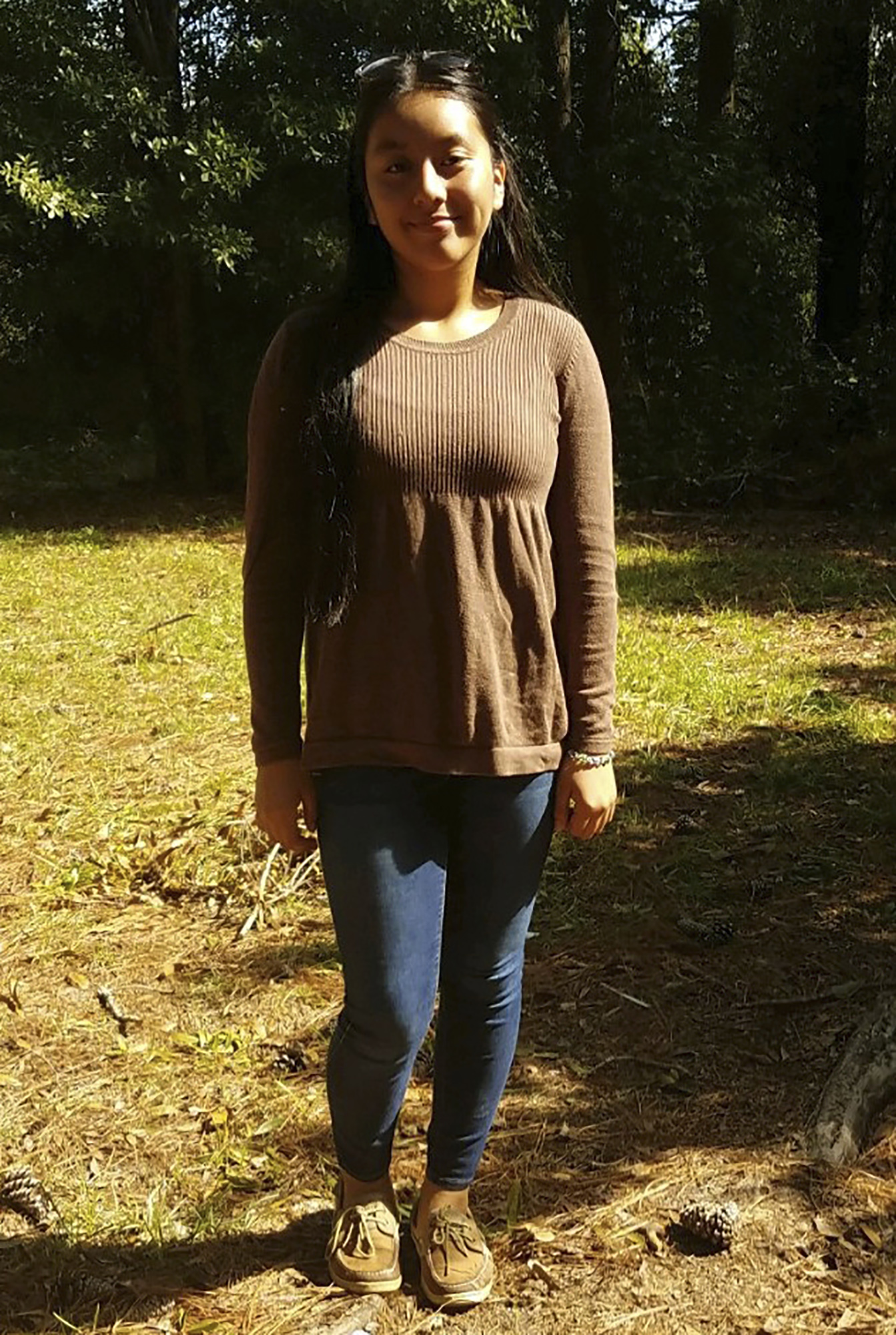 After weeks of searching, authorities discovered Hania's body in a lake in Robeson County on Nov. 27, about 10 miles south from her home.
Lumberton Police Chief Michael McNeill said he was "devastated" to make the "heart-wrenching" announcement.
"I wish we had a different outcome for Hania's family," he told reporters at a press conference the following day.
Hania was an 8th-grade student at Lumberton Jr. High School. She is survived by her mother, father and two sisters, according to an online obituary.
A funeral service will be held at Lumberton Senior High School on Saturday afternoon before she is laid to rest in Meadowbrook Cemetery.
ABC News' Will Gretsky contributed to this report.